Auto Loan: how to choose?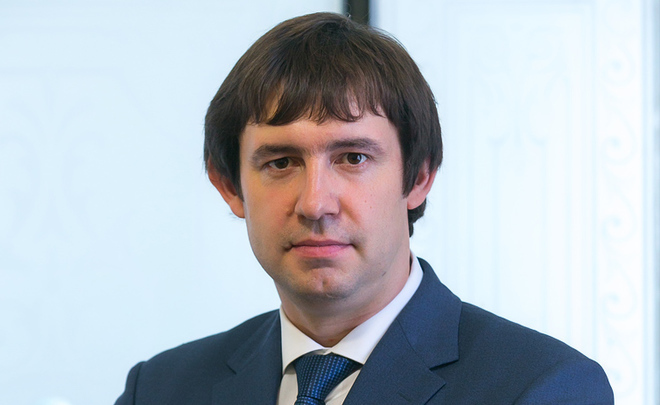 As from 1 September 2016, a share of automobiles bought on credit is 45%. According to the analysts' forecasts, the indicator can surpass 50% by the end of this year. The main reasons for auto loan popularity increase named by the experts are the reduction of loan interest rates and appearance of new budget models of cars on the market. Today there are many offers for auto loans. The banks offer various types of auto credits under different provisions. What should be taken into account when choosing an auto loan program suitable for you? Deputy chairperson of board of directors of Avers Bank PLC Renat Shakirov helped to look into the question.
Auto loan with initial instalment
Every bank offers this type of credit. It is a standard program, most often its interest rate depends on an initial payment amount, the larger it is – the smaller an interest rate, therefore you will have to pay less for a car. In order to take out that type of loan, you need a whole package of documents: an application form, documents confirming identity, repayment ability of a client, insurance, etc. List of documents should be specified individually in every bank.
In our bank, the requirement for an initial payment amount is only 20% of a car cost. In this case, a minimum interest rate at 14,5% is possible and the automobile insurance against theft and damage by CASKO (hull insurance) is obligatory.
CASKO: with or without?
Every bank requires obligatory insurance of life and health of a borrower, the standard police of OSAGO (compulsory motor TPL insurance). Some of the banks require concluding a car insurance contact of CASCO with a partner insurance company of the bank.
The scheme, according to which the bank includes insurance cost in the amount of an auto loan when concluding a contract, is more beneficial for a client. Of course, the CASCO cost is quite high, that is why we provided the following possibility: for the initial instalment of 50% of the car cost CASCO is optional.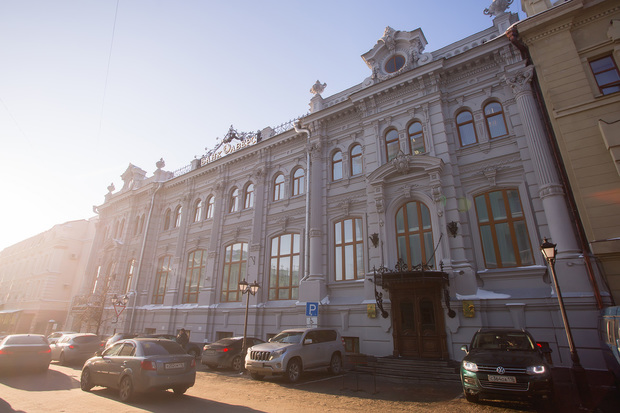 A new car or pre-owned?
Auto loan can be issued not only for a new car but also for a pre-owned one. However, there are certain limitations – a car manufacture year. Every credit organizations has its own limitations. It is better if a car had as few owners as possible, if they were three – a loan is unlikely to be issued. As a rule, a loan interest rate for a pre-owned car is higher. Our bank has a permanent interest rate, it does not depend on whether a car is new or pre-owned.
Express crediting
You can get a loan according to that program in one day as a minimum. But you have to pay quite big initial payment. As a rule, it is no less than 50%. Besides, an interest rate is different. The list of required documents is short – passport and driving license.
Factoring
Factoring is quite popular among the clients. A few people know about the loan under this name but everybody knows the slogan 'no-interest loan' or 'a car by instalments'. The term 'factoring' means that a credit organization gives an opportunity to buy a car under a no-interest loan under the condition that a client has a good credit record. The initial payment is no less than 50%, you need an official confirmation of paying capacity, a CASCO insurance, the loan term of 1-2 years, a full package of documents.
Auto loan without initial instalment
This type of loan does not apply to all brands of cars. It mainly concerns new Russian cars or assembled in the country. Again, you need a complete list of documents and official confirmation of wage. The interest rate is quite high.
Loan under preferential program
This type of loan includes special programs from automobile manufacturers, as well as state preferential car loan programs. Today the state loan subsidizing program to buy a car is one of the most reliable and profitable ways of auto crediting. It applies to the Russian models or foreign brands but of Russian assembly. This program applies only to the purchase of a new car produced in 2015 or 2016. The cost of a car should not be more than 1 150 000 rubles. The total mass of a vehicle does not exceed 3.5 tonnes. The interest rate is defined as the difference between current on the date of issuance of the loan rate of a credit institution by the identical loans and discounts, proceeding from 2/3 of the refinancing rate of the Central Bank of the Russian Federation, prevailing on the date of the loan issuing. Only maturing interest on the loan are to reimburse. The initial payment shall be not less than 20% of the cost of the car. The loan term can not exceed 36 months. In the Avers Bank, the interest rate on this loan is only 8.5%!
You don't have to hurry: preferential credit terms are valid until 31 December 2016.
Auto loan from captive organizations
Captive organizations are affiliated banks from car producers. This type of lending is gaining momentum, as it gives a possibility to borrow a car directly from a manufacturer without additional commissions at a low interest rate for the long term. The main disadvantage — in Russia there are only 4 automotive brands that represent such organizations: BMW, Toyota, Mitsubishi, Mercedes.
Consumer auto loan
In this case, a car loan will be a targeted one. It means that a client will not have an opportunity to spend the money on other needs. Under consumer credit in this case it means the purchase of passenger cars for personal use.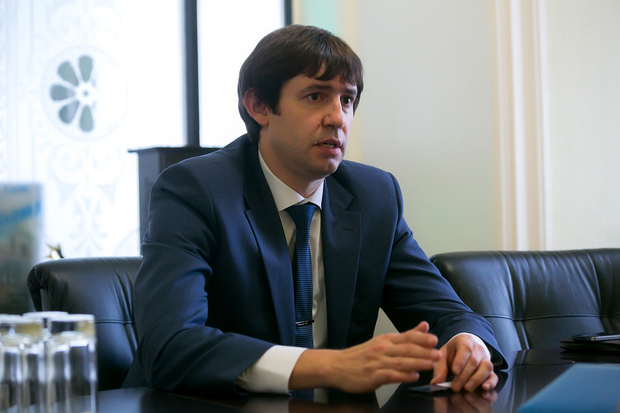 Any auto loan can be 'resold' to another bank at a better interest rate
Lease
A car lease is a type of loan that can be called a long-term lease. This form of contract may include a further repurchase of a vehicle as well as only its use for a certain period without the right of possession in the future.
Refinancing is possible
Any auto loan can be 'resold' to another bank at a better interest rate. There are cases that in the same credit institution the loan interest rate became lower, then it is possible to do the procedure of refinancing in the same organization. This is usually applied if a client wants to pay less or he has no opportunity to pay for already issued loan. You should only remember that the loan term may increase.
Where to apply for an auto loan
You are welcome in our offices for consultation and issuing of best car loan. At the end of the calendar year, the car dealerships often hold shares for the cars manufactured in calendar year. And you can buy an iron friend at very favorable terms with the Avers Bank.