Tatarstan's Investment Council approves nine projects for over 10bn rubles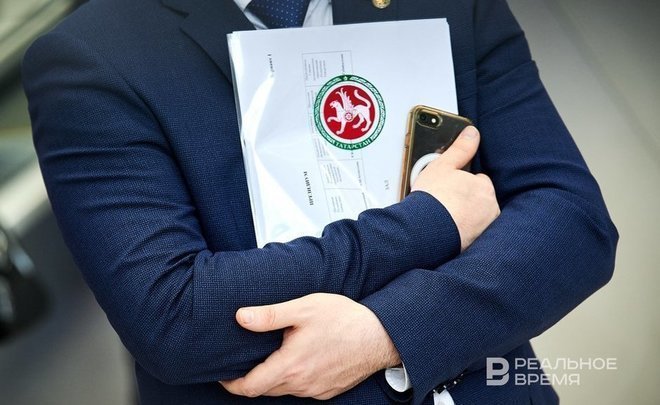 Tatarstan's Investment Council approves nine new projects. Their total cost tops 10 billion rubles.
The new array of investment projects is aimed primarily to expand infrastructure. The expected start time of all nine projects is in 2025.
So R1 federal group of companies received an approval to build Friendship industrial park near Ozon and Wildberries distribution centres in Zelenodolsk District. It will occupy around 15% of Tura 2.0 industrial park.
Romex Group obtained construction permit here, near Delovye Linii transport complex. A third line of Nizhnekamsk industrial park will be launched in the Nizhnekamsk Industrial Zone.
An application to build a cheese factory in Kukmor District, Tatarstan, with the total cost of 3 billion rubles, turned out to be the biggest in terms of investments. Products are going to be made under the Belarusian brand Belovezhsk Cheese.
Low capacity is the main difference of the projects. All nine projects will need 2,000 jobs.
"There can be one investment project with 5,000 jobs or 3,000 jobs. Today we have all nine projects with 2,000 jobs. But this is huge workload for our labour market," said head of Tatarstan Investment Development Agency Taliya Minullina.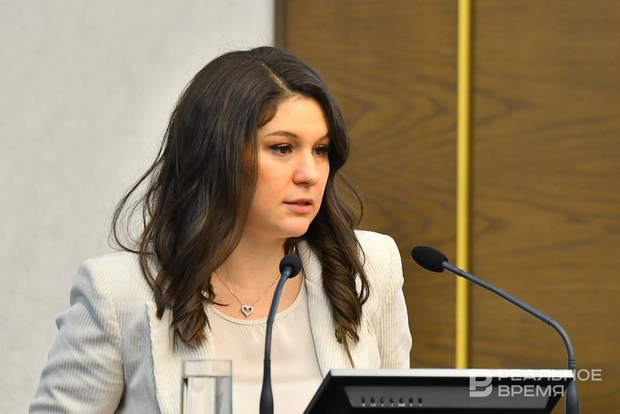 According to her, Tatarstan has the lowest unemployment rate. "Our unemployment is lower than 0.5%. Everybody who can work already work," she noted. Investors are offered to automate production or build housing for rental not to overheat the labour market.
In spring, the Investment Council chaired by the Tatarstan rais approved 11 projects for a total of 23 billion rubles that are envisaged to be implemented in the republic. They cover different spheres of life — from city thermal baths in Zelenodolsk to cryogenic filling stations in four districts of Tatarstan, from an ice cream factory in Zelenodolsk to a fashionable hotel in a tourist cluster in Laishevo, which is being designed.
Tatarstan