Escape from the City. Day 1: From the Raifa Monastery to Innopolis
Realnoe Vremya's expedition in search of interesting places in Tatarstan
Realnoe Vremya online newspaper presents a new project called Escape from the City! We created our own tourist route to travel around Tatarstan. We invited a journalist from Ufa Oksana Mamontova and historian of engineering Ayrat Bagautdinov to cover this route. Oksana is looking for emotions and impressions, while Ayrat is in search of a historical value! They travelled during a week and summed up what they saw every day in order to share their impressions with the readers of Realnoe Vremya.
The editorial board of Realnoe Vremya has been nurturing the idea to shoot a film about an auto trip around Tatarstan for a long time. Having travelled a lot around Europe and Asia, we often have no idea what sights and wonders we have in our Republic, what people care about them, what they do and how the tourism is developed away from Bolgar and Sviyazhsk.
When we started to organize this trip, we had no idea how tense and tough and, at the same time, amazing it would be. We made our own route and we recommend it everyone who wants to fall in love with Tatarstan more.
Day 1. Speed and grace
We took a big gamble – to travel around Tatarstan for 8 days. Our team consisted of 8 people. We started from Kazan and went to the south of the Republic.
'We have no time, let's shoot' — was the main motto of our trip. This way it started when we met our presenter Airat Bagautdinov and immediately put him on the scene, then it continued in a headlong race for the beautiful frames. They were so many that we did not know where to look first.
Airat Bagautdinov, a construction engineer by training, a tour guide, the author of the project 'Moscow through the eyes of an engineer', the author of 'What Shukhov invented', a columnist of the radio 'Silver rain'. He was born in Kazan, lives in Moscow, a great connoisseur of culture, history, architecture.
Oksana Mamontova, an avtoblogger and a journalist, a radio presenter. She lives in Ufa, she is crazy about travelling by car, where most of all she appreciates the possibility to communicate emotionally, to have fun.
The first day, fortunately, started with perfect weather. Like all auto travelers, we had been prepared: we took the equipment for all occasions, clothing, navigators, flashlights, lots of chargers, food and water. We started the trip with the Raifa Monastery.
The Raifa Monastery
The route of the first day was short: from Raifa to Sviyazhsk Island. The first brake was a traffic jam on Krasnokokshayskaya Street. Although thanks to it, we had more time to discuss what we want to see and learn in the Raifa Monastery — the first sight in our trip. We did not count on something original — the route of every tourist coming to Kazan goes through Raifa.
Tour buses leave from Kazan daily on the route 'The island of Sviyazhsk — the Raifa monastery – the Temple of All Religions'. The tour costs about 1.5 thousand rubles. An independent trip from Kazan to Raifa will take about an hour. On the teritory of the monastery you can park your car in the parking lot (50 rubles). On holidays and weekends the parking lot is likely to be full. On the territory of the monastery you can eat in a cafe, there are souvenir shops, and even the hotel 'Pilgrim House' ('Dom palomnika') with 25 rooms.
In Raifa, we planned to do the following things: to admire the complex of the monastery, to communicate with novices and talk to the rector about the history of the monastery, its architecture, about who comes to Raifa and why; how the monastery, which had all chances to disappear, has become one of the most visited tour places.
The novices were working and we were recommended not to distract them. So, all our questions were answered by father Nikolay, a man of encyclopedic knowledge. Although, we could not help to ask him a portion of indelicate questions. For example, why frogs, contrary to the legend, croak in the Raifa monastery. It is a historical fact, he said, that the frogs do not croak, but only during a prayer.
We talked a lot about the restoring works. 'I can talk about restoration works of our monastery for 16 hours,' said father Nikolay. But we had only 3 hours to see the monastery, it is too little.
The territory is large, there are many monuments of architecture, history that started in the 16 th century is very rich. And very hard – the most painful times – the revolutionary persecution of the priests.
Before the revolution in 1917, in the Raifa monastery, they were about 80. In 1918, the monastery was closed, but last hieromonks were arrested and shot in 1930 and now they are Holy new Raifa martyrs. From the 1930s, the use of the monastery was changed in a terrible way: first, it was a prison for political prisoners, then — the labour camp for juvenile delinquents. Everything has changed in the 1990s, when here a young monk Vsevolod came (today he is Father Superior of the monastery). Raifa monastery was first revived on the territory of Kazan diocese (in 1991).
'When a guide comes here, he tells about the history of the monastery, its architecture, but everyone can read about it on the Internet. People come here for other reasons. They come here for the spirituality,' told father Nikolay. And we found the confirmation to his words behind the scenes from a novice Nikolay, the father of 11 children, who came to Raifa in 1994 and stayed there. During all week he works in the monastery, and in the weekends he goes to Mari El republic to his family.
We were very moved by the serenity of the Raifa monastery and with great confidence we can recommend anyone to go there – whether you're looking for religious emotions, peace, or historical experiences.
Innopolis

Our presenters did not have special expectations of the new city. It was supposed to see a big construction site with a small number of points of interest. But there was an argument that made them visit Innopolis – it was a desire to see how cities appear from scratch. And it's was right we visited this place.
Innopolis is a city situated in Verkhneuslonsky District of Tatarstan. It was a settlement until 2015, now it is a satellite of Kazan. Innopolis is included in the Kazan agglomeration. It is the smallest town of Russia. Innopolis is the youngest Russian city that was built from scratch. It is one of the two scientific post-Soviet cities of Russia (together with Skolkovo) created to develop new information technologies. A special economic zone was organised in the city too.
Going to Sviyazhsk, don't pass by Innopolis. The most important thing is to dedicate some time to do an excursion in the new city. Several operators do such excursions (from 250 rubles per person), including Innotravel, the city's own agency, which was founded by one of the citizens. They show the main buildings of the city – from the University and Techno Park to residential quarters, park and the Sports Complex. Meals are served in the local canteen. You cannot visit these facilities without doing an excursion. But you can walk around Innopolis and listen to your feelings in an absolutely new urban environment. People say there is a pile of curious tourists like us.
You can go to Innopolis using a guest road, a road sign will indicate it. You can eat in a café only on working days. We were lucky, we had a ticket that allowed us admittance to it, so, a part of our group managed to eat in a canteen of the University of Innopolis.
The building of the University is amazing. You cannot guess the purpose of a room: the academic section is connected with the campus; students and children are wandering around. The kids are the little citizens who also take lessons here. Open space is everywhere. The City Administration looks similar.
Not only its buildings of the city but also lifestyle surprise. 'Is it true that you talk to all local people via Telegram?' Oksana asks Ruslan Shagaleyev, deputy Mayor of Innopolis. He confirmed it's true. There are about 800 people in the biggest chat. They are citizens, representatives of the authority of the local City Administration, including the Minister of Information and Communications of Russia Nikolay Nikiforov. Democracy, comfort and order is everywhere here.
The citizens and students' main transport vehicle is a bicycle, they do sport, use services of the Concierge Desk 24/7, participate in Saturday clean-up campaigns and plant trees. People also advise how to develop the city.
'You just have nothing to do here. There is not entertainment here yet,' we are kidding. And Stanislav Protasov, a teacher in the University and immigrant from Moscow, says the citizens don't get bored. They clean the city with pleasure, and when they have free time, they visit each other – in big cities it is a rare thing now. Stanislav is one of the young modern teachers. He speaks English fluently. His profession is in demand. But the guy chose this city for constant life and work. He seems to be very glad about his life.
The neighbouring construction site is one of the disadvantages of the city. It is an inevitable 'evil'. Indeed a tourist might not enjoy his or her rambler for this reason. Now the whole life of Innopolis is focused on the main venues: the University, Techno Park, Sports Complex, school and inside the residential quarters. By the way, have a look at the Techno Park. We could not visit it because of our time limit. But it is said its patio is a sheer delight.
Sviyazhsk put off for tomorrow
According to our brave presuppositions, we were to visit Sviyazhsk on the same day. But we arrived there in the evening. We knew everything was closed on the island at 6.00 p.m.: from cafés, museums, souvenir shops to public WC. This is why we had to put off Sviyazhsk for tomorrow and look for a place to stay overnight. In our case, we chose a guest house in Sviyaga countryside club. By the way, there are hotels in Sviyazhsk too. For instance, there is Sviyaga (quite simple) and Kamenev's House (more comfortable). Price range is from 1,000 to 1,500 rubles (per person).
Follow the next part of the route.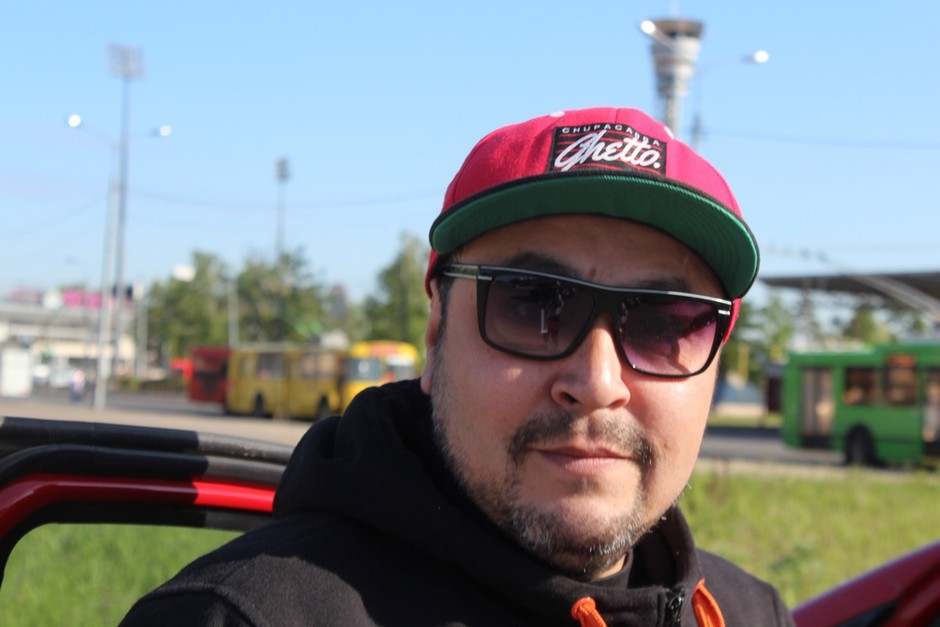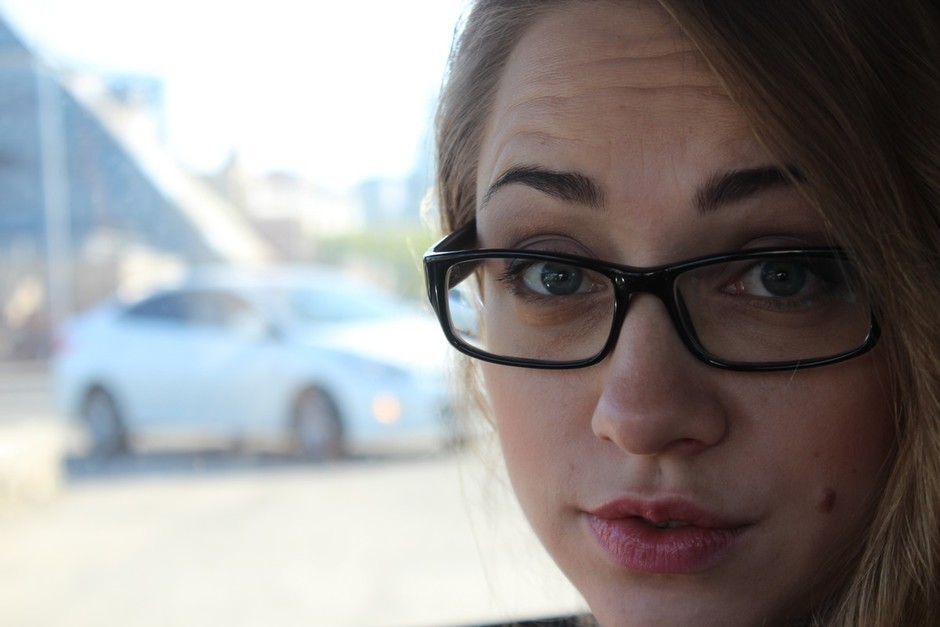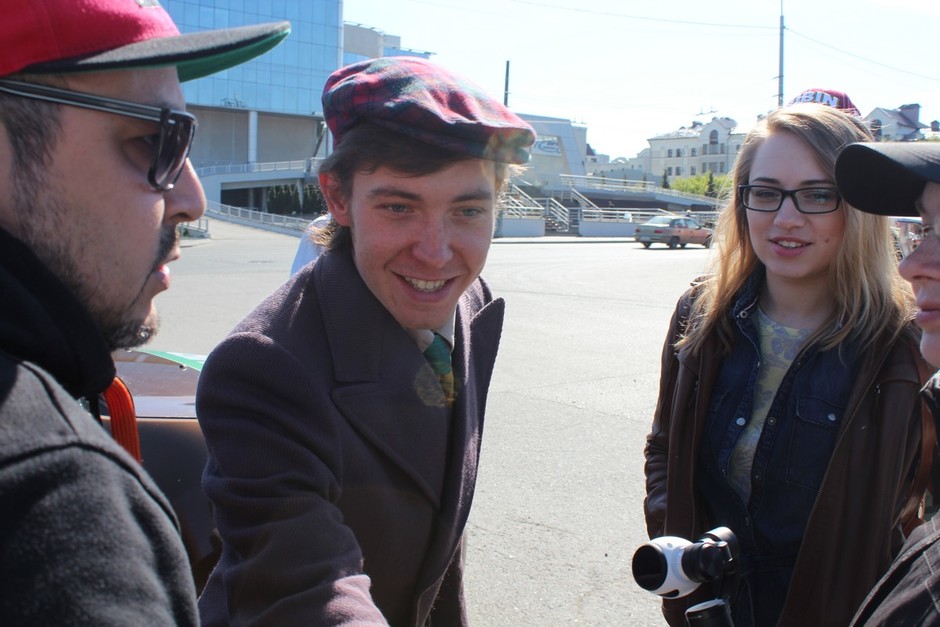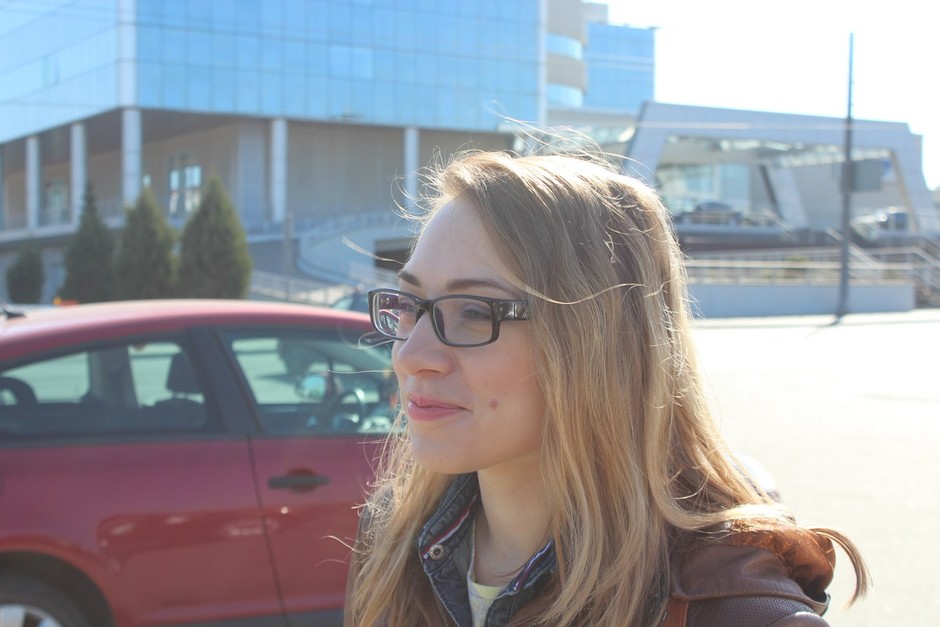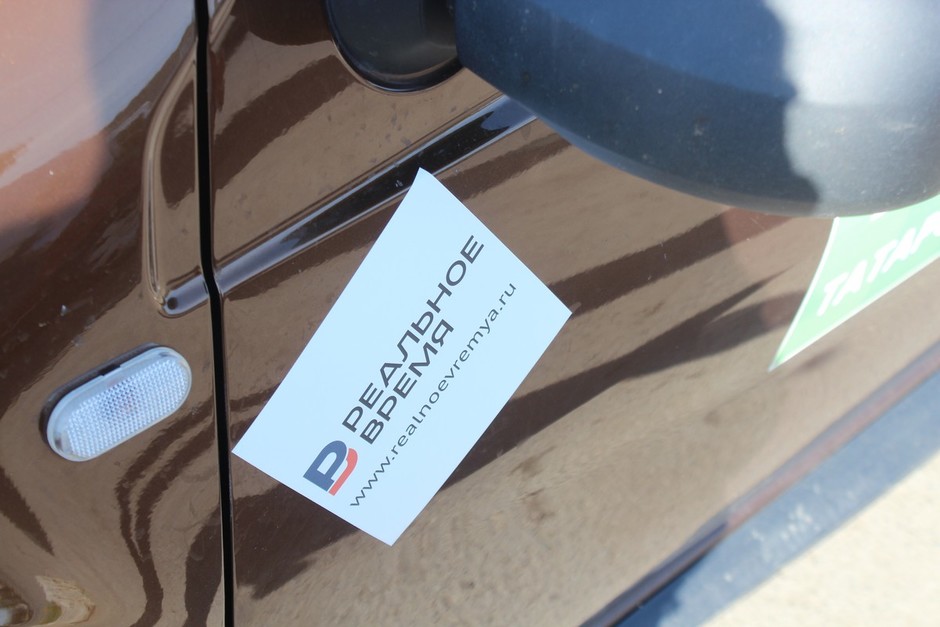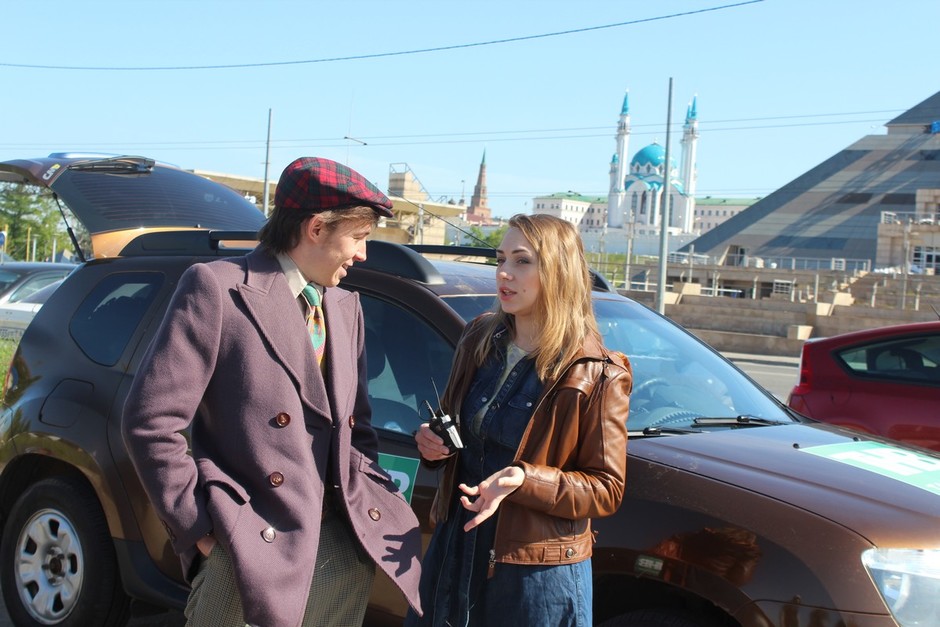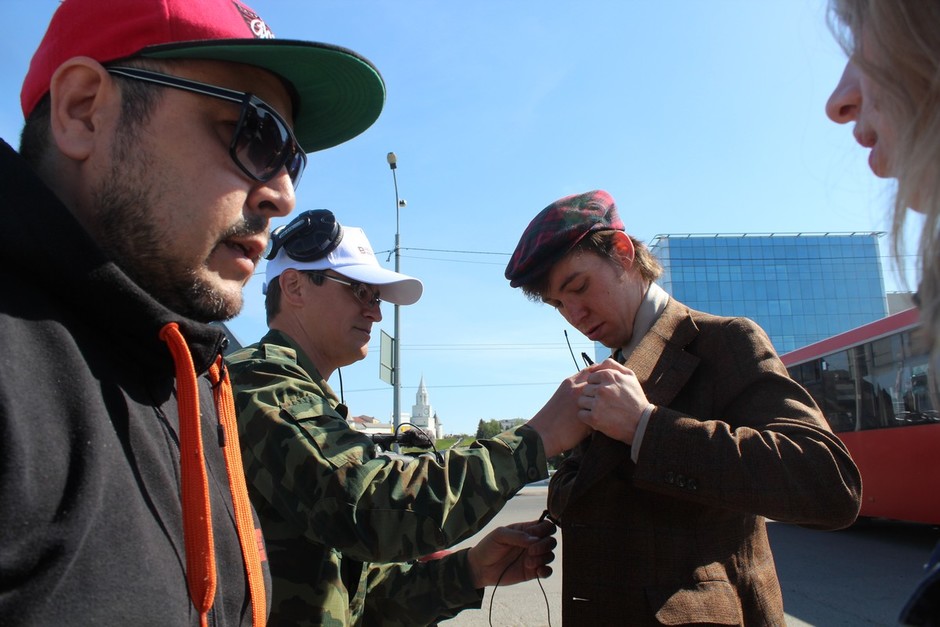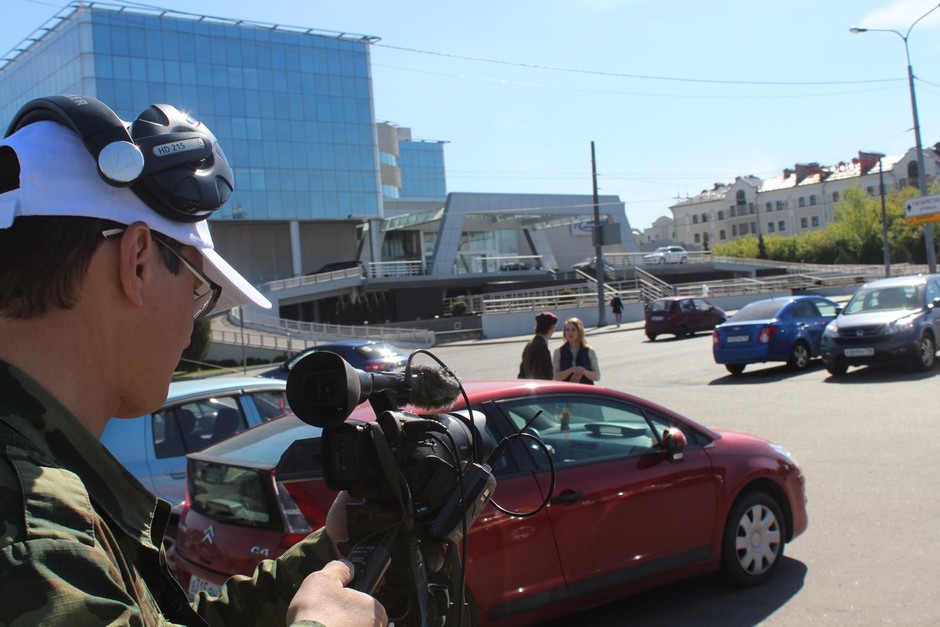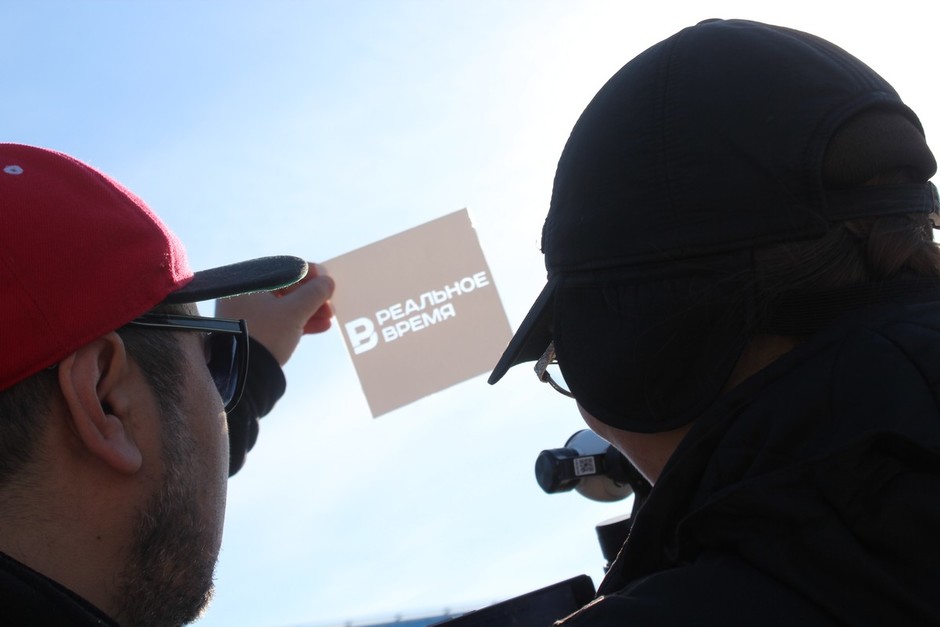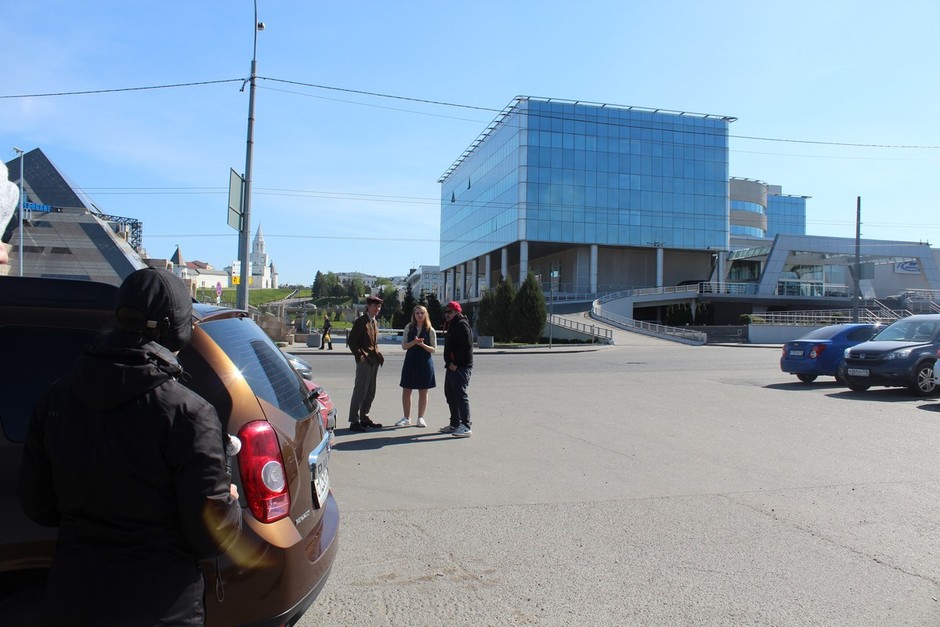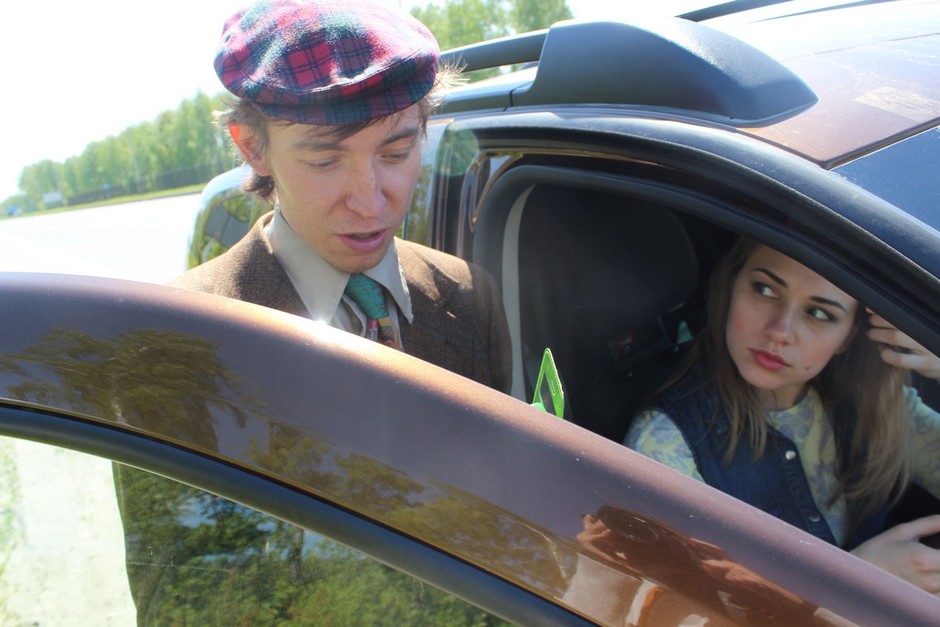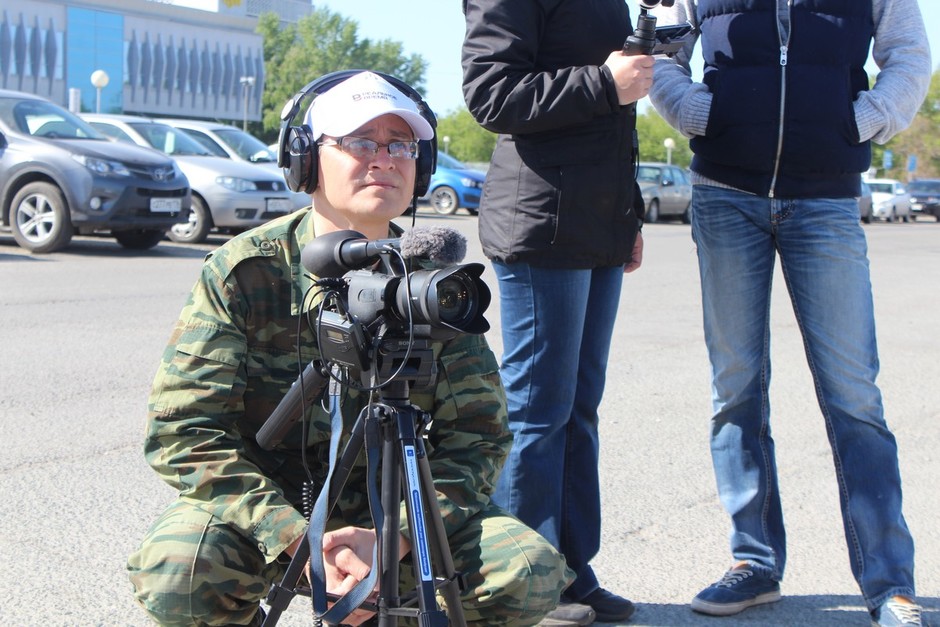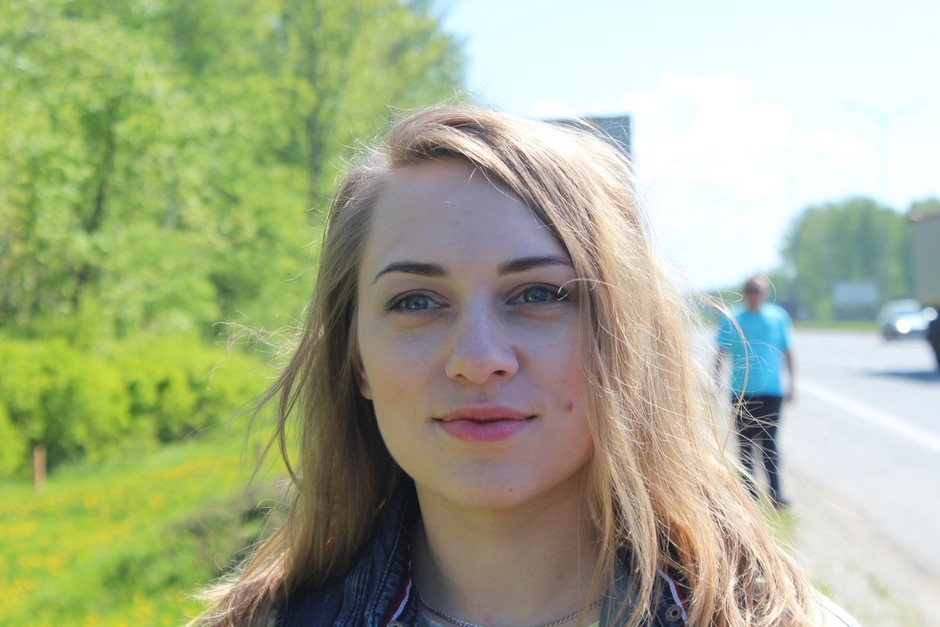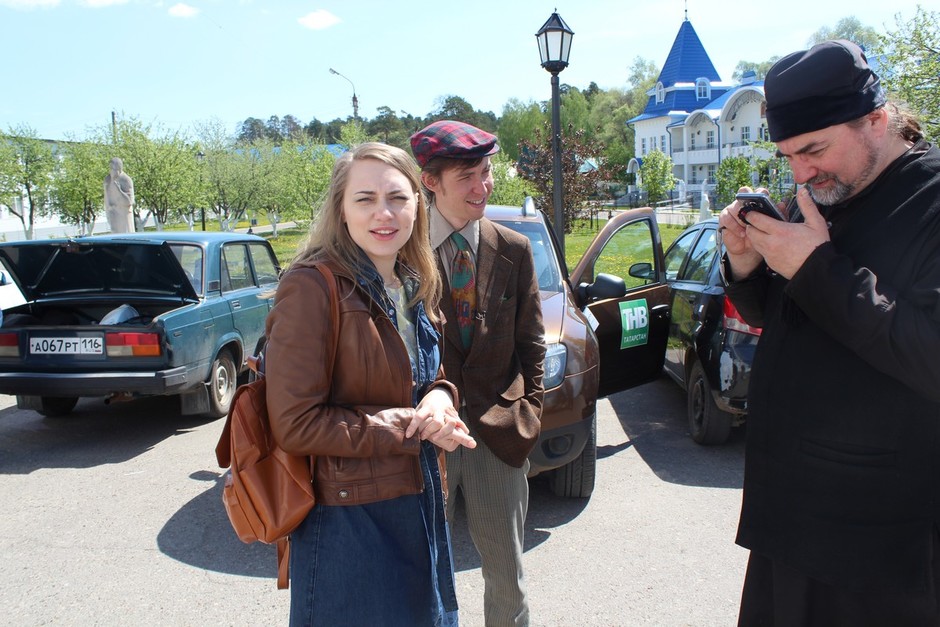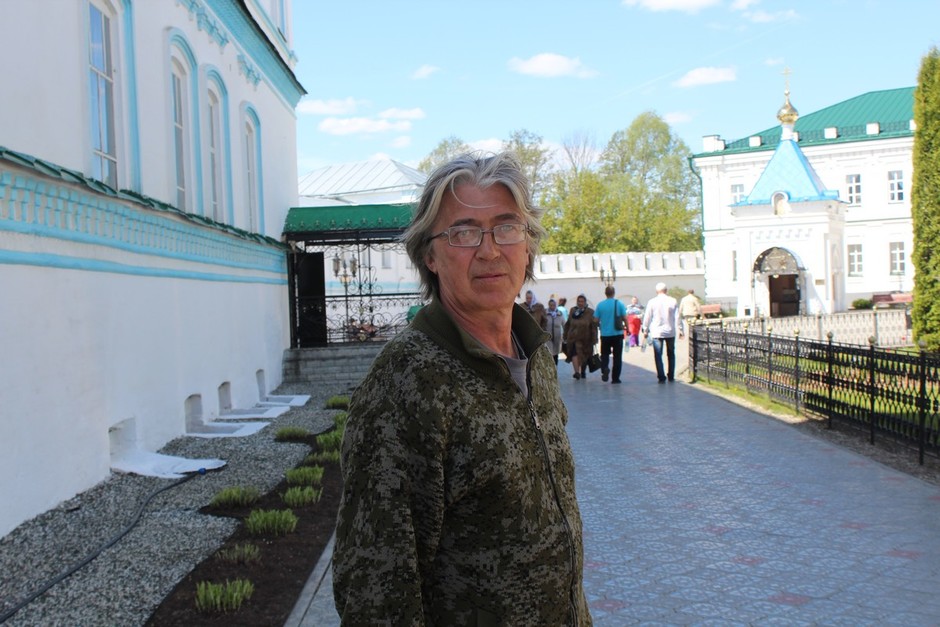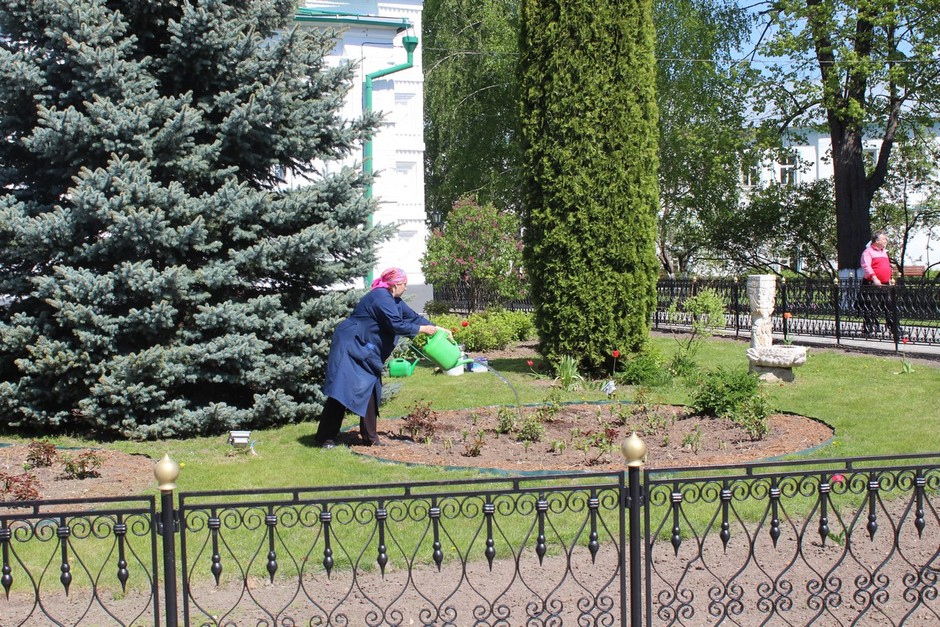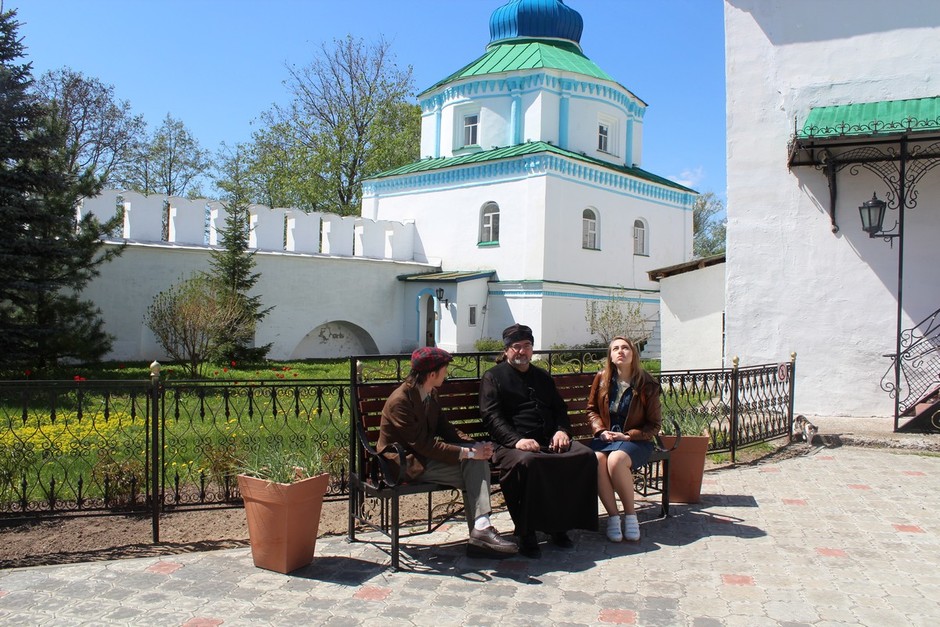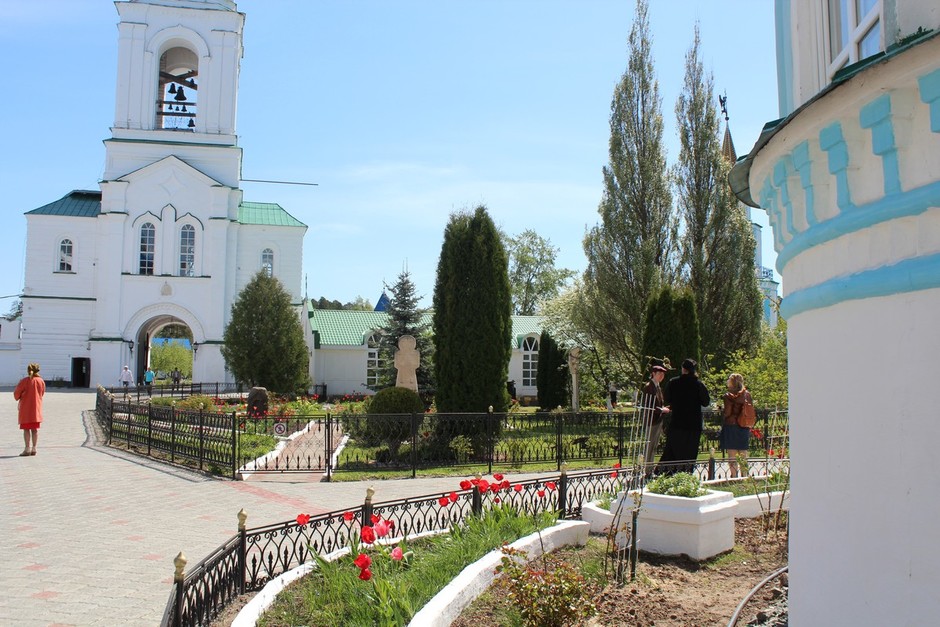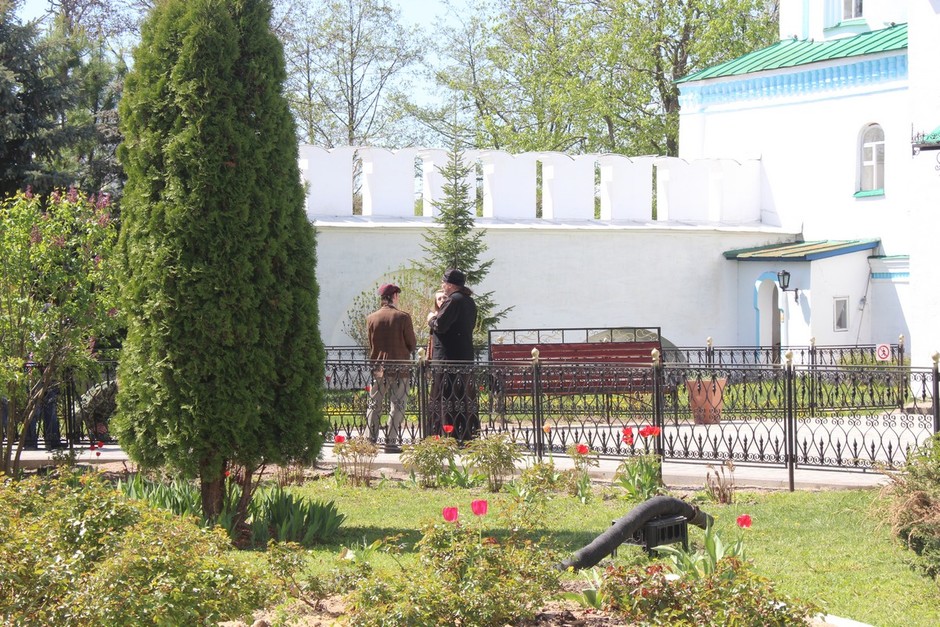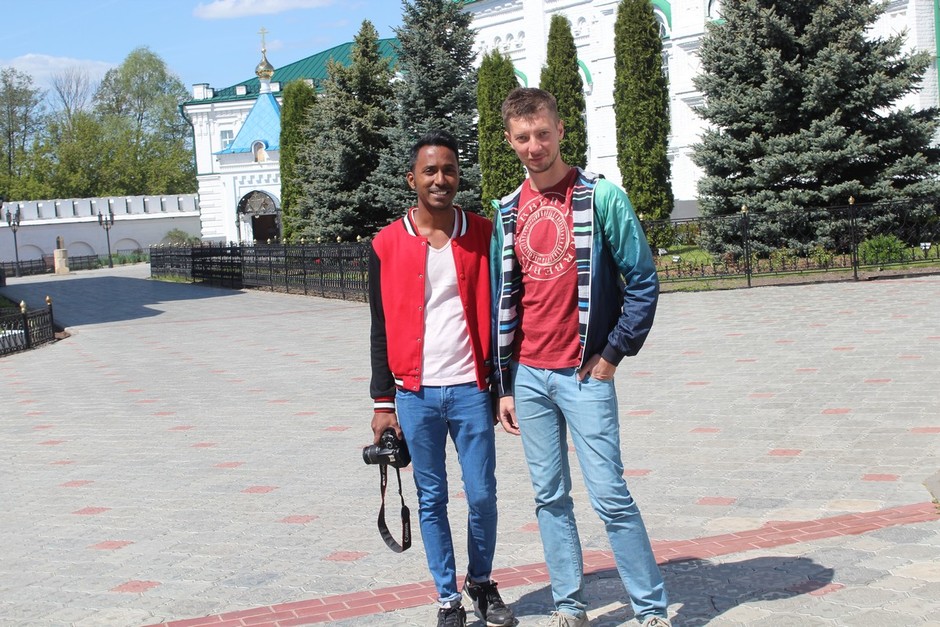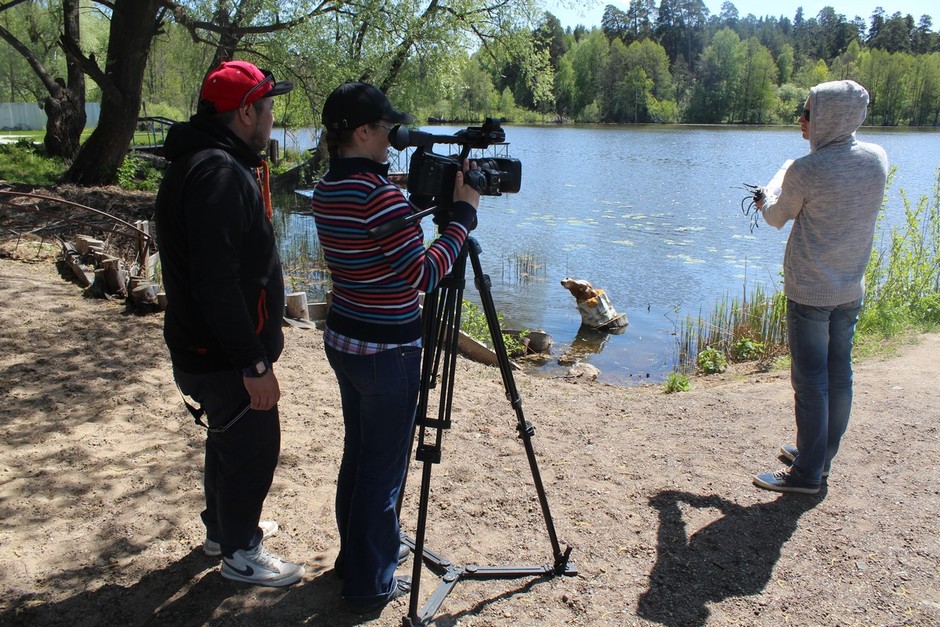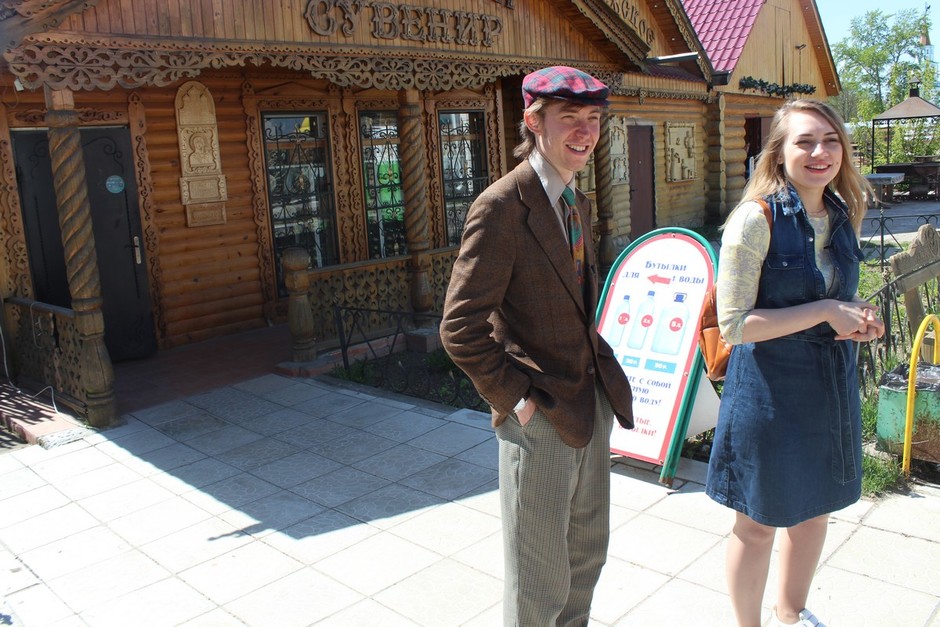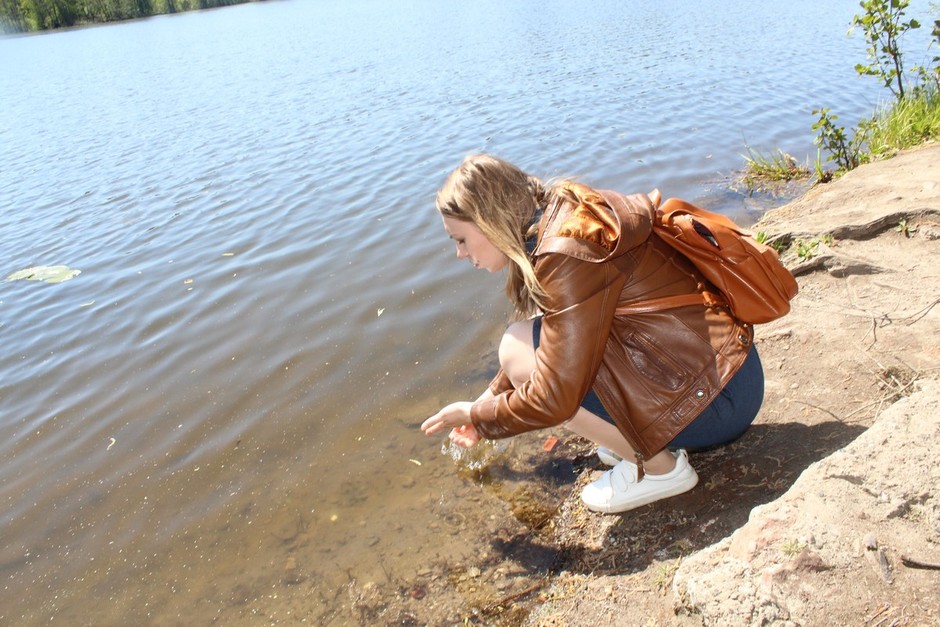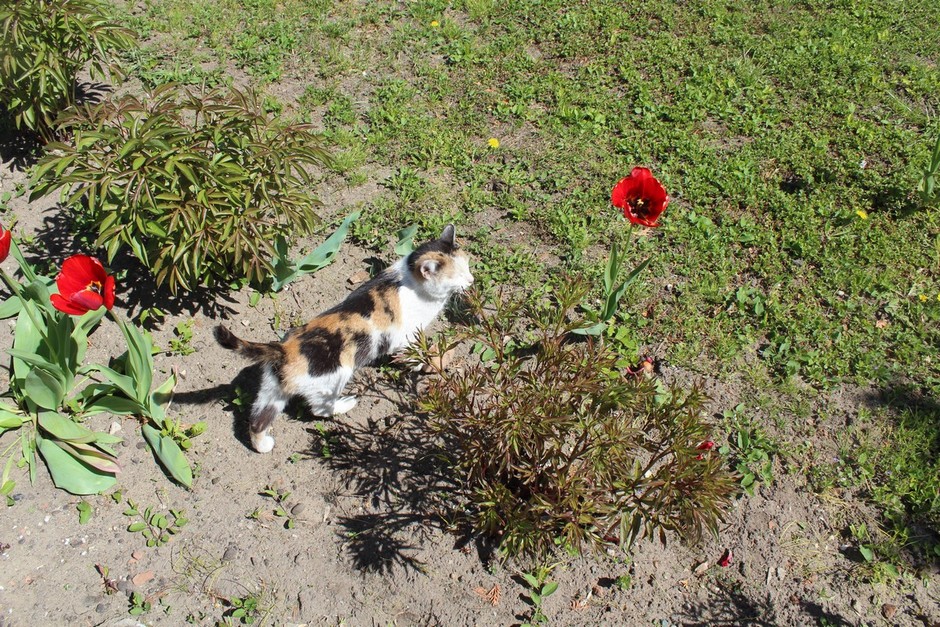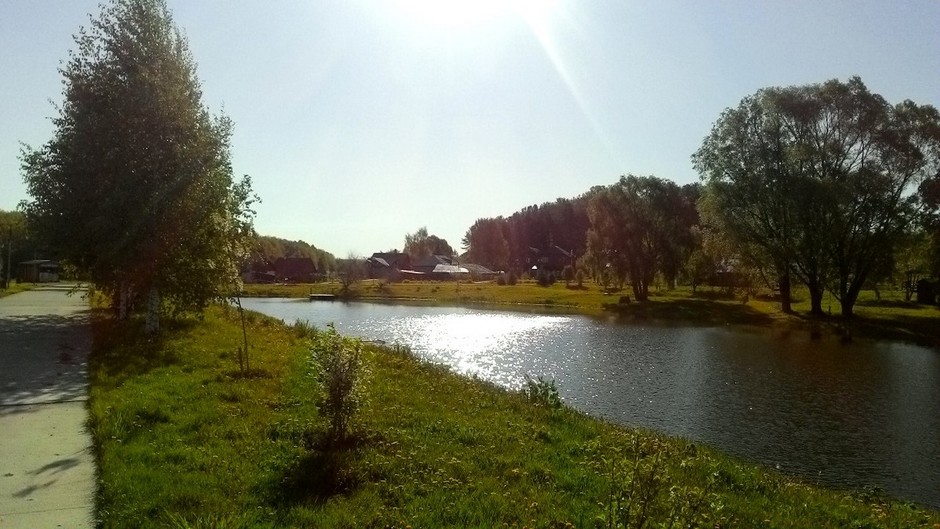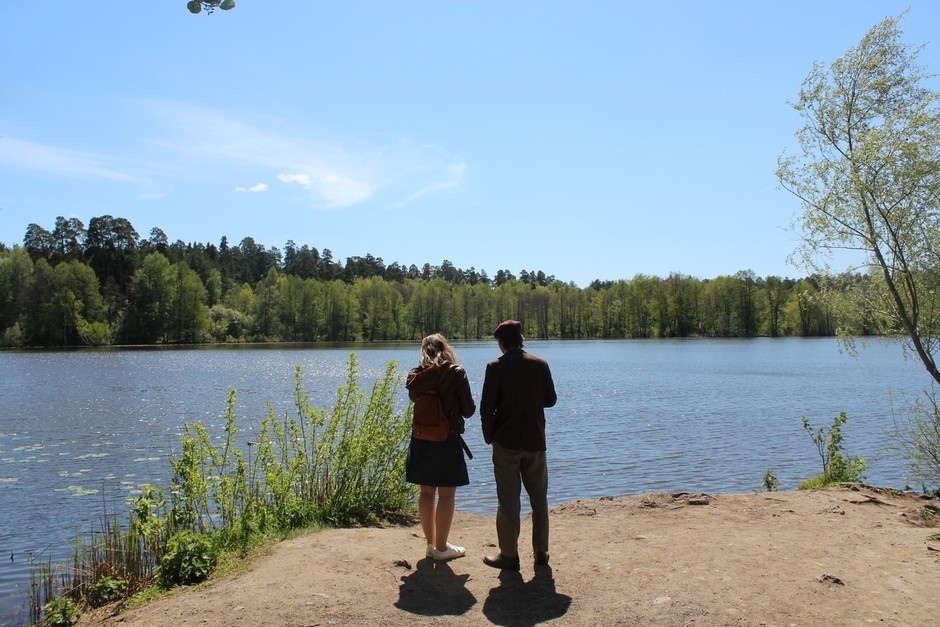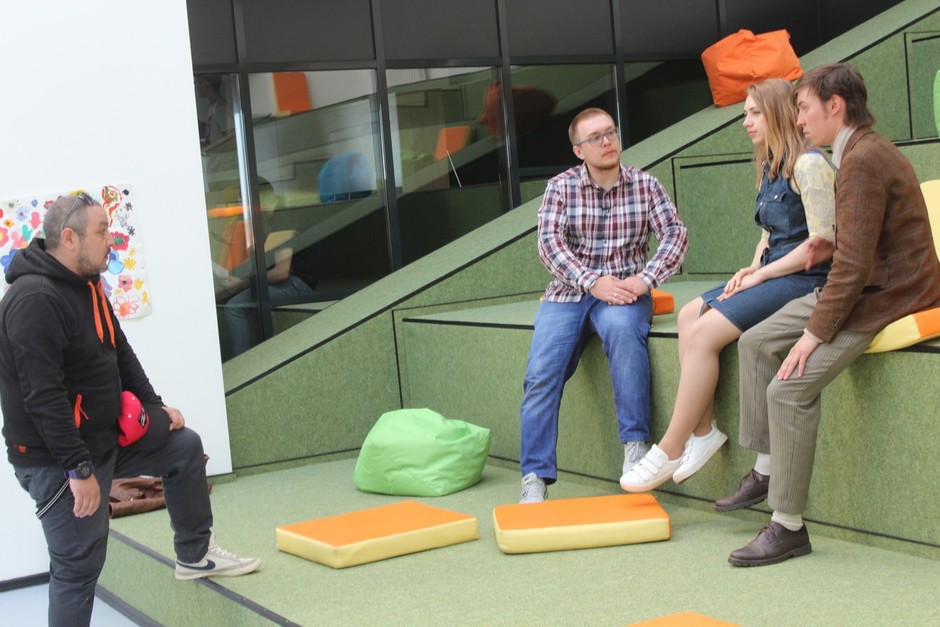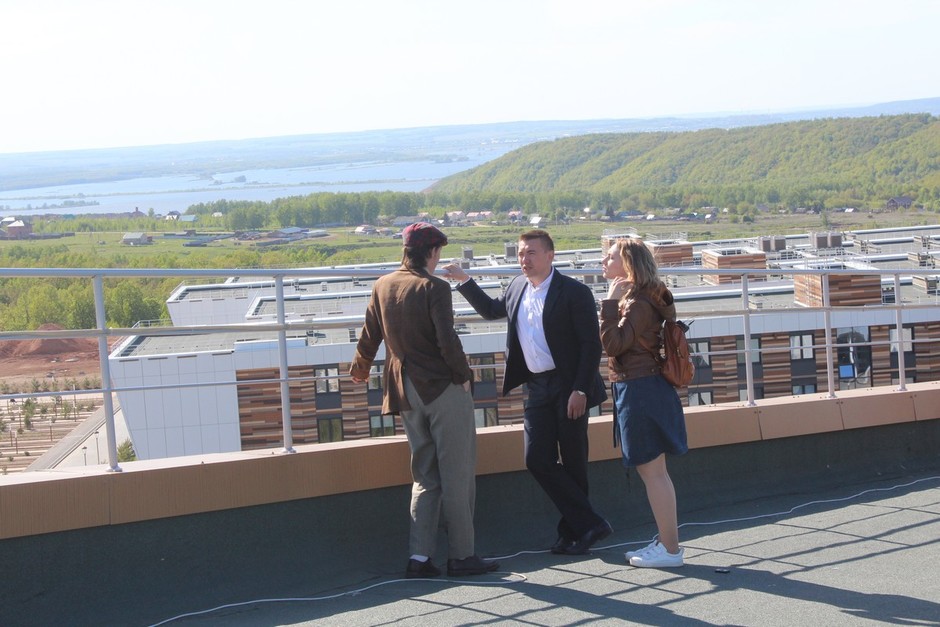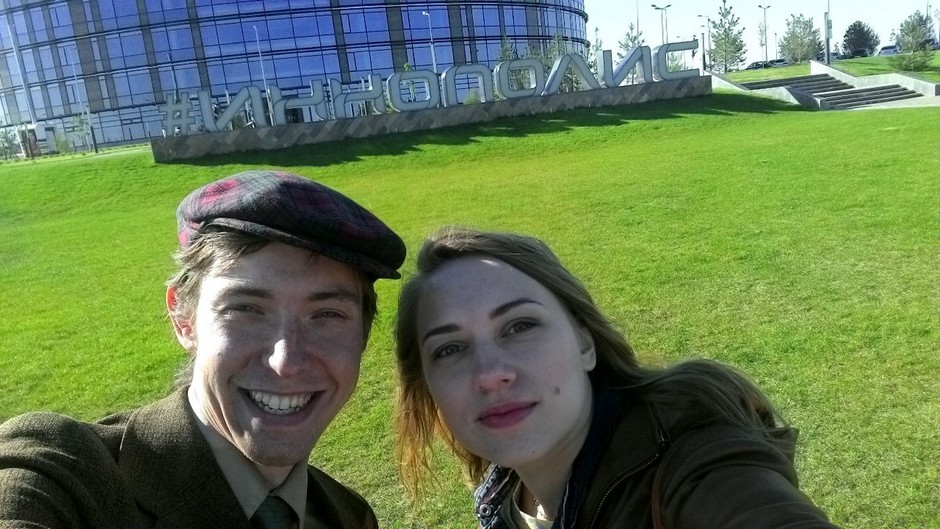 Realnoe Vremya online newspaper