Zinnurov&Co to bring sport to the masses through tax concessions to businesses
State Duma deputy Irek Zunnirov supports the initiative of giving tax concessions to the enterprises building sports and cultural centres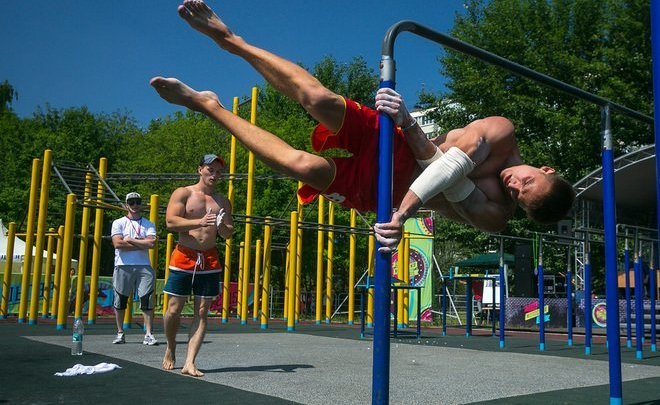 The enterprises building sports and cultural venues haven't received tax incentives from the state so far. Their costs are covered by the profit of enterprises, which is taxed. Irek Zinnurov, a deputy of the State Duma from Tatarstan, provided Realnoe Vremya with a project of amendments to the Russian Tax Code he prepared in cooperation with a group of single-minded people for information. If they are adopted, the enterprises that own or hand socially important venues to the state are going to have a number of serious concessions.
"A swimming pool can hardly be called a profitable enterprise"
In May 2018, President of Russia Vladimir Putin issues a series of socially important decrees. Among them, regions and executive power of Russia were set a task to raise the share of Russians doing sport to 55%. The trend for a healthy lifestyle and sport is really gaining momentum in the country. A lot has been done in recent years to provide all the necessary infrastructure to do sport. Kazan especially stands out from the crowd in this respect, which unofficially bears the title of sports capital of Russia. But there is still a lot of issues to resolve anyway.
For instance, a big volume of sports infrastructure for the population to do sport can be provided by enterprises that build or own swimming pools, sports venues, ski resorts and other facilities. But for this purpose, it is necessary to reduce their costs on maintenance of sports facilities if possible by decreasing the tax burden, Irek Zinnurov thinks. Together with his colleagues, he supported a number of legislative initiatives that could significantly simplify the cooperation of the state and businesses in developing sports infrastructure in case they are adopted.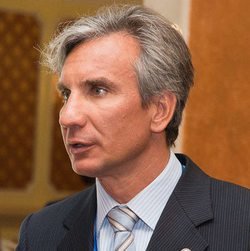 To present the state a ski resort and enjoy exemption from VAT for this
According to the current Tax Code, donation of social and cultural and housing facilities to the city isn't imposed VAT. In other words, the enterprise can't present the city a museum and pay VAT for it. While the situation with sports venues is by far more complicated: there is no direct indication of the application of the same exemption from VAT for sports venues erected by organisations in this norm.
In other words, now we have some legal collision: if the enterprise built, for instance, a football stadium with its own money and then decided to present it to the state, it will have to pay VAT and income tax in full the enterprise spent to build or modernise it. Vladimir Putin clearly supported the idea of freeing organisations from paying VAT and considering costs on construction of sports facilities in non-manufacturing expenses when calculating income tax if they donate stadiums, ski resorts and other sports venues they built as state or municipal property as early as 27 March 2019.
A project of the federal law that contained this proposal was prepared in July 2018. But the State Duma's Committee for Budget and Taxes didn't approve the initiative then. In answer to changes of the state's approaches for the considered problem, Irek Zinnurov is offering to go back to the discussion of this issue considering that Vladimir Putin and Anton Siluanov's position on it is completely clear: tax concessions for a donation of sports facilities should be introduced. But it is necessary to elaborate the mechanism and terms of such a donation separately.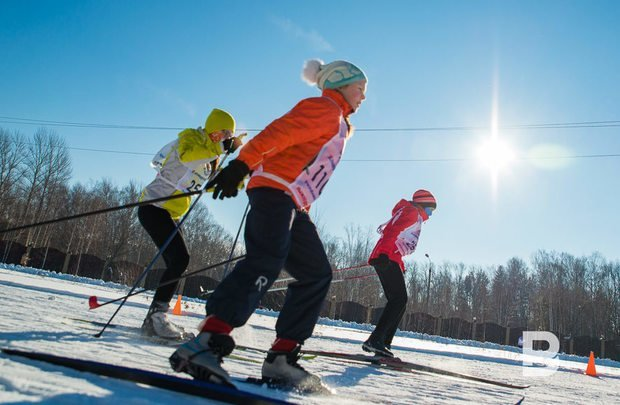 Mr Zinnurov comments for Realnoe Vremya:
"If the enterprise donates a sports facility for state or municipal use, then it should be freed from VAT and income tax because, in fact, it donates a socially important venue thanks to which one can organise mass sports classes, and the city won't need to invest money in construction, as it will get a ready-to-use facility as property".
Open public access to swimming pool and close the issue of property tax
Another initiative Zinnurov and his colleagues support is about those enterprises that already have sports and cultural venues. Not only the enterprise's employees but also any interested citizens may use such venues, though for a fee. Mr Zinnurov is sure that there can't be a lot of sports venues, it is important to learn how to use them correctly.
"We already arranged work on sports in schools, universities and colleges. It is done there somehow. But as soon as a person stops studying and goes to an enterprise, that's it, there is no coverage. He should do sport somewhere, and I am offering to give enterprises a stimulus to solve this problem together. I am offering to use those venues an enterprise already has not only for its internal needs but also provide municipal institutions with a chance to do sport there." Zinnurov is offering to make it one of the conditions to grant property tax concessions.
The deputy thinks that this restrains a lot of large enterprises from building new venues and a rise in costs on maintenance of sports facilities — the absence of tax concessions. Meanwhile, a swimming pool maintenance can be costly given utility bills, employees' salaries, repair, depreciation and payment of all taxes.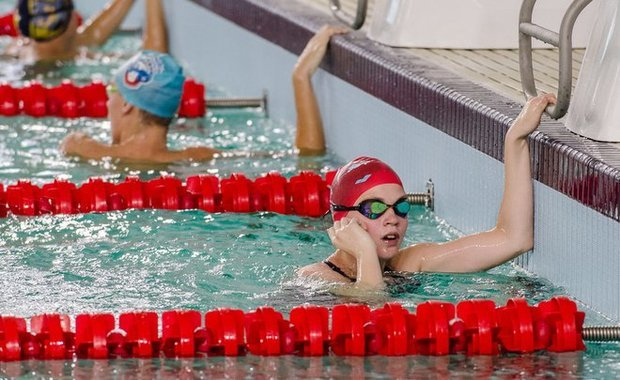 Only sports venues used by disabled people are free of tax in the current edition of the Tax Code. Meanwhile, businesses need a stimulus to create infrastructure for sport so that all people could use it. Tax incentives for organisations that create and maintain gyms, swimming pools, playgrounds and other sports venues can become one of such stimuli. This is why the group of deputies from Tatarstan prepared the initiative: they are offering to free organisations from property tax because of the sports facilities they built if they are provided to citizens to do sport. The full list of such venues can become a separate by-law.
Tatarstan