Russians' personal debt burden exceeds quarter of annual income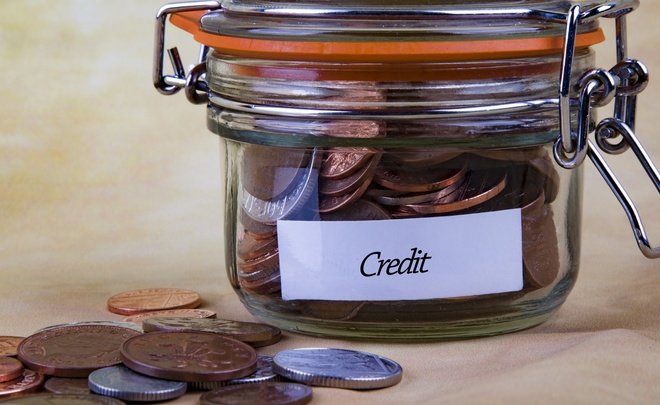 In 2018, Russians' personal debt burden grew by almost a half with the largest increase in cash advances and credit cards. According to analysts, attractive interest rates maintained by the Central Bank encouraged people to buy what they could not afford during previous crisis years.
In Russia, personal loans grew by 46% last year compared to 2017 and reached 8,6 trillion rubles ($130 billion), reports The Moscow Times citing Moscow-based United Credit Bureau (UCB). When the country's Central Bank lowered interest rates to promote cheaper lending and boost economic recovery in 2018, many Russians who struggled to cover daily expenses due to stagnating incomes turned to banks. As a result, the debt burden has reached a record high of 26% of the population's annual income, according to Dmitry Polevoy, chief economist of the Russian Direct Investment Fund.
Many people were seeking to refinance existing debts. For example, St Petersburg's Credit Bureau No. 1 registered a twofold increase in such clients in 2018. Others treated lowered interest rates as an opportunity to buy what they could not afford during the previous four years. Cash advances and credit cards saw the largest growth of 50% and 63% respectively last year, said UCB's spokesperson.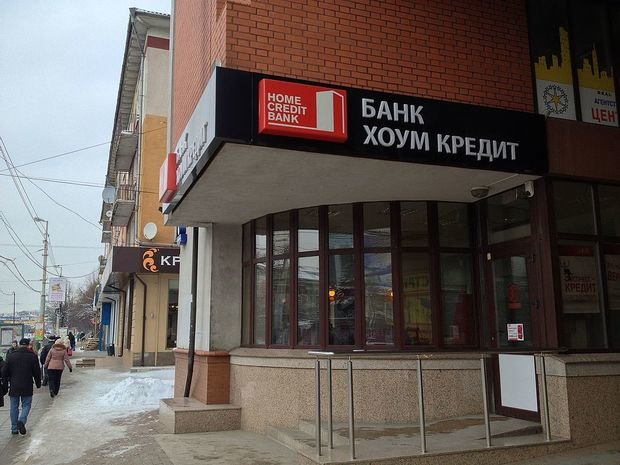 Russian credit boom started in the middle of the 2000s. ''There was a steady increase in purchasing potential combined with a sharp growth in inequality,'' explains Grigory Yudin, an economic sociologist at Higher School of Economics, adding that ordinary people were looking upward with a feeling that they also had a moral right to this wealth. After Western sanctions were imposed in 2014, Russians' spending decreased because of the following economic downturn, while inequality kept growing. ''The motivation to borrow money didn't go away,'' says Yudin. He points out that it is the poorest segment of the Russian population that is taking on the bulk of unreasonable loans. ''You'll find families that are using 50% of their income to pay off credit,'' he says.
This is why last year's spike in personal loans coincided with a spike in declarations of bankruptcy. St Petersburg-based Legal Bureau No. 1 saw a 30% increase in bankruptcy claims in 2018. The company's Director General Yulia Kombarova considers that Russia's lending system presents much greater risks than in the US, where people also rely on loans heavily. In Russia, loans come at a much higher interest rate that can reach 20-30%, and long-term planning is much more difficult due to an unstable economic situation. ''Usually our clients lived on credit for many years with a good credit history until it all came undone,'' Kombarova says.