Russia to develop national AI roadmap in 2019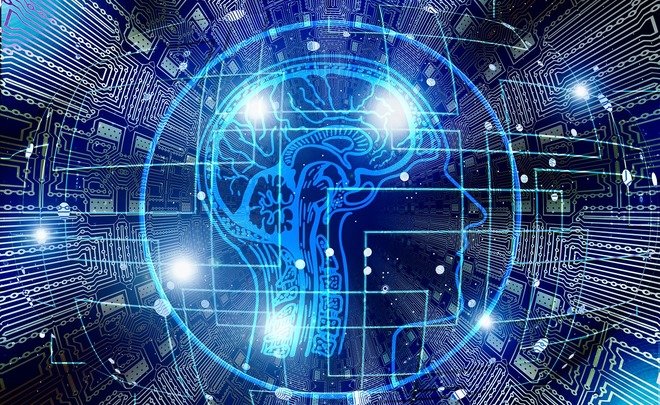 Moscow is intensifying work and increasing funding of domestic artificial intelligence development efforts. Digital Technologies programme will receive almost twice much money than it was initially supposed to allocate, and a national AI roadmap is meant to be finished by the middle of the year.
Russia is adding details, deadlines and dedicated funding to its national roadmap for the development of artificial intelligence technologies, reports Nextgov. The final version of the document, which will form a cornerstone of the wider Digital Technologies national programme, is expected to be released in the middle of 2019. It is supposed to create ''a list of projects that will help identify and remove barriers to the development of end-to-end technologies, as well as predict the market demand for artificial intelligence in the country''.
The draft AI roadmap was developed during a conference held by Russia's Ministry of Defence, Academy of Sciences and Ministry of Education and Science in March 2018. At the event aimed to encourage cooperation on AI between private companies and state agencies, Deputy Minister of Defence Yury Borisov claimed that AI would help Russia prevail in cyberspace and win in information wars.
Besides the draft roadmap, the conference produced a list of suggested public-private partnerships and steps needed to make them happen. Establishing an AI-and-Big Data consortium, creating a state system for AI training and education, monitoring AI developments globally and establishing a national artificial intelligence centre were among the proposals.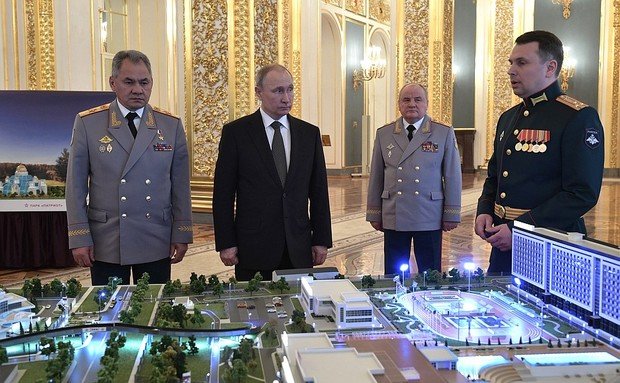 Moscow is also increasing the amount of money it intends to spend on AI R&D. In late 2017, it was planned to allocate about $419 million (28 billion rubles) by 2020. However, according to a new version of the plan adopted in October 2018, Digital Technologies will receive nearly twice that much. $287 million will be spent on leading research centres and start-ups, $145 million to develop products, services and platforms and $287 million for technology ''at the extreme degree of readiness''.
President Putin, who considers AI and genetics to be the most interesting areas of national research, gave a strong impetus for the development. In September 2017, the president said that artificial intelligence is ''humanity's future'' and that the country that masters it will ''get to rule the world''. It seems that Russia's science and technology and research and development organisations have got the message, so 2019 is expected to produce results at the national level, believes Nextgov.