Energy industry urges US to impose no sanctions against Russian gas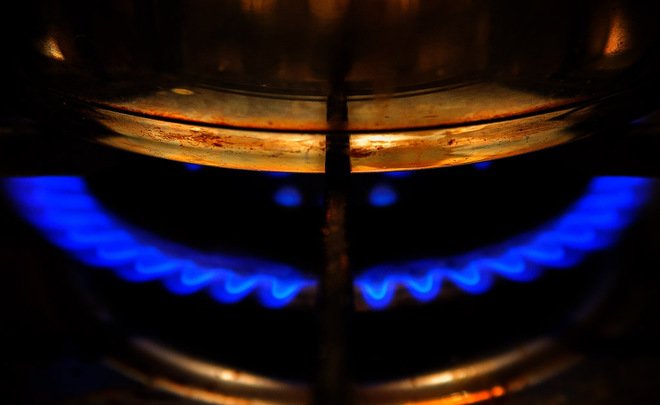 The Trump administration's intentions to impose sanctions against Russian gas exports have caused concerns about the stability of the global gas market. American gas, which is proposed by Washington as a viable alternative, is significantly more expensive, so the limitations can impact European consumers adversely.
Global energy bosses believe that the world needs Russian gas to keep the lights on, according to Reuters. Leading figures of the world's energy industry announced their message to US President Donald Trump at an energy forum in Moscow at the beginning of October. Earlier, Trump's administration warned that he might impose sanctions on Russian gas export projects including Nord Stream 2 gas pipeline, which was designed to increase Russian gas supplies to Northern Europe.
The prospect has already prompted a backlash from the Kremlin as well as business groups in Germany. Now, several representatives of the global energy industry joined the chorus, saying that Russian gas was a vital part of the energy mix, while liquefied natural gas (LNG) proposed by the US as an alternative was too expensive.
''Russia has been a very reliable supplier of gas for many decades… The cost of supply of Russian gas is probably one of the most competitive,'' said CEO of Royal Dutch Shell Ben van Beurden. He acknowledged that his company would have no choice but to abide by US sanctions, although domestic gas production in Europe was in decline, so they would need to import gas from a multiplicity of sources. CEO of French Total Patrick Pouyanne stated that LNG produced at Russia's Yamal plant, where his company acts as an investor, was highly competitive, with more competitive projects to come.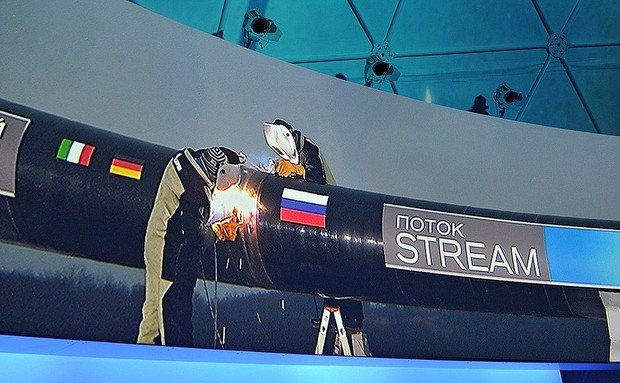 Their position was supported by Saudi Arabian Energy Minister Khalid al-Falih. He said that the world needed Russian gas and added that Saudi Aramco, the country's energy giant, wanted to be involved in delivering Russian LNG to world markets, including to Saudi Arabia. ''There are great resources, great conditions [in Russia] and the market forces here in Russia are very conducive to globalisation and to allowing this competitive healthy process of bringing the cheapest resources to the markets,'' said the minister.
Russia's President Vladimir Putin said that he understood Trump's willingness to fight ''for his country's interests, for his industry'' but pointed out that LNG from the United States was 30% more expensive than Russian gas, and that it could make the German economy uncompetitive. This year, Russian gas exports to the EU are expected to reach a record level of 200 billion cubic metres.