Black Sea agricultural export to profit from global trade war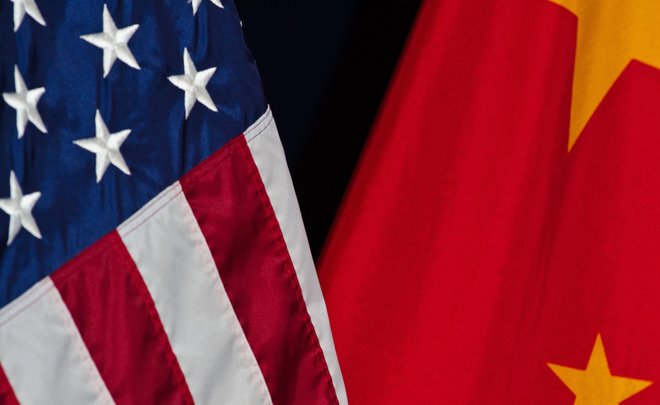 While China and the US are hitting each other in their economic confrontation, other countries have a chance to capitalise on their controversy. China, which is a major importer of wheat, soybeans and oilseed, is now switching to Black Sea suppliers like Russia, Ukraine and Kazakhstan.
A trade conflict between the United States and China is likely to further boost already booming grain and oilseed export from the Black Sea region, according to Reuters. Last week, the two countries introduced reciprocal duties on $34 billion of each other's import, with Beijing accusing Washington of triggering the ''largest-scale trade war''.
The US wheat supplies to China have already suffered. In June 2017 — May 2018, the United States exported around 900,000 tonnes of wheat to China, while in the prior season, the supplies exceeded 1,5 million tonnes.
Despite being the world's top wheat producer, China still imports about 4 million tonnes of the grain annually. Now the People's Republic is increasing wheat import from Kazakhstan. ''We have just started buying wheat from Kazakhstan this year,'' a Chinese wheat trader said, adding that if sales and profits were good, he would increase import for sure. ''Now that you can't bring in American wheat, it gives us more incentive to buy from Kazakhstan. And once your trading of Kazakh wheat reaches a certain volume, you get government preferential support,'' the trader explained.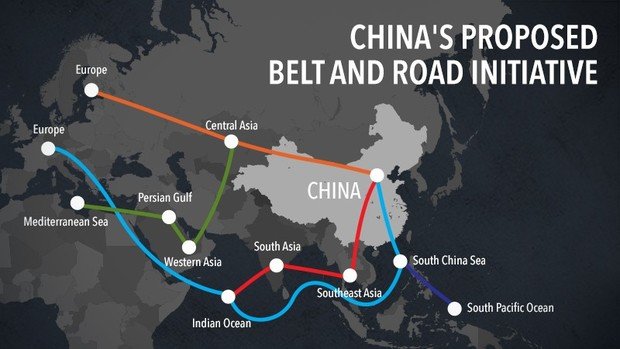 However, according to another Chinese trader, this strategy has several risks like difficult logistics and unstable quality of Kazakh and Russian wheat. He considers that some traders will also turn to Canadian wheat, as Black Sea grain probably can't fully replace its US counterpart due to different quality grades.
In the 2017-2018 agricultural season, the Black Sea region accounted for about 37% of the global wheat market, which is more than the share of the United States and Canada combined, says the International Grains Council. Besides traditionally massive supplies to North Africa and the Middle East, Russia and Ukraine have increased wheat supplies to Vietnam, Indonesia, the Philippines, Spain, Tunisia, Tanzania, Sudan, Oman, Mexico and Kenya. Moreover, Brazil bought Russian wheat in July 2018 for the first time in eight years. Experts assume that the global trade spat may also spur export of Black Sea soybeans and corn to China and the European Union, which imposed a 25% import duty on US corn in June.