US sanctions against Iran to favour Russian businesses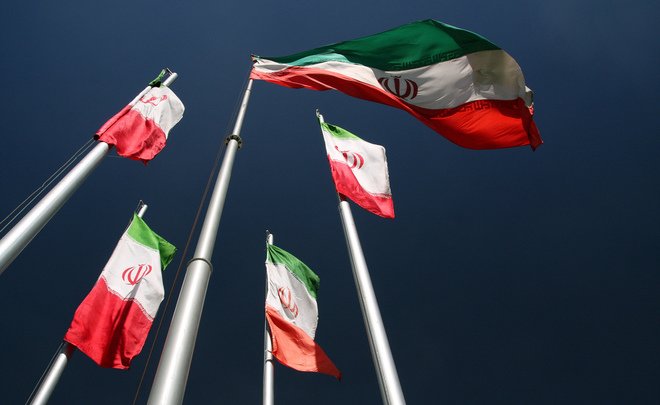 The newest sanctions imposed on Iran by the US turn out to be beneficial for Russia in many ways. Besides causing a rise in oil prices, Trump's move can help to revitalise economic ties between Russia and Iran as Russian companies are ready to replace European businesses, which are more exposed to the US influence.
Although Russia has condemned Washington for its withdrawal from the Iran nuclear deal, Russian companies could even benefit from the move, considers AFP. According to Deputy Director of the French-Russian Analytical Centre Observo Igor Delanoe, European companies are more exposed to the US market, so they must comply not to get into trouble. At the same time, Russian businesses are less exposed and have less to lose. ''They are used to working within legal and economic constraints. The US has systematically forced Iran to turn more towards Russia and China,'' added the expert. Russian companies continued to work in Iran even when the sanctions were in place.
The relations between Russia and Iran, once tense, have improved since the end of the Cold War. Moscow helped Tehran to finish the construction of the Bushehr Iranian nuclear plant that Germany abandoned at the end of the 1970s when Tehran was shunned by the international community. Nonetheless, Russian-Iranian economic ties have weakened in recent years despite the involvement of Russian nuclear and oil giants in Iran's economy. Last year, bilateral trade amounted to $1,7 billion, down 20% from 2016, while in the late 2000s it exceeded $3 billion.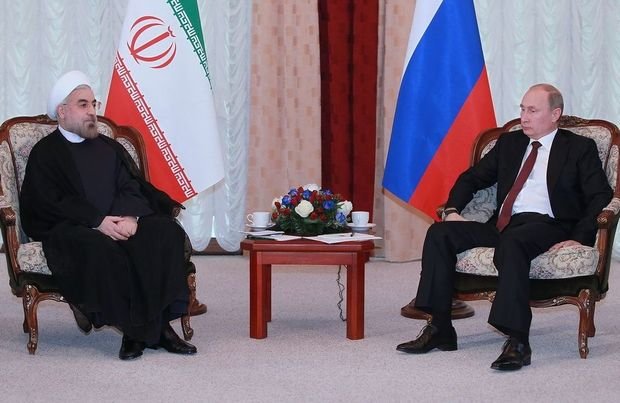 Deputy Foreign Minister of Russia Sergey Ryabkov said last week that the two countries intended to continue ''all-round economic cooperation'' despite the sanctions. Delanoe assumes that Russia can participate in Iran's energy and electricity sectors. ''Russia wants to sell steel, transport infrastructure and other manufactured goods to Iran. The less competition from the US and the EU, the better,'' added Charlie Robertson, an analyst at Renaissance Capital.
Beijing also confirmed its intention to continue normal business ties with Tehran. China is currently financing several costly infrastructure and electricity projects in Iran.
Russia is also likely to benefit from the fact that Iranian oil production could be significantly affected by the new US sanctions. After the US withdrawal from the Iran nuclear deal, oil prices have risen to the highest level since 2014. According to Alfa Bank's analysts, the current tensions should maintain oil prices at a high level providing a ''great relief for the Russian market''. It is also an additional source of income for the Russian budget, which is especially significant at a time when President Vladimir Putin is beginning his fourth Kremlin term with promises of developing Russia's economy and reducing poverty, considers AFP.