Chinese investors eyeing Baikal tourism industry
While natives protest, local authorities welcome Chinese investment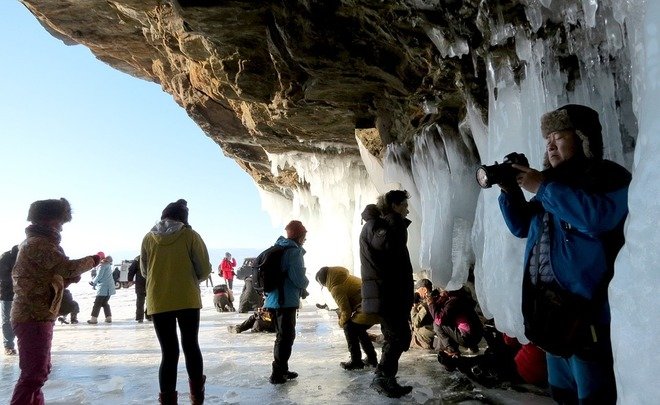 Investors from China are showing a growing interest in Lake Baikal's tourism market as they see business opportunities in an increased number of Chinese tourists in the region. The locals feel uncomfortable: over 50,000 people signed an online petition to ban the Chinese from land purchases around Baikal. Meanwhile, the government of Irkutsk Oblast welcomes the investors who promise to hire more locals and support the region's economy.
A growing number of Chinese investors is eyeing the south Siberian tourism industry, says The Global Times adding that the number of Chinese tourists arriving at Lake Baikal has risen in recent years after a song about the lake by local singer Li Jian became popular in the People's Republic in 2015. The lake attracts middle-class Chinese tourists seeking ''an adventure''. The location is more convenient to reach than Moscow due to direct flights from over 20 Chinese cities to Irkutsk. Tour groups of at least three people enjoy facilitated visa requirements as part of the Belt and Road initiative aimed at boosting Sino-Russian tourism. As a result, 43,600 Chinese tourists visited Irkutsk in 2016, which means a 150% growth compared to the previous year.
''If you come to Irkutsk, you'll see that over 80% of all tourists are Chinese,'' says Song, a businessman from Chengdu in Southwest China. ''The market is very promising. Existing local hotels are substandard, and the supply simply can't meet the rising demand.'' The entrepreneur is currently building four lakeside hotels with a total of 220 rooms on the lake's island of Olkhon, in the village of Listvyanka and near Baikal Pier. The first hotel is scheduled to open this March.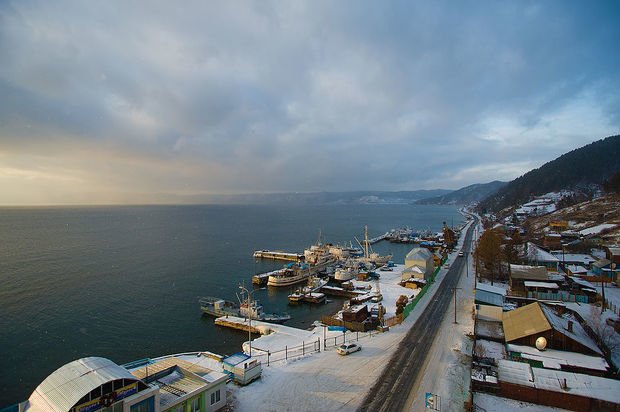 A sudden influx of tourists and investors, an abundance of land sale advertisements in Chinese and a rising number of construction sites bother local residents. According to an online petition signed by 57,000 Russians, 10% of land in Listvyanka already belongs to the Chinese. The petition says that Chinese tour guides tell visitors that Lake Baikal used to be Chinese territory and that now China hopes to buy the area back. However, investors find the figure exaggerated and deny claims that they are seizing the area saying that ''the local government has no statistics on how many hotel owners are Chinese, nor any concrete examples of Chinese harming the local environment''.
On the contrary, foreign investors claim that they are ready to support the region by employing more locals, especially those who are ready to learn languages. The secret is that it is cheaper to hire Russians than Chinese due to the weakened Russian currency and increasing labour costs in China.
Regardless of the natives' opposition, the local authorities approve Chinese investment. Governor of Irkutsk Oblast Sergey Levchenko said that the city wiould build a «special economic zone» to encourage investors by 2055.