Russia preparing to launch world's first floating nuclear power plant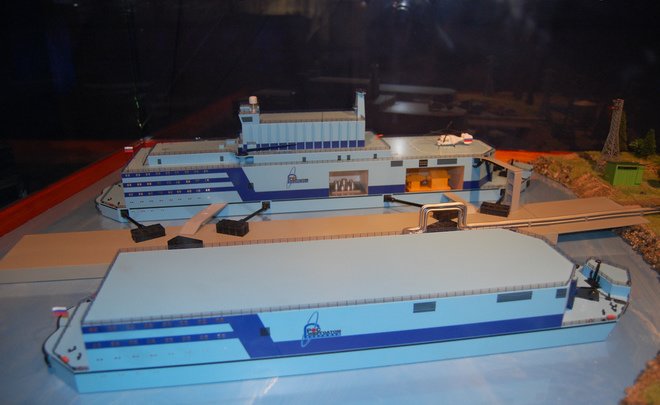 This week, the Akademik Lomonosov Floating Nuclear Power Plant (FNPP) has been approved by Glavgosexpertiza expert appraisal service. The Russian plant can become the first facility of this type, although China and the United States are working on similar projects.
The world's first floating nuclear power plant successfully passed the check of Russian watchdog for building standards Glavgosexpertiza, reports Anadolu Agency. ''The floating nuclear power plant is overdesigned to meet all the possible risks and ensure the reactors' invulnerability in case of tsunami and other disasters. Nuclear processes comply with all the requirements of the International Atomic Energy Agency and present no risks for the environment,'' announced Glavgosexpertiza.
The plant named Akademik Lomonosov is meant to be launched by 2019. The FNPP is designed to generate heat and electric power but can also be used to desalinate seawater. The plant has two nuclear reactors with the total capacity of up to 70 MW of electric power and 50 GCal of thermal energy in normal operating conditions, which is enough to support life of a town with a population of about 100,000 people.
The Akademik Lomonosov FNPP will replace the retiring onshore Bilibino Nuclear Power Plant (NPP), which is the smallest and the northernmost operating nuclear power plant in the world. Bilibino is currently generating up to 80% of electric power in the isolated Chaun-Bilibinskaya grid. The shutdown of the NPP's first reactor is scheduled for 2019, while the whole plant will operate until 2021. The new plant's lifetime is estimated at 40 years.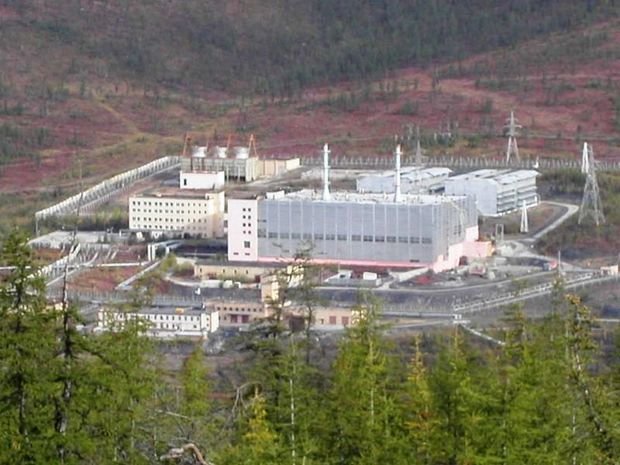 The Akademik Lomonosov FNPP was built in St Petersburg. The initial testing will be completed this spring. Then the plant will be towed to Russia's Arctic Port of Murmansk around Scandinavia. The reactors will be loaded with uranium fuel rods in Murmansk. After a one-year testing period, the floating nuclear power plant will be towed to its final destination – Russia's northernmost town of Pevek.
Other countries also work on projects of FNPP. China General Nuclear Power Group is planning to complete the construction of a small modular multifunctional floating reactor by 2020. The reactor is supposed to be used on islands or coastal areas as well as for offshore oil and gas exploration. Besides, the Massachusetts Institute of Technology is currently developing the project of a small offshore nuclear power plant. In case of success, the first plant could go into operation in about 15 years, ''just on time to contribute to the massive growth in the use of nuclear energy that will be necessary to fight climate change''.