Agreement with proviso: OPEC not to impede Tatneft from increasing oil production
The agreement on reduction is met, but Tatneft's real production won't fall soon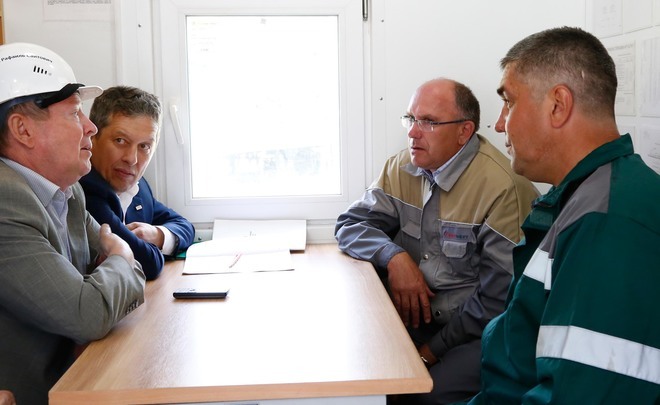 Tatneft increased production in January-July and will maintain a ''slight growth'' during all 2017. Commitments on the OPEC+ agreement don't impede it because exporters agreed to cut production at a moment that is favourable for Russia. Experts think that increase of production volumes will help Tatneft to hold good financial results. Oil prices will also play in its hands. Realnoe Vremya tells the details.
Already reducing but still growing
Tatneft started to reduce daily production volumes by 3,000 tonnes since January 2017 because Russia joined the November OPEC+ agreement. At the end of June, director of the company Nail Maganov confirmed journalists again that the decision was in force. He added that Tatneft changed the 2017 production plans towards reduction. This is why it won't produce 29,3m tonnes by the end of the year as it wanted earlier.
These days Tatneft unveiled its production results for 7 months in 2017. They have grown. In general, the Tatneft group produced 495,000 tonnes more than in January-July 2016 – just 16,81m tonnes. For instance, the head company's production increased by 3%, says the message.
Experts explain there is not any contradiction here. The countries that signed the agreement based the 2016 October production level. In September 2016, production in Russia broke the 25-year-old record and reached 11m barrels a day. ''The high 2016 October result allows Tatneft to feel fine in this agreement,'' Mukhamed Kosov, junior director on corporate ratings of Experts RA agency, says.
Everything is simple: in October, the company demonstrated production at 2,51m tonnes. If we compare this year's July with last year's October, we will see a reduction by 113,000 tonnes, Kosov says.
Tatneft Group of Companies' oil production, million tonnes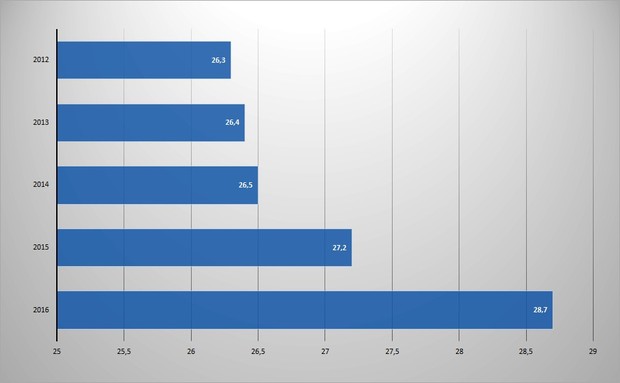 It seems that the OPEC+ agreement won't impede Tatneft from increasing oil production in 2017. ''We have reached a middle production level of about 560,000 barrels per day since April, which corresponds to our production share within the Russia-OPEC agreement. With maintaining this level at the end of the year, we will demonstrate a slight production growth in comparison with 2016,'' the company's press service told Realnoe Vremya.
Tatneft changes the production plan for this year by 1,4% to 28,9m tonnes. It means the new plan presupposes a 0,7% growth while it was planned to increase production by 2,1%, Deputy Director of Analytical Department at AlPari Natalia Milchakova calculated.
Rates will conserve the financial result
In general, in 2016, Tatneft was the third Russian vertically integrated oil company in terms of production growth (the volume rose by 5,3% to 28,7m tonnes). This growth also influenced and continues influencing the company's financial results. Last year, Tatneft's revenue grew by 5% and net profit – by 23,3%. The main indicators at the end of the 1 st half in 2017 also improved: revenue – by 21,1%, profit – 12,9%.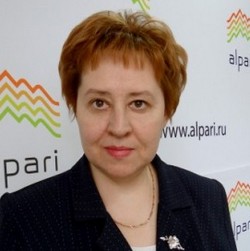 According to the experts, the dynamics is not expected to worsen by the end of the year. Higher oil rates will help to conserve it except production volumes. They will play an important role for Tatneft during the year, Natalia Milchakova thinks.
In 2016, Urals was $41,9 per barrel on average. During 6 months in 2017, average price has been $50,3, Mukhamed Kosov reminds. ''More expensive oil and greater production volumes are to lead to positive dynamics in the financial result for 2017 without considering the influence of the banking segment of the Tatneft Group's consolidated business,'' he supposes.
Although the banking segment can also affect the financial result in the future,'' Deputy Director of ACRA corporate rating group Vasily Tanurkov told earlier. For instance, if Zenit bank where Tatneft holds 71,89% now gets a positive result, the very oil company will feel it. But he thought Tatneft's results in 2018 will be more dependent on launching new conversion factories at TANECO.
Reference
In November 2016, OPEC members and several countries not included in the organisation agreed to cut daily production by 1,8 million barrels (and 1,2 million barrels for non-OPEC countries). Initially, the agreement was signed for 6 months and came into force on 1 January 2017. Saudi Arabia and the UAE needed to cut production the most. Russia agreed to cut production as much as possible among the non-OPEC exporters. The decision to reduce production led to a rise in oil rates – Brent Crude prices reached their annual maximum by December. It seriously strengthened the ruble. In the middle of December 2016, the dollar rate fell lower than 62 rubles – it was an absolute minimum during the year. In May this year, ministers of 24 countries decided to extend the action of the agreement on production cut until March 2018.