Capex goes to oil and gas production and financial sector in Russia
Investments in manufacturing, high-tech and other sectors continue to decrease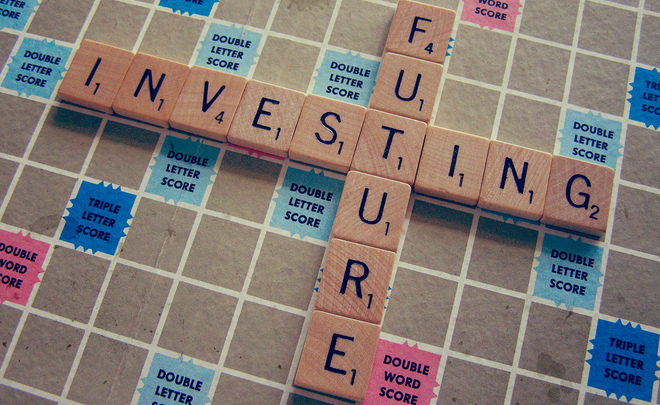 While capital investments in Russia continue to go into production and transportation of raw materials and to the accompanying financial sector, other spheres are seeing an investment decline. According to the Russian Federal State Statistics Service, the total investment volume in the Russian economy increased by 2,3% to 1,713 trillion rubles in the first quarter of 2017. It is a good result compared to 2015 when investments plunged by 12,7% or to 2016 with a 0,9% decline. But more interesting is how this money was divided among different economic branches.
Investments in mining increased by 1,5% and totalled 530,4bn rubles, claims The MiceTimes of Asia, and 184,2bn rubles were put into the construction of pipelines to transport minerals abroad (an increase of 24,5%). Thus, these two spheres absorbed 41,5% of the total investment amount. Financial and insurance activities also showed an increase by more than a third, to 38,8bn rubles.
At the same time, economic spheres associated with real production and not related to trading saw a further investment decline. For example, the processing industry's share in total investment fell from 19,6% to 17,7% as the volume of capital investments here dropped by 6,7% to 330bn rubles. Meanwhile, according to Aleksey Kudrin's Centre for Strategic Research, 25% of the industry's capacities are outdated, hence not able to produce competitive products.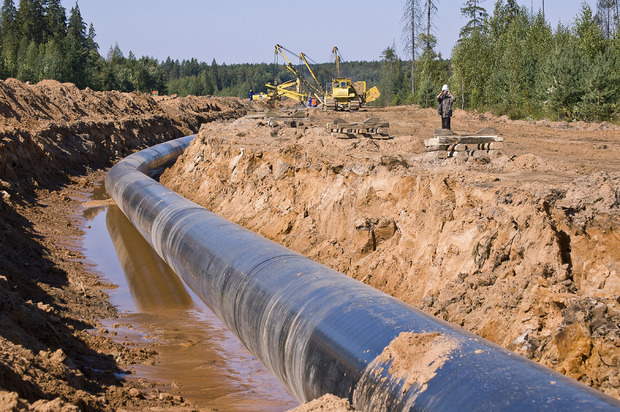 Capex in the steel industry fell by almost 30%, in the automotive sector – by 32,2%. Food and beverage production lost 18,3-20,6%. Investments in grid lost 21%, in water and heating systems – 26,2%, in healthcare – 5,2%. High-tech industries, such as electronics and optics, got only 0,2-0,4% of the total investment volume and showed a decline of around 7%.
Besides the quality of investment growth, its geography is also disappointing, considers Sberbank's Centre for Macroeconomic Analysis. The analysts note that capital investments increased only in the Central, Southern and Far Eastern Federal Districts: ''The increase is almost entirely provided by Moscow, Crimea and Yakutia – regions that can hardly be called a barometer of the economy state''. An investment downturn was seen in more than a half of Russian regions.
''Geography clearly shows that the investment growth is supported by the ''factor of the capital'', budget funds and the ''Power of Siberia'' gas project. It is caused by the state and quasi-public projects and reflects the recovery of activity of the private sector to a lesser extent,'' state the economists of Sberbank.