Moody's: weak ruble and favourable taxes to support Russian oil sector in 2017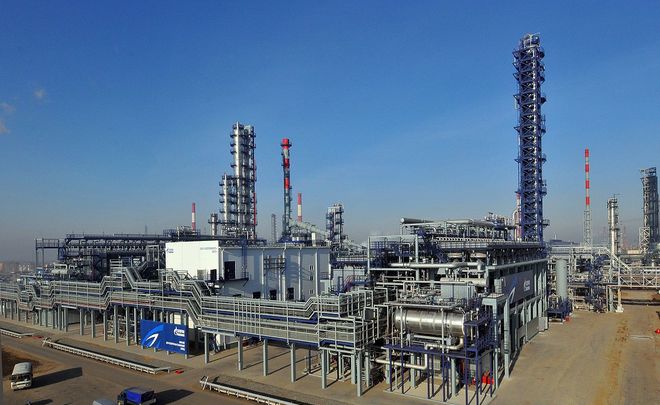 Russia's oil sector is meant to stay stable this year thanks to the weak national currency and moderate taxation. Capex will be focused on upstream with a following exports increase while domestic refineries may see a decline. Certain state-controlled enterprises including Gazprom and Rosneft can face problems with their cash flows.
The credit quality of Russian integrated oil and gas companies is supposed to stay robust this year due to the weak ruble and an advantageous domestic tax regime, says EconoTimes citing Moody's Investors Service. For some of the biggest players, leverage will increase slightly because of their rising capital expenditure, M&A activity and dividend payouts.
''A weak ruble, favourable domestic taxation system for oil exports and stable oil production supported by intensified drilling are among the factors that will support Russian integrated oil and gas companies' profitability this year. This expected scenario is despite falling downstream margins and bigger investments in the upstream segment in 2017,'' considers Moody's Vice President Denis Perevezentsev.
According to Moody's, the reduction in oil export duties and the ruble's weak exchange rate will encourage Russian oil producers to intensify oil exports. Meanwhile, sending oil to domestic refineries is less promising because of higher excise taxes on domestic sales of petroleum products and a significant jump in export duties on dark products (fuel oil) from 2017. Thus, in 2017, key industry players are expected to increase their spending in ruble terms with a focus on the upstream segment, which accounts for at least 80% of their EBITDA and offers potential for earnings growth. Last year, the spending in the segment grew by 12% and reached 1,2 trillion rubles. At the same time, downstream capex is likely to stay at a minimum except for Tatneft PJSC and Gazprom Neft PJSC.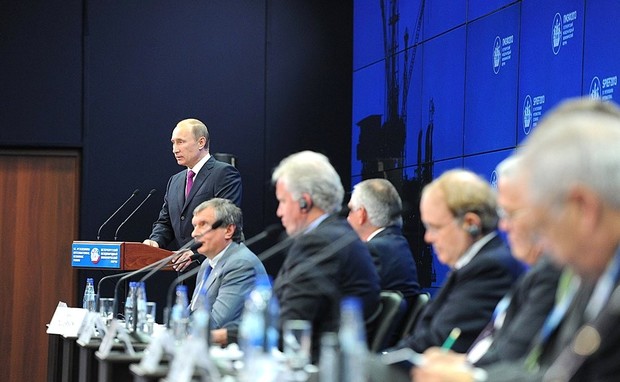 As for output level, production growth at greenfield sites helped to balance out declines at depleted West Siberian fields while increased drilling at mature fields supported an overall oil and gas production increase. The agreement with OPEC on oil production cuts can scarcely harm the companies' activity as it is effectively a freeze rather than a real cut, believes the agency.
Despite the general stability of the sector, certain state-controlled entities can suffer pressure on their cash flows because of a potential increase in dividend payouts, warns Moody's. Gazprom PJSC may show negative free cash flow after dividends this year due to its elevated capital spending. Rosneft's M&A activity also puts its credit quality under threat.