''A stroke of genius – Russian Railways is trying to sponge on the regions investing to develop tourism''
Director of Island City of Sviyazhsk museum-reserve Artyom Silkin about ''businesspeople from high road'' and what the initiative of monopolist will result in for domestic tourism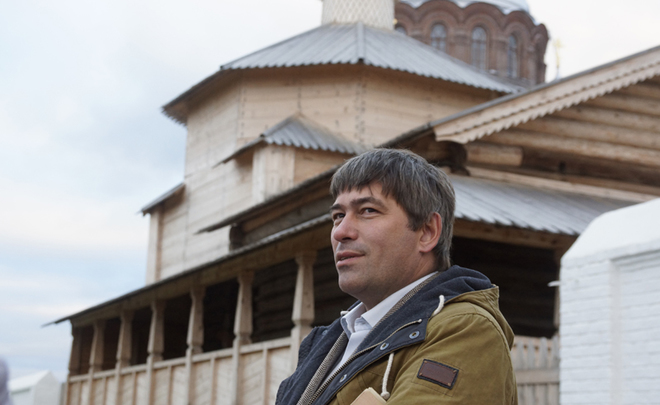 On Monday, 24 April, Chairman of the Tatarstan Stata Committee for Tourism Sergey Ivanov complained the media about the so-called ''dynamic'' pricing system for tickets adopted by Russian Railways. It should be noted that this decision led to a threefold growth of ticket prices on holidays. This is why many tourist groups that already booked hotels and excursions refused to travel to the capital of the Republic of Tatarstan. In an op-ed column written for Realnoe Vremya, Director of Island City of Sviyazhsk museum-reserve Artyom Silkin told what serious harm can this novelty do to domestic tourism in Russia and Tatarstan.
Wise state monopoly in the person of Russian Railways
The so-called ''dynamic'' pricing system for tickets adopted in many companies dealing with passenger transportation presupposes that tickets that were bought beforehand are considerably cheaper than the tickets purchased at the last moment, that is to say, the fewer tickets there are, the more expensive they are. It allows to stimulate clients of travel carriers to buy tickets beforehand and regulate the demand for carriers in popular destinations. This system, in itself, doesn't raise any questions. In other words, it is a normal market practice.
Moreover, as far as I am concerned, coefficients from 0,8 to 1,2 can be applied to rail travels in Russia. It means that ticket can be 20% lower in the low-demand season and a maximum of 20% more expensive during the peak season. However, our state monopoly in the person of Russian Railways was wiser.
Tickets to two most popular destinations – from Moscow to Saint Petersburg and Kazan – on the most popular dates during festive days and holidays are initially available for purchase for a price that is higher than a usual one 1,5 times or more. In brief, final price doesn't depend on the number of tickets that are available for purchase but is linked to more popular dates and destinations among citizens.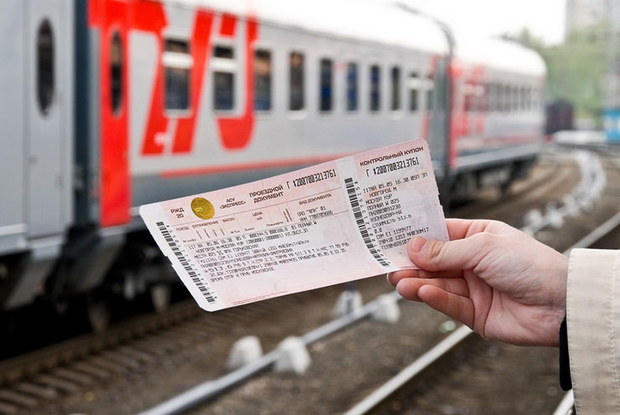 Businesspeople from high road
According to representatives of the Tatarstan Stata Committee for Tourism, the price for transportation in other destinations that are not so popular among tourists has not changed or grown a bit. A simple stroke of genius – the state corporation is trying to sponge on the regions investing energy and money to develop tourism. And it seems to be acting to a reliable logic ''they host many tourists, we need to skim off this line'' instead of supporting popular destinations by tariffs pursuing state interests.
In my opinion, such behaviour, which is quite justified for ''businesspeople from high road'', doesn't make our state railway corporation that is a monopolist in its market. Inflated prices for rail travels, which are the most popular and mass in Russia, have always been available for middle-class families and school tourist groups, are nipping arising domestic tourism that is still weak in the bud.
Actually, today there are transportation norms of school groups by bus that make this transportation impossible. Of course, safety of passengers and, moreover, kids is to be given proud of place, but we chose the easiest way again: we just banned transportation of schoolchildren by bus having created a system where transportation is possible on paper, not in real life. Travels by sea became unavailable a long time ago – the sorry state of the domestic civil naval fleet doesn't need any comments. Tens of inherited historical containers of the past century are not able to provide quality and available river tourism or even simple local transportation. Talks about the renascence of the river fleets have been taking place for 10 years but still remain talks.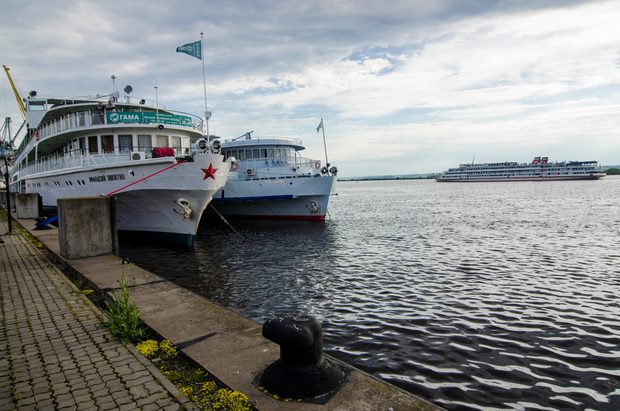 ''A telling blow will land not only on Kazan but also all tourism clusters of the republic''
Personal car tourism is the latest trend, of course, but the roads… Sometimes I want to visit neighbouring cities with my friends and acquaintances. But when you remember a two-lane highway crowded by trucks, spring pits and other things, you understand you can to go only in case of emergency.
In my opinion, the crafty policy of Russian Railways can lead to real perceptible losses in domestic tourism, first of all, for leading tourism leaders. In addition, a telling blow will land not only on Kazan but also all tourism clusters of the republic because a big flow of tourists going to Yelabuga, Bolgar or Sviyazhsk arrive through Kazan. The position of Russian anti-monopolist bodies remains a mystery. Or is Russian Railways so omnipotent that it can fix any transportation prices on its own?
Our tourism management bodies should be paid tribute: requests to analyse the current situation were sent to the Ministry of Transport of Russia. But what a result will we have? Of course, we optimistically look to the future. But I think we can face negative tendencies caused by the actions of our unique rail carrier in this season already.