Russia, Belarus settle their energy dispute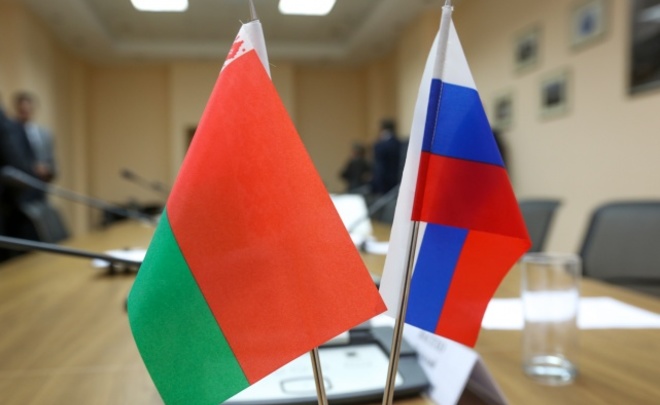 Vladimir Putin and Aleksandr Lukashenko have reached the agreement their governments failed to achieve: Minsk has received a desired discount on gas from Russia's Gazprom and an increase in oil supplies while Moscow has secured Lukashenko's obligation to pay off gas debts. Now Belarus seems to be back into its pro-Russian orbit and the countries are close to being allies again.
On Monday, Russia and Belarus settled their protracted oil and gas dispute. This move indicates that the states are eager to move closer when both of them are facing protests and renewed Western sanctions, considers Deutsche Welle. In order to revive the cooperation, President of Russia Vladimir Putin met with his Belarusian counterpart Aleksandr Lukashenko in St. Petersburg. The relationship between Moscow and Minsk aggravated due to the controversy over gas pricing and redemption of Belarus' debt. In 2016, Russia cut oil supplies to the country from 24 to 18 million tonnes a year.
As a result of the meeting, Belarus agreed to pay $720 million for previous gas supplies while Russia promised to refinance the debt and to resume oil supplies of 24 million tonnes a year to Belarus. Besides, Belarus will get a discount on gas supplies in 2018 and 2019. ''Today we have no differences remaining. We will move ahead, we will strengthen our relations within the framework of the union state,'' said Vladimir Putin at a joint news conference after the meeting.
The Russian president announced that the leaders agreed on a road map for energy cooperation up to 2020 and that government officials will finalise the details of the settlement within the next 10 days.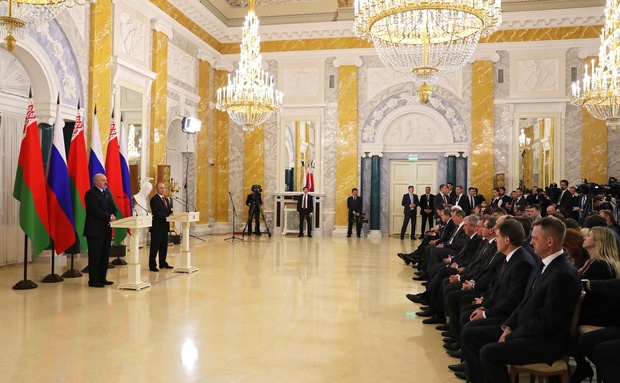 The rapprochement took place amid a wave of recent street protests in Belarus against the country's poor economic management under Lukashenko. Minsk responded by arresting hundreds of protesters and opposition figures. The crackdown threatens Belarus' attempt to gain the favour of the European Union, which in 2016 lifted most sanctions imposed on Minsk over its human rights record and repression of political dissent. Russia also faced a series of anti-corruption demonstrations last month.
''We see what's happening around us, and we just want to preserve the stability of Russia and Belarus,'' stated Lukashenko. ''There are too few quiet, calm spots on the planet still left. So we agreed on joint measures to preserve the security of our states.''