Russia's petrol export can double by the end of 2018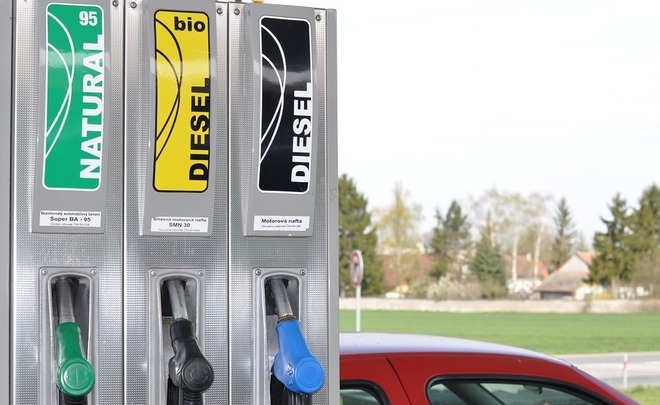 High-octane petrol production in Russia keeps growing, with the bulk of the new output intended for export. By various estimates, the export volume can reach 7 to 9 million tonnes by the end of the next year compared to 3,35 million tonnes in 2016. Such scenario may aggravate a fuel oversupply in Europe.
Russia could increase its petrol export twofold in coming years due to a surge in the country's refining capacity and a decline in domestic consumption, considers Reuters. The production of high-octane petrol totalled to 38,3 million tonnes last year, with almost 35 million tonnes sold in the local market. Thus, the export volume amounted to 3,35 million tonnes, which was higher by more than 15% compared to the previous year. According to Reuters calculations, Russia's high-octane petrol production capacity will add 3,95 million tonnes by the end of 2017 and exceed 50 million tonnes.
At the same time, Russia's domestic demand for petrol contracted by 1,3% in 2015. This decline, which has been the first since the early 2000s, is probably caused by a plunge in car sales. In 2017, the domestic demand for fuel can drop by almost 4%, considers Moscow-based Vygon Consulting. The experts estimate that annual petrol export can reach 9 million tonnes in 2017-2018.
According to Ekaterina Grushevenko from SKOLKOVO Business School Energy Centre, Russia's petrol output may rise to 43 million tonnes in 2018, while the export volume is likely to reach 7-8 million tonnes. ''There are two key reasons behind the rise in gasoline exports: decline in domestic demand for gasoline and an increase in fuel production in Russia,'' said Grushevenko.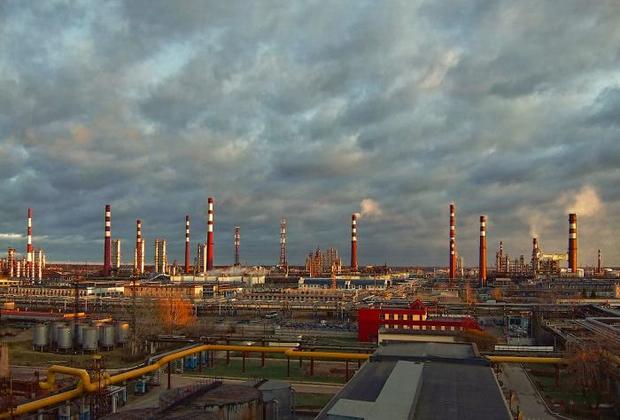 The output growth is mainly a result of a $50bn modernisation programme launched in 2011 in response to domestic fuel shortages. Besides the general production increase, the modernisation of old refineries led to a decrease in low-grade fuels output, such as fuel oil, and a rise in production of high-grade fuels, such as petrol. An increase in export duty for fuel oil also made its production less profitable. In 2017, several Russian refineries are supposed to finish their upgrades. One of them, Surgutneftegaz's Kirishi oil refinery, will account for half of the new petrol production capacity this year. The plant is the closest to Russia's western border.
As the domestic consumption keeps declining, most of the new output will be sent abroad potentially provoking a petrol glut in Europe, claims the media. In December, Russia signed a deal with OPEC to cut oil production in order to support oil prices, but the deal doesn't regulate the export of oil and oil products.