Russia captures Asian oil markets and surpasses Saudis in oil production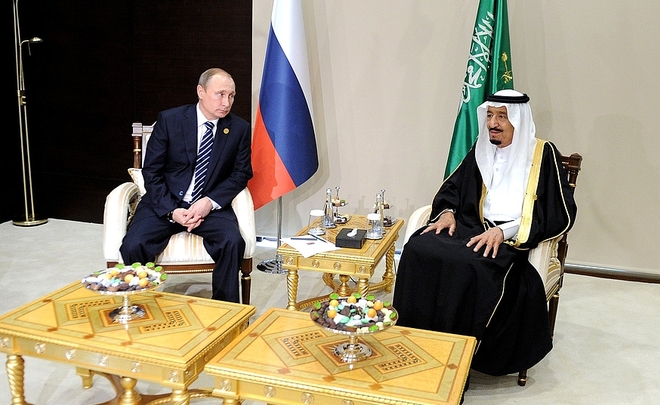 As Arabian oil rose in price due to production cuts and ensuing supplies reductions, Asian buyers turned to Russian, West African and American crudes at the beginning of 2017. Furthermore, in December 2016, Russia overtook Saudi Arabia to become the world's largest oil producer.
Independent Chinese oil refiners are replacing Middle Eastern grades with cheaper Urals oil, reports Oilprice.com. The price of Dubai benchmark and a narrower Brent/Dubai spread increased as a result of a recent global cut deal. In February, Saudi Arabia's supplies to Asia were reportedly down by 5-10%. However, the undersupply affected China and southern Asia but not the Japanese and South Korean markets, which are vital for the Saudis.
Thus, OPEC cuts actually created favourable conditions for other players like Russia, the U.S. or Africa. Last year, Russia's oil export to China surpassed that of Saudi Arabia: the Russian supplies surged 25% to 1,05 million bpd, while Saudi Aramco's shipments increased only by 0,9% to 1,02 million bpd. Traders claim that Russian grade has qualities similar to the Oman crude grade but even better refining economics. Besides, according to Platts, China is supposed to receive its first-ever Eastern Canadian crude. China's independent refiners are not bound by long-term supply contracts with Saudi Arabia.
At the same time, the Arabian petrostate isn't going to give up. In March, Saudi Aramco is expected to ship the requested volumes to Asian refiners. At least seven buyers in North Asia and two in South East Asia will get full volumes contracted for March.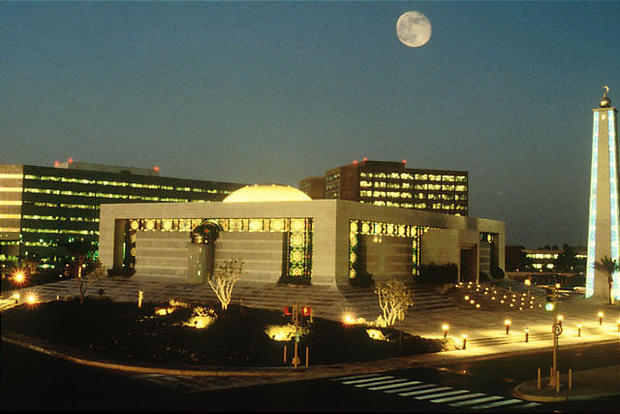 In December 2016, Russia overtook Saudi Arabia in crude production first time since March, reported Bloomberg on Monday citing the Joint Organisations Data Initiative. Although Russia's output slightly declined compared to the previous month, the country's result of 10,49 million bpd was higher than Saudi Arabia's figure of 10,46 million bpd. The latter showed a significant decline month-on-month: in November, the output was 10,72 million bpd. The U.S. ranked third at 8,8 million bpd in December compared with 8,9 million bpd in the previous month.
Saudi Arabia's oil export also plunged and amounted to 8 million bpd in December compared to 8,26 million bpd in November, which has been the biggest decline since May 2003.
In January, OPEC and non-OPEC countries started implementing oil production cut. The limitations are meant to reach 1,8 million bpd. Oil prices have gained about 20% since the end of November when the deal was signed.