What is future of labour market in BRICS countries?
An Indian study highlights the present situation and predicts future trends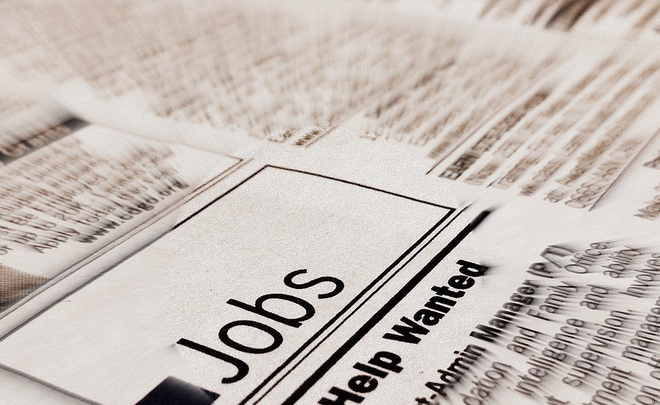 Labour markets all over the world are influenced by a technological revolution. The Third Industrial Revolution changed into a fourth one causing new trends in the job market. India is seeking its way to transform, and Russia seems to be a good example to follow.
The future of job market has become a subject of concern, believes Hindustan Times. Technological innovations like robotics, the Internet of things, 3D printing, etc. influence such traditional job creating spheres as manufacturing and service sector. Developed countries, which traditionally outsourced jobs in these sectors to developing ones, now are shifting from globalisation to protectionism. Advanced manufacturing technologies such as self-driving electric cars or the world's most advanced shopping technology Amazon Go threaten to decimate jobs and increase the rich and poor divide further. On 1 December, famous physicist Stephen Hawking said that we are living in ''the most dangerous time for our planet''. ''The automation of factories has already decimated jobs in traditional manufacturing, and the rise of artificial intelligence is likely to extend this job destruction deep into the middle classes, with only the most caring, creative or supervisory roles remaining,'' considers Hawking.
Having 65% of young population, India is really concerned about the situation as the country's Labour Bureau registered a decline of jobs across eight labour intensive sectors in the last quarter of 2015. Recently, the Federation of Indian Chambers of Commerce and Industry published a study named ''Skill Development for Industry 4.0''. The work performed in collaboration with a global strategy consulting firm Rolland Berger outlines the present situation in labour markets of BRICS countries and speaks of future trends.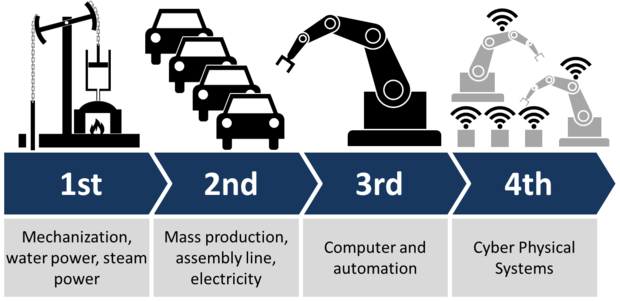 According to the study, China, Russia and to some extent Brazil have already started to implement institutional mechanisms to deal with the situation. Russia whose unemployment rate is 5,5% can serve as an example to India where the rate is 8,5% while, technologically, India ranks higher.
A recent outlook of the Organisation for Economic Co-operation and Development indicates a sharp fall in real wages in Russia since early 2014 due to a spike in inflation. This can lead to an aggravation in job quality and personnel qualification. To meet the future needs, Russia's government commissioned a detailed study named ''Atlas of Emerging Jobs''. The study specified jobs in high demand in 25 industries, highlighted significant technological and socio-economic changes and introduced new competencies and job roles. The Atlas helps high school and college students to prepare for the employment and businesses and industries to understand an impact of new technologies.