Fitch affirms Tatarstan's ratings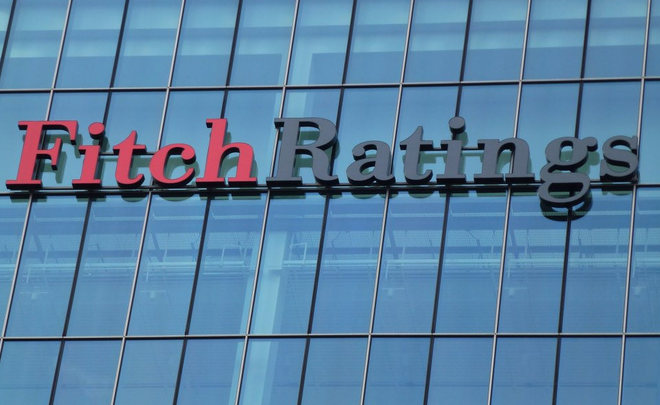 The international agency's rate shows Tatarstan's well-diversified economy, strong operating margin, high capex flexibility and prudent debt management. However, the republic's ratings are limited by those of the Russian Federation (BBB-/Stable).
On 2 December, according to Reuters, Fitch Ratings affirmed the Russian Republic of Tatarstan's Long-Term Foreign and Local Currency Issuer Default Ratings (IDRs) at 'BBB-', Short-Term Foreign Currency IDR at 'F3' and National Long-Term rating at 'AAA(rus)'. The ratings are on Stable Outlook. The agency didn't change its base case scenario of Tatarstan's strong budgetary performance and moderate debt.

Fitch expects Tatarstan to maintain sound fiscal performance with an operating balance of 25%-30% of operating revenue in 2016-2018. In 2015, the figure was 32%, but continuing pressure on operating expenditure and slower revenue growth have led to a decline. Operating expenditure grew 12% annually between 2013 and 2015, driven by an indexation of social transfers and by the federal government's decision to increase public sector salaries.
Fitch also expects Tatarstan to continue to demonstrate a prudent budgetary policy and to keep deficit before debt variation under control in 2016-2018. Deficit before debt narrowed to 3,5% of total revenue in 2015 from a peak of 9% in 2014. The agency forecasts a deficit between 1% and 3% in 2016-2018. Fitch notes that Tatarstan has reasonable access to the domestic capital market, but relies solely on low-cost loans from the federal budget to finance its fiscal deficit. At the moment, the republic's direct risk consists only of federal budget loans, the bulk of which are for an investment programme for Universiade. They carry negligible 0,1% interest rates and mature in 2023-2032, easing refinancing pressure on the budget.
The republic has an extensive public sector, which includes unitary public companies and shareholdings in commercial companies. These companies have stable financial performance, but add contingent risk to the budget. At the same time, Tatarstan's strong industrial sector provides a diversified tax base such that the republic's budget is mostly funded through own resources. Tatarstan is among the top Russian regions by gross regional product (GRP), which is 1,5 times higher than an average Russian GRP. However, Fitch projects close to zero or mild GRP growth for 2016 due to the downward national economic trend.

As Tatarstan's ratings are constrained by the sovereign ratings, rating action on the Russian Federation's IDRs would lead to a corresponding rating action on Tatarstan. Unless the sovereign is downgraded, a downgrade is unlikely due to the republic's intrinsic strength. However, sustained material deterioration of the republic's budgetary performance and debt metrics would be negative for the ratings.
Additional information is available on www.fitchratings.com.