'Politics divide people and they suffer as a result'
A correspondent of RFE/RL Sabina Fati tells about her three-month journey around the Black Sea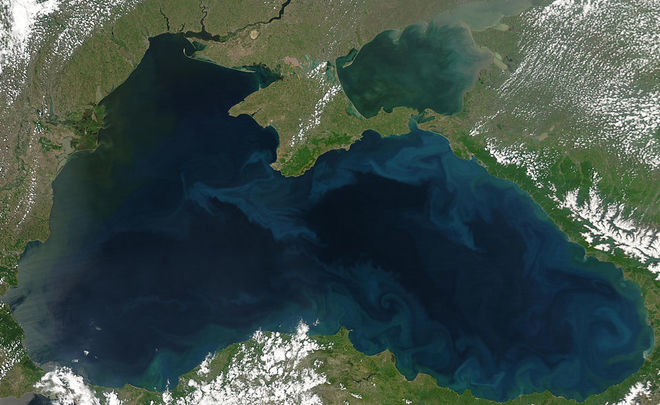 Sabina Fati, a correspondent of RFE/RL's Moldovan Service, has recently finished her tour around the Black Sea coast. She has visited all coastal states including Ukraine, Russia and Georgia. In her article, she describes some problems of the region.
The observer states that there are almost no connections between the littoral states: people either don't know or care to know much about each other. For example, you cannot buy the Ukrainian currency in Romania as well as the Romanian currency in the neighbouring countries. There is also a big problem with regular transportation between some of the states. No regular routes exist between Romanian and Bulgarian ports and Ukranian ones, there are only occasional bus shuttles between Constanta and Odessa or Varna and Constanta. Although only 400 kilometres separate Russian Sochi and Batumi in Georgia, it takes 24 hours around the Caucasus to get from one city to another due to the lack of direct connection.
It is rather difficult to cross some of the borders. There is only a 180-kilometres-distance between Mariupol in Ukraine and Rostov-on-Don in Russia, but the border is closed because of the military actions in eastern Ukraine. Thus, the correspondent had to travel another 1,000 kilometres and to cross the border via Kharkiv. Then, in order to enter Crimea she had to travel through the entire Ukrainian sea coast, because those who cross the border onto the peninsula with a Russian visa are banned from returning to Ukraine. The same thing with Georgia and the breakaway Republic of Abkhazia: anyone who enters Abkhazia from the Russian side is not welcomed in Georgia. Only those Georgian citizens who live along the border are allowed to travel to Abkhazia.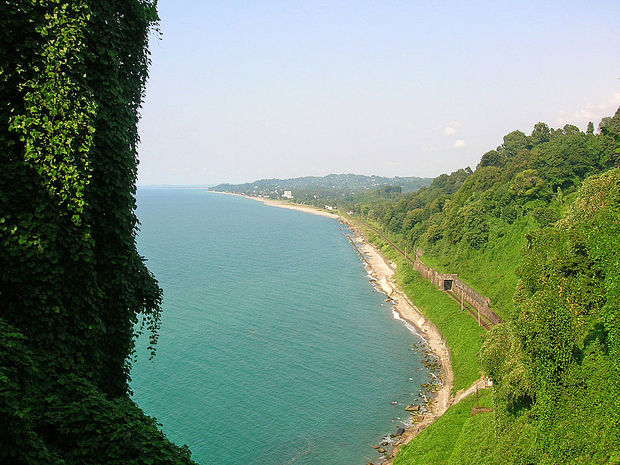 According to Fati, Bulgaria maintains its friendship with Russia, and huge monuments in honour of the Red Army still tower over Bulgarian seaside cities. Georgia keeps a balance between Russia and the West. Ukraine 'tries to lean westward, while internal fighting and economic hardship pull the country down,' says the correspondent.
Many years ago, the Organisation of Black Sea Economic Cooperation launched a project to build a ring road around the Black Sea, but the initiative has not been realised yet. The author considers that, amid the current geopolitics, 'it is unlikely any such unifying project will be revived any time soon. The geography of the Black Sea should unite those who live there, but instead politics divide people and they suffer as a result'.