Chinese, German and Italian investors interested in Moscow-Kazan High-Speed Railway project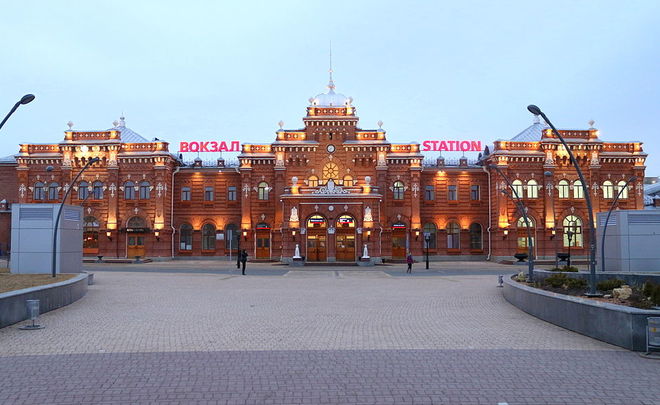 A new high-speed rail line from Moscow to Kazan, which is supposed to be completed in 2020, is attracting investors from the East and the West. China has been in the project since the beginning due to its intention to continue the railroad further to Beijing. Now German and Italian investors are expressing their interest too.
The entrance of German and Italian investors makes the project geopolitically rebalanced, states Forbes. Previously, the collaboration between Moscow and Beijing to build a high-speed rail line was used as a prime example of Russia's focus on China in reaction to Western sanctions.
A project of a high-speed connection from Moscow to Kazan was first announced by President Vladimir Putin at the Saint Petersburg International Economic Forum in 2013. He supposed it could be completed by 2018 to serve the 2018 FIFA World Cup visitors. But later the completion date was moved to 2020, and the launch has been scheduled for 2021. The projected rail line will stretch for 770 kilometres through seven Russian regions. It will have 15 stops including Vladimir, Nizhny Novgorod and Cheboksary.
The construction costs are estimated at $21,4bn in the ballpark. China is planning to invest $5,2bn, while a German consortium, which includes Siemens, Deutsche Bank and Deutsche Bahn, is ready to provide about €2,7bn. Italian investors has just expressed their interest, so there are no figures yet.
The trains on this line will be able to reach speeds up to 400 kilometres per hour. Thus, a rail trip from Moscow to Kazan, which today lasts around 12 hours, would take only 3,5 hours. On the existing high-speed line from Moscow to Saint Petersburg, trains run at up to 240 kilometres per hour. Siemens, who provided the trains for this line, has offered to create an enhanced version for the new project. At the same time, China has made an offer to design trains with adjustable wheels that will be compatible with either the Russian 1520mm track or the 1435mm track that is used in Europe and China. Siemens has already proposed a Russian-German-Chinese partnership for their production.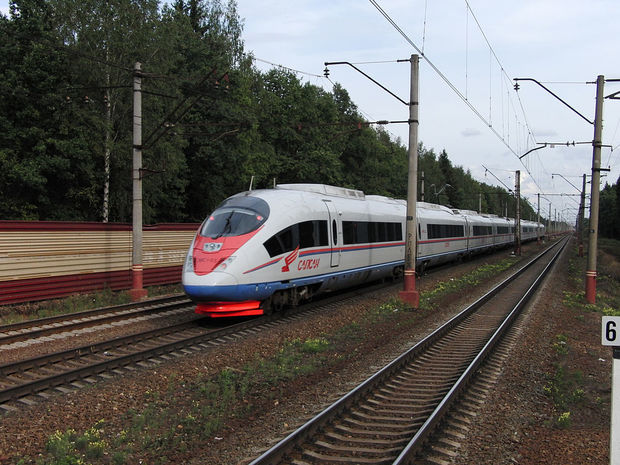 Besides, a $390 million contract for designing the rail line was already awarded to China Railway Group last year. China is Russia's key partner in this project due to its ambition to extend the rail line via Kazakhstan to Beijing. If built, the 7,000-kilometre 'Silk Road' would let passengers to travel between Beijing and Moscow in just 33 hours. Earlier China has announced a number of high-speed rail line projects, including routes from China to Thailand, Jakarta to Bandung, Singapore to Kuala Lumpur, Mexico City to Queretaro, Los Angeles to Las Vegas and Budapest to Belgrade. However, only the Indonesian project is under way at the moment.