Russian science needs better collaboration with foreign researchers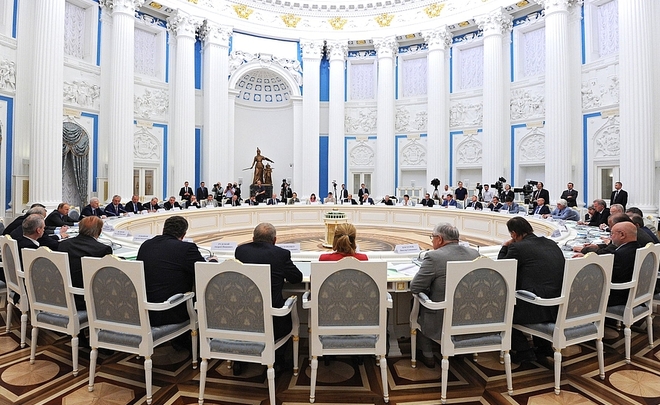 Russian science is falling on hard times facing an isolation from its international colleagues. National scientific projects are meeting with corruption or excessive state control. The recent appointment of Olga Vasilyeva as Minister of Education and Science is a polemical decision, even though her predecessor was an unpopular person.
The future of Russian science is vague as the country's science system is still struggling to recover from the post-Soviet degradation, according to Nature. Russian scientists and researchers are isolated from the international community in many ways. And even if collaboration is officially welcomed, westerners often complain about the excessive control from the security services and customs authorities.
Despite the government's attempts to develop Russia as a technological powerhouse, the results are far from being impressive. For example, Rusnano, a state-owned company focusing on nanotechnological projects, shows modest results of its investment projects. Moreover, in 2015, the Accounts Chamber of the Russian Federation declared that a half of the company's projects were ineffective. The management of the Skolkovo Innovation Centre, another innovation project, which is also called a Russian Silicon Valley, was involved in a corruption scandal in 2013. As for private initiatives and philanthropic ventures, they are also suffering from an excess of state control. The Dynasty Foundation, a private non-profit institution aimed at supporting science and education, closed down after the Ministry of Justice labelled it a 'foreign agent' in 2015.
Even so, recent years were rather progressive for the Russian scientific system. Dmitry Livanov, a dynamic physicist who headed the Ministry of Education and Science from May 2012 to August 2016, initiated a series of reforms to get Russian science back on course. He announced his plans to optimise the operation of the Russian Academy of Sciences and merge it with the Academy of Medical Sciences and the Academy of Agricultural Sciences. He also tried to expand the role of the most important Russian universities and encouraged them to participate in international rankings. At the same time Livanov was one of the most criticised Russian ministers, and in August 2016 he was replaced by Olga Vasilyeva.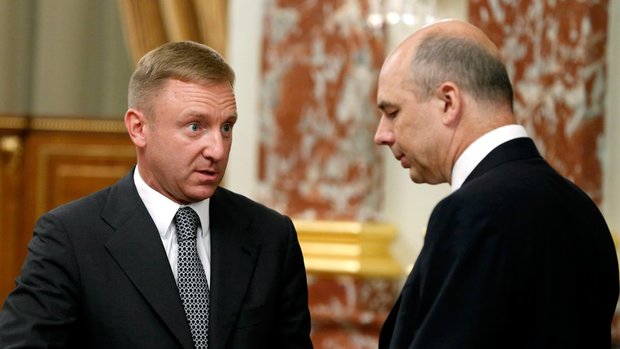 Unlike her liberal predecessor, Vasilyeva is an ultra-conservative person known for her affinity with the Russian Orthodox Church and her statements in defence of Joseph Stalin. However, she takes a more balanced view of Stalin in her academic research. One of her first moves was an announcement of an intention to suspend planned university mergers. Besides, she expressed doubts about the future of a government programme to create five world-class universities by 2020. Then she said that Russian scientists should be assessed primarily on the basis of their publications in Russian academic journals.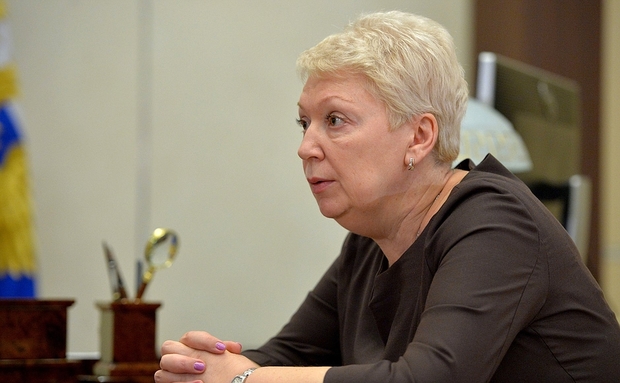 These moves may seem awkward, but there are some positive shifts as well. Last week, Russia approved an international agreement to create a vast marine reserve in the Ross Sea. This would be a worthy continuation of the country's exploration and research in Antarctica. Such a constructive international collaboration is the only way to develop Russian science on a par with the whole world.