'Central Bank managed to surprise. However...': the ruble is losing confidence

Ruble "fever"
The decision of the Central Bank of Russia to raise the key rate to 15% has had an ambiguous effect on the Russian national currency. On the one hand, during Friday's trading on the Moscow Stock Exchange, the ruble at that moment strengthened against the dollar to 92,51 rubles. This has been its best result in a month and a half (since September 12). The euro also faltered, falling to 97,6 rubles. The euro currency has not been so cheap in Russia since the first of July. On the other hand, by the closing of the exchange, the ruble lost its won positions and ended the day at the level of up to $1/94,13 rubles and 1€/99,6. This is 6,28 and 6,17 rubles, respectively, cheaper than at the end of trading three weeks ago, on October 6.
The morning of Monday, October 30, began again with a decline of the ruble. It sank to the level of 94,18 rubles per dollar (-5,25 kopecks). By noon, however, the Russian currency was able to win back almost the ruble. 93,18 rubles were offered for the dollar. However, experts believe that the main problem has not been solved and the exchange rate of the national currency will be in a fever.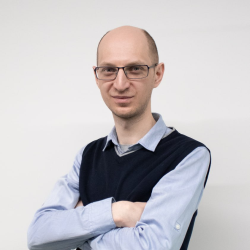 According to him, the further development of the situation will depend on the speed of reaction of the real sector of the economy to the measures taken by the regulator and the degree of their influence.

"The longer it (the rate — ed.) remains at such a high level (almost three times higher than inflation), the faster imports will collapse, part of which is fueled by credit funds. It is hard for the population and business to borrow now. Many will have to shrink down, refinance. There will be no time for currency and import purchases. All this will play in favour of the ruble," the expert states.
A wave of defaults and restructurings
Olga Belenkaya, the head of the Macroeconomic Analysis Department at Finam, in turn, predicts that the impact of the Central Bank's tight monetary policy will begin to manifest itself before the end of the year, but especially strongly — in 2024.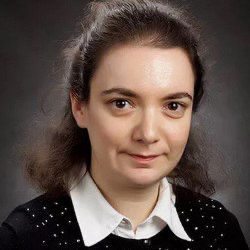 Besides, Belenkaya continues, a lot of uncertainty is associated with the planned completion of a preferential mortgage from July 2024.

However, for those who keep money on deposits in banks, the next increase in the key rate is certainly good news: the rates may still rise.
"But they are unlikely to keep up with the growth of the key rate," the analyst of IG Finam emphasises.
According to her forecasts, the rate will still gradually decrease next year.