''The lack of clarity has a chilling effect on investment''
Western investors stay cautious about Russia due to uncertainty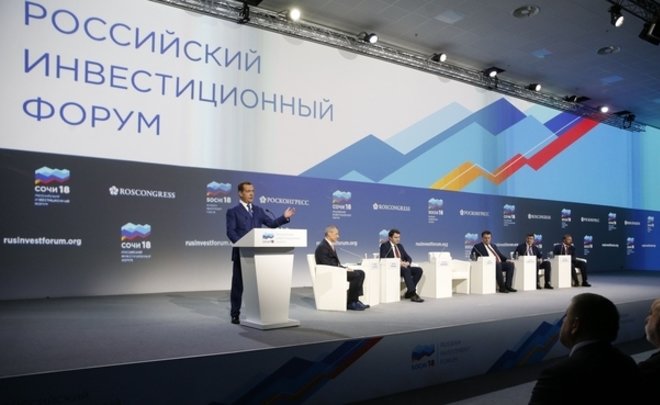 Western sanctions along with weaker oil prices have seriously affected the Russian economy, reducing trade volumes and deterring foreign investment. Now Europe seems to smooth its stance, but European banks are also looking at American sanctions that are likely to broaden.
Although European governments are losing the appetite for punishing actions against Moscow, that's no solace for investors, claims Bloomberg. Sanctions against Russia have been in force since 2014, and the European Union agreed to prolong the measures for another six months in December. However, the EU didn't take any new measures after a naval clash between Russia and Ukraine last month. As for the US, the government is considering escalating sanctions tied to accusations of Russian meddling in the 2016 presidential elections.
''The most effective sanctions are the ones that aren't entirely clear, because the lack of clarity has a chilling effect on investment,'' commented CEO of the Association of European Businesses in Russia Frank Schauff. He pointed out that the US' sanctions law allowing for additional steps ''will be in place for a long, long time''.
At the moment, European businesses with operations in Russia are finding it hard to finance expansion, as banks are aware of US restrictions. ''French banks don't finance Franco-Russian projects. Full stop. Not because it's forbidden, but because they're being ultra-cautious,'' explained Pavel Chinsky, the head of the Franco-Russian Chamber of Commerce and Industry, adding that the banks ''fear repercussions on their US activities''. In the first half of 2018, French companies invested $666 million in Russian projects, while the investment peak registered in 2010 amounted to $2,6 billion. German investment has slumped to $550 million annually since 2013. For comparison, it totalled $3,6 billion a year in 2007-2012.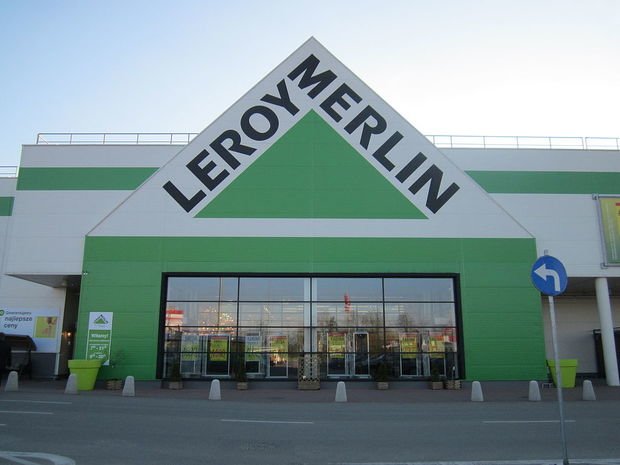 At the same time, foreign retailers, who are able to finance investment themselves, keep expanding. Next year, Leroy Merlin is going to open four new outlets in Siberia, and Danone is in talks to buy Russia's largest baby-food producer Progress. Russia and France are trying to reinforce business ties. Last week, the two countries' economy ministers agreed on increased cooperation in energy, nuclear, space and tourism sectors at talks in Paris.
Nonetheless, American sanctions are likely to broaden. According to European officials, the measures can extend to Nord Stream 2, a gas pipeline project championed by Germany. ''The US has such a major role with the weight of the dollar and the extra-territoriality of their laws,'' said Pavel Chinsky.