Russian digital economy stalls due to organisational issues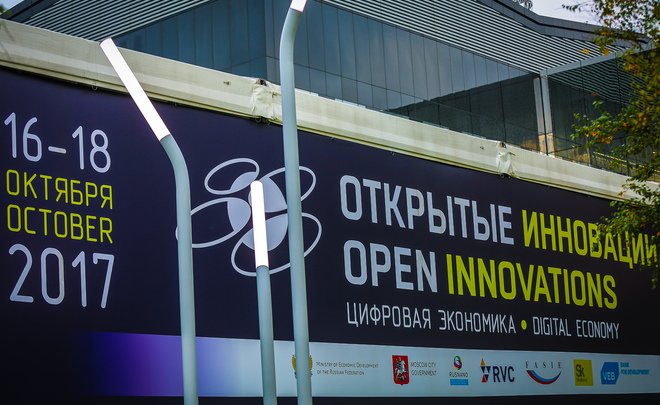 The economy digitisation programme launched by the Russian government has shown mixed results so far. While some initiatives are being realised, the part focused on information security has not yet received appropriate funding and seems to be on hold.
As Russia moves towards digitisation, security concerns have arisen, says bne IntelliNews. The country is realising a national programme designed to speed up digitisation of Russian enterprises and public-sector organisations. The so-called Digital Economy programme includes several initiatives, which are realised by different government agencies. Some of the agencies, such as the Federal Service for State Registration, Cadastre and Cartography, which is working on a digital infrastructure, and the Ministry of Transport, which is also dealing with infrastructural issues, have apparently received relevant funding.
However, the initiative focused on information security is still on hold. It was supposed to be jointly funded by the Ministry of Digital Development, Communications and Mass Media and the Ministry of Industry and Trade. The ministries were supposed to provide 363,6 million rubles ($5,5 million) to organisations in charge of carrying out the national digitisation scheme before the end of September, but the money never arrived. A spokesperson for Maksim Akimov, deputy prime minister in charge of digitisation, told Vedomosti news outlet that some work was still in progress due to the absence funding.
According to Karen Kazaryan, a chief analyst at the Russian Association of Electronic Communications, the national digitisation programme still lacks precise documents explaining the scope of activities. Regardless of funding, the programme's progress is problematic because of the organisational issues, believes the expert.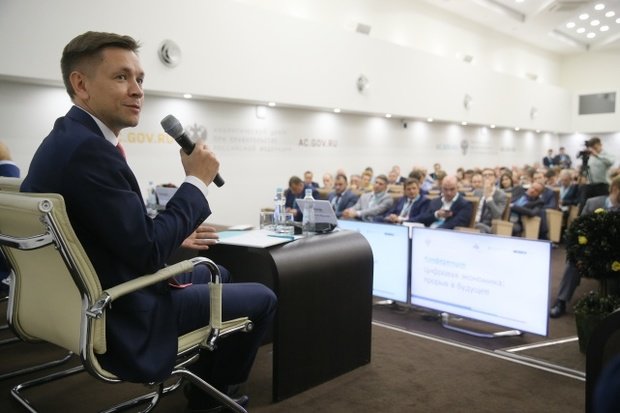 Meanwhile, Prime Minister Dmitry Medvedev considers that any digitisation effort can be thwarted if the country fails to ensure proper cybersecurity. ''We need cooperation on a national level and, which is especially important, on a global level,'' said Medvedev. He estimated that the national economy lost about 600 billion rubles ($9,1 billion) due to cyber attacks in 2017.
In November, the Federal Antimonopoly Service faced a cyber attack aimed at stealing logins and passwords of the agency's employees. Sberbank also suffered from two cyber attacks in October and November, when personal details of the bank's employees and technical documents on security procedures were uploaded to the web. Failure to curb cyber attacks may result in tighter measures by the country's security services, which have been seeking to obtain more control of the cyberspace, assumes bne IntelliNews.