'The fact that today 90% of jobs are occupied by people is an insult to start-up community'
What start-up will one hundred per cent take off and how to find an investor for it — points from Kazan Startup Week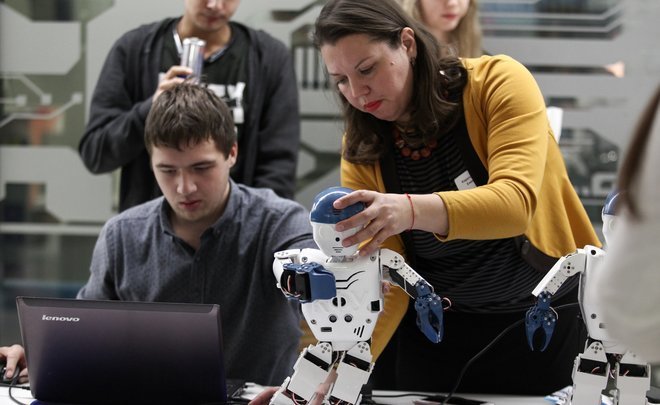 Kazan Startup Week – the project for startups and those who want to become them — was reduced from 7 days to 3 and turned into Kazan Startup Weekend on the fifth year of its holding. The highlight of the event was the night format. By analogy with Night at the Museum, IT Park in Kazan decided to spend Night in the Technopark. The participants were invited to come at 6 p.m., and the lectures were scheduled until midnight. To make the guests stay awake, they were invigorated with a cup of coffee. The participants learned from IT experts and potential investors what startups are the most viable and how to find money for them. Read the details in the material of Realnoe Vremya.
''Regional sites are perhaps not the most popular — everyone goes to Moscow, many — abroad''
Welcoming the participants, Tatarstan Minister of Information and Communication Roman Shaykhutdinov urged to develop projects in Tatarstan.
''Regional sites are perhaps not the most popular — everyone goes to Moscow, many -abroad, but most importantly, the people who work here receive support not only spiritual but also material,'' said Shaikhutdinov and recalled that the IT Park this year has acquired the status of a regional operator of Skolkovo Foundation, which will allow local residents to receive stimulating tax support measures.
IT Park Director Anton Grachev also called to stay in Tatarstan. He announced that at Kazan Startup Week there would be many workshops, where experts would share experience, including Kazan citizens.
''We invited people who make products sold not only in Tatarstan and Russia, but also in many countries, and these guys live in Kazan. In general, there are many stories when the business is run from Russia, but the product is sold abroad. There are especially a lot of such stories in the field of IT,'' says Grachev.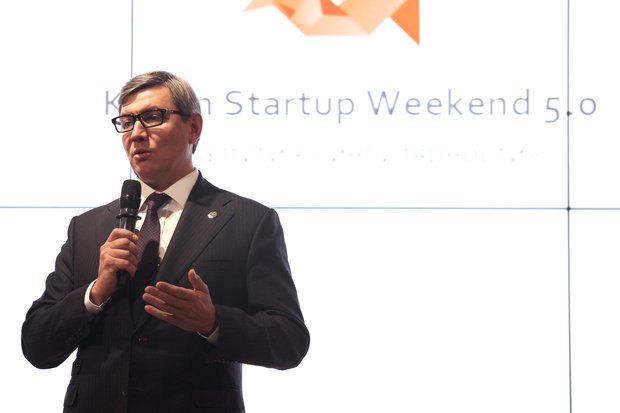 What startups do we need today?
Kazan Startup Week opened with a plenary session, which was divided into several issues. First — what startups do we need today? Each of the participants, and there were four of them — Tatarstan Minister of Information and Communication Roman Shaykhutdinov, Deputy Director General — Investment Director, member of the board of RVC JSC Aleksey Basov, director for strategy and analysis at Mail.Ru Group Alexander Gorny and business development director at Kama Flow Evgeny Borisov, — gave their opinions.
Shaikhutdinov, as an official, offered to look at the national project 'Digital Economy', which outlines in details the developments in which areas in the coming years the state will be interested most of all.
''I know that the presidential decrees are not so interesting for you, but only one national project provides for additional investments from the state and from the business side of 2 trillion rubles for the period from 2019 to 2021.''
Evgeny Borisov believes that the main thing in a startup, regardless of the area, is maximum openness to the market. He formulated three keys to successful business.
''Today startups exist in their own dimension, corporations — in their own, the end user — in the third one, and they do not intersect. Second — high competition, even working in the local market, you should be prepared that you will compete with the whole world. The third is flexibility, we see that it is difficult to 'marry' people from different industries, but now the time of isolated teams has passed, it is not necessary to create acting alone, it is necessary to collaborate and exchange data.''
Aleksey Basov advised not to look for easy ways and not to chase 'hot ideas'.
''The share of creative component is extremely high in the probability of success. One should not think in terms of trends, because some succeed in it, but others do not. Here's the food delivery service — one buys mail.ru, but a bunch of others died.''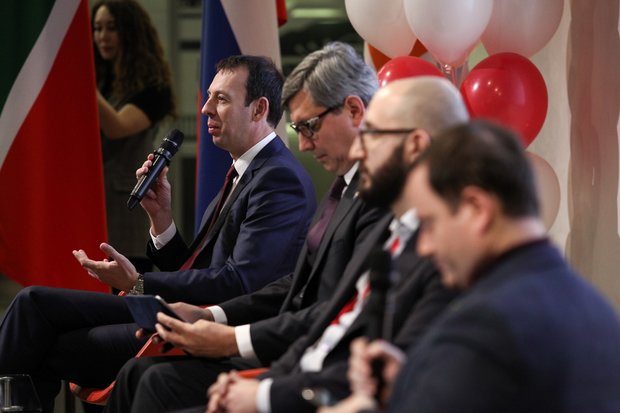 ''Digitalization of old equipment is the shortest way to success''
The participants of Kazan Startup Week, apparently, did not want to strain the brains and they asked the experts to specify in which areas one can succeed. Yevgeny Borisov considers the creation of a modern filling for old equipment to be the most promising area.
''The digitalization of old equipment is the shortest way to success. It is clear that there are CNC machines, but as for old milling machines — they will be used for a long time. We believe in startups that will complemented in the old equipment, but they are still few.''
Alexander Gorny believes that success will be on the side of one who will replace human.

''The computer can solve any task better than human, and there are plenty of professions that can be replaced. The fact that now 90% of jobs are occupied by people is an insult to the startup community. You can take a list of professions and make a startup that will inevitably take off.''
Roman Shaykhutdinov recalled that recently he found a storehouse of ideas for startups on an American website.
''For example, an application where you specify a location where to go, and you are offered — what to wear from your wardrobe. Or a golf drone that tracks balls and collects them. Everyone has mail, where spam comes, and to unsubscribe you need to make a bunch of actions. Why not make a service that would block the subscription with one button. Then you can to sell the project to business so that their newsletters were impossible to unsubscribe. A lot of ideas.''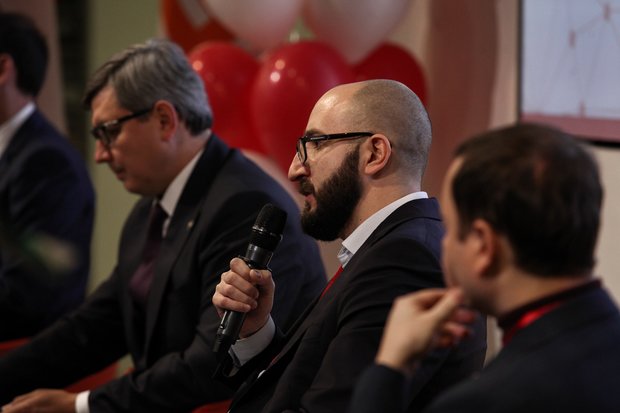 A huge number of people are looking for startups to invest and get rich together with the developers
Another burning topic is how to attract investment for your project. According to Roman Shaykhutdinov, at the stage of development you need to ask yourself — will I buy it myself?
Aleksey Basov is sure that Russian innovators have no problems with attracting investments now. A huge number of people are looking for startups to invest and get rich with together with the developers.
''There are several hundred investment funds in the country, ten thousand active business angels — and they are all ready to give money for good projects. We interviewed 150 authoritative people and they all talked about a shortage of projects.
Evgeny Borisov says that with all the variety of choice of investors one should to think about whether they really need it.''
''You should go to investor clearly understanding why. We are often faced with situations where raising money is an end in itself. I saw great startups that were looking for investors, but eventually did not care about the product, turning into guest performers who go to all competitions, collect prizes, but there is no project.''
''If an investor wants a lot, it is better to leave him''
''If a startup takes off and investors stand in line, how to protect yourself and not to lose control of the company, so that it does not eventually leave the creator?'' the audience wondered.
All speakers agreed that the founder of the project should not give more than 30% of the share.
''If an investor wants a lot, then it is better to leave him — he will ruin the company, and you will lose years of life. A good investor should not run a company. The norm is 20-30%, a larger share – he is unprofessional or he lures you into a game, part of which you just do not see,'' says Alexey Basov.
''Of course, not more than 30%, otherwise you just turn into a wage labourer,'' says Roman Shaykhutdinov.
Another question that came from the audience concerned whether it is real to attract investors to already working business projects. According to experts, such projects are even more popular than startups, and 90% of investment money is there.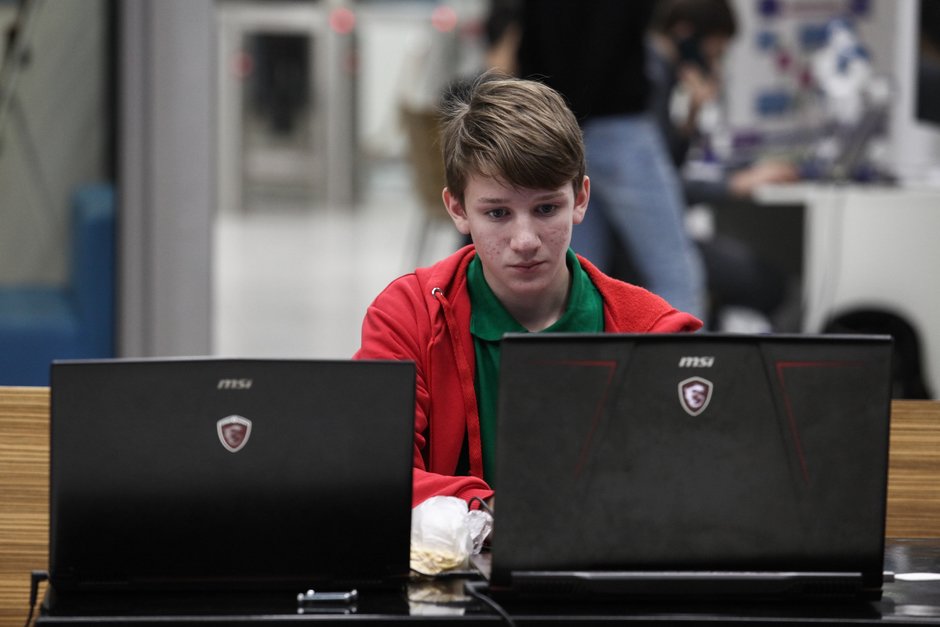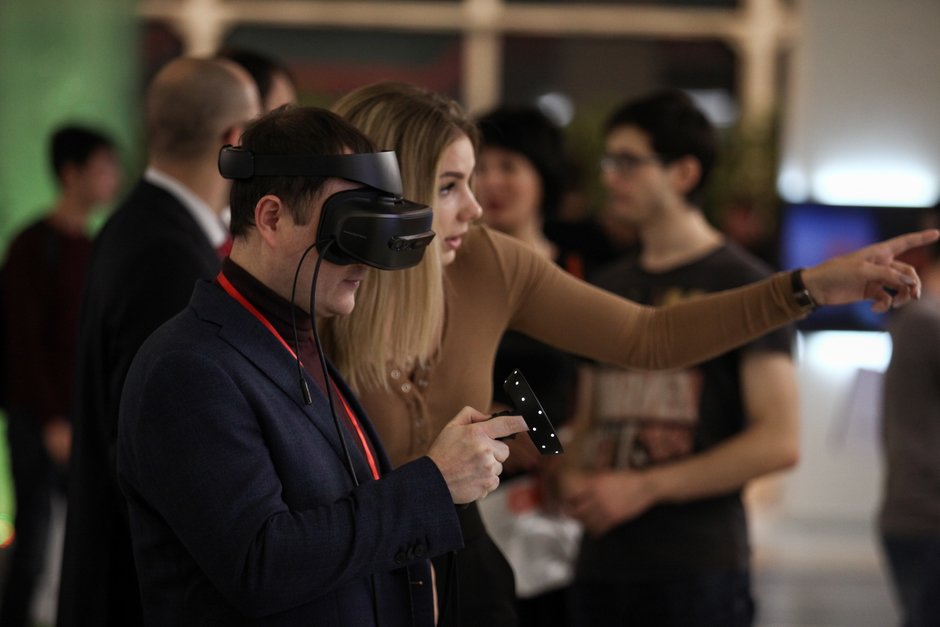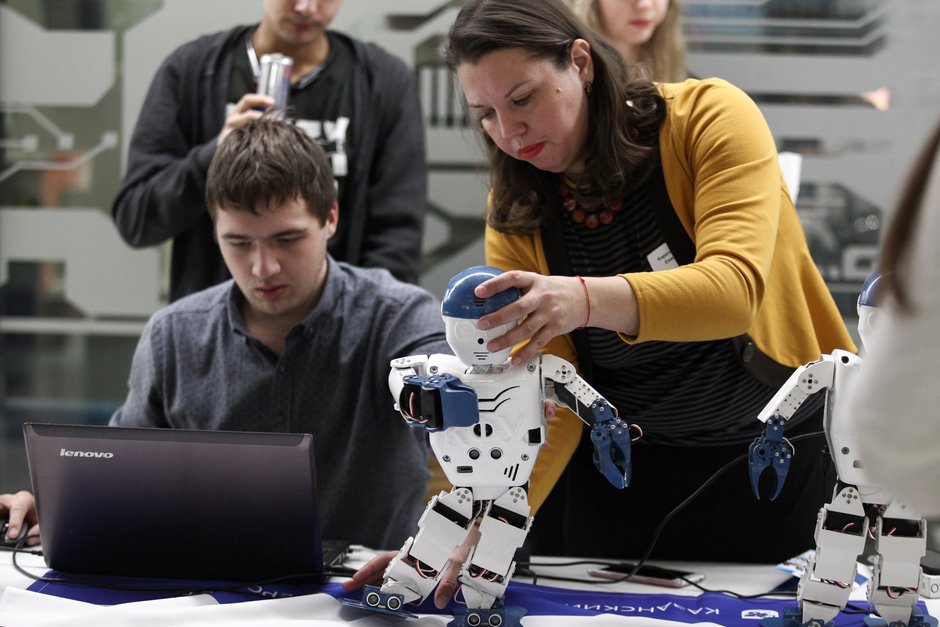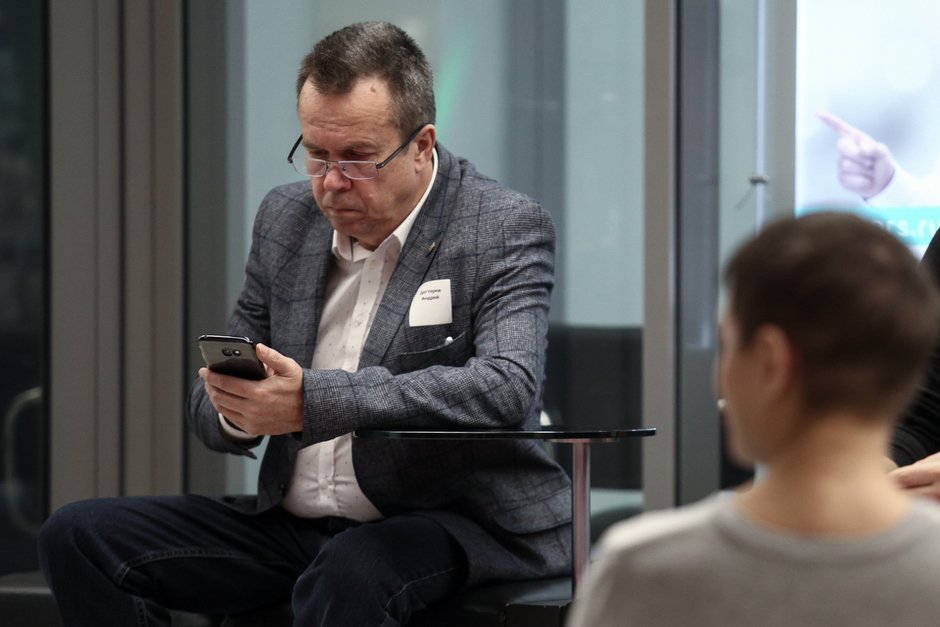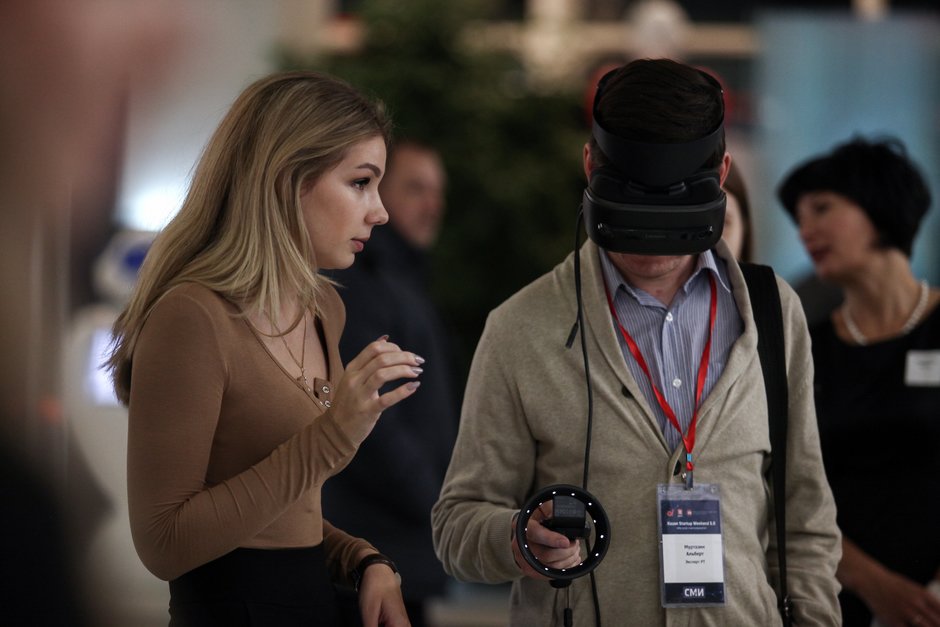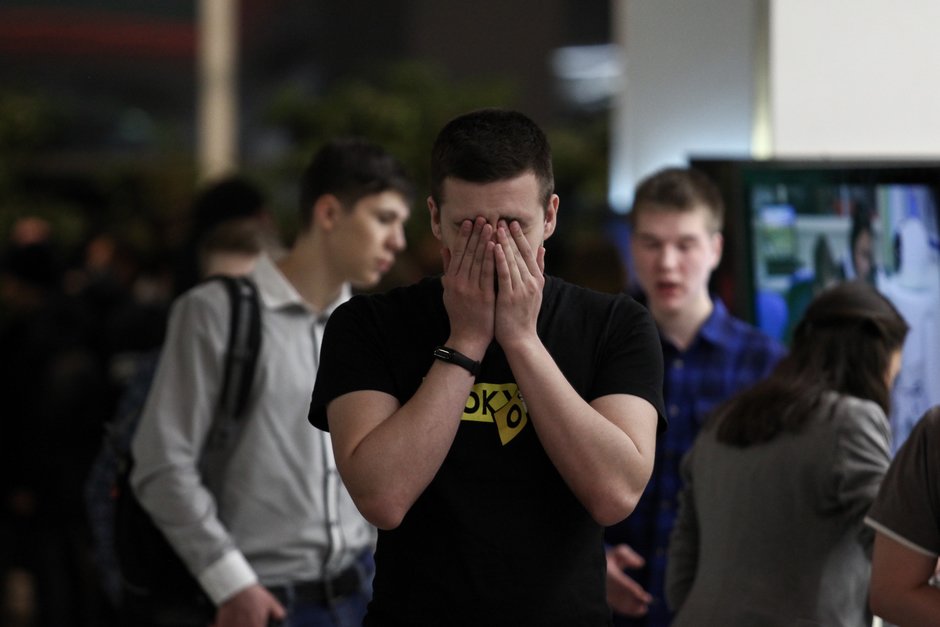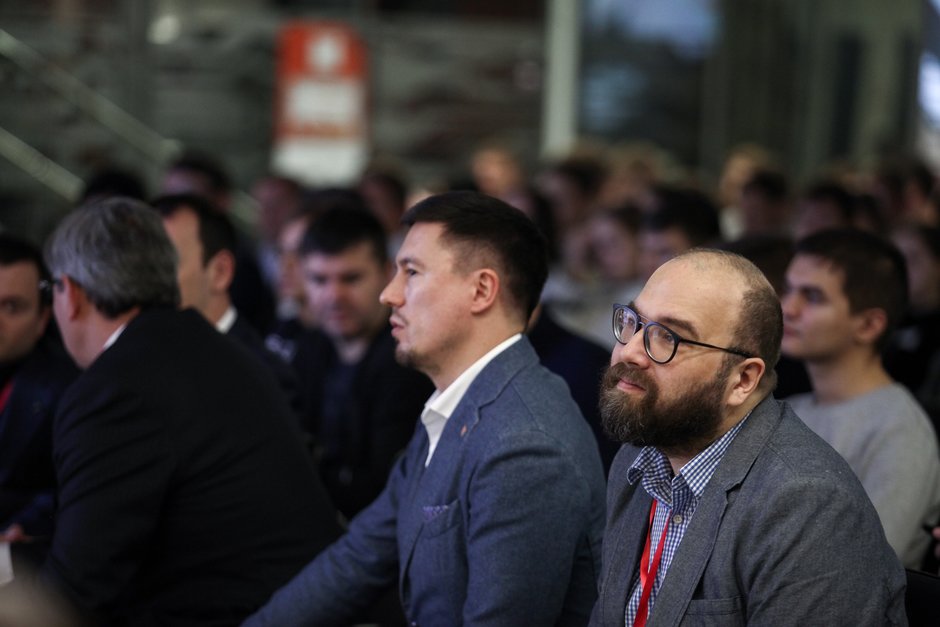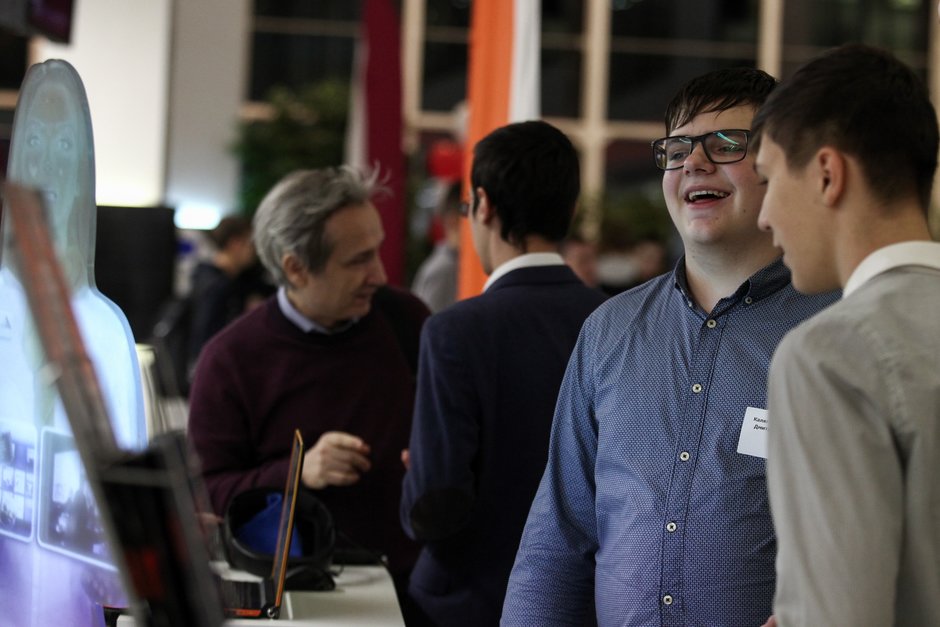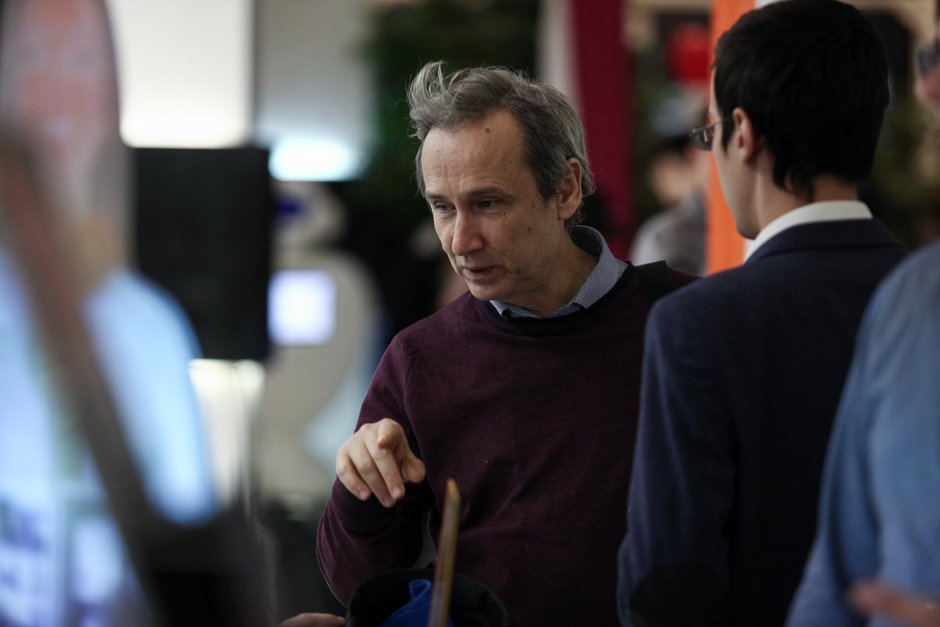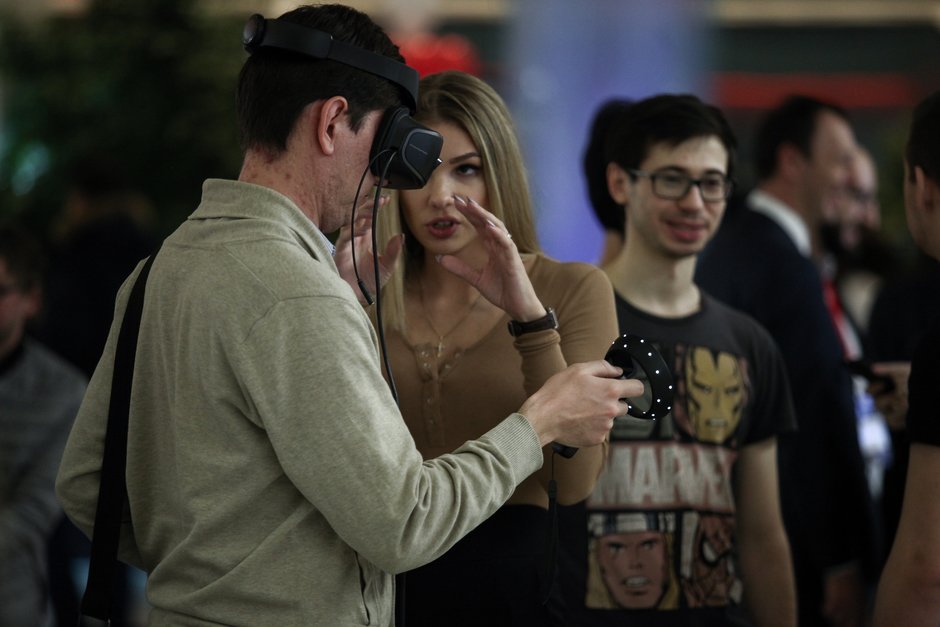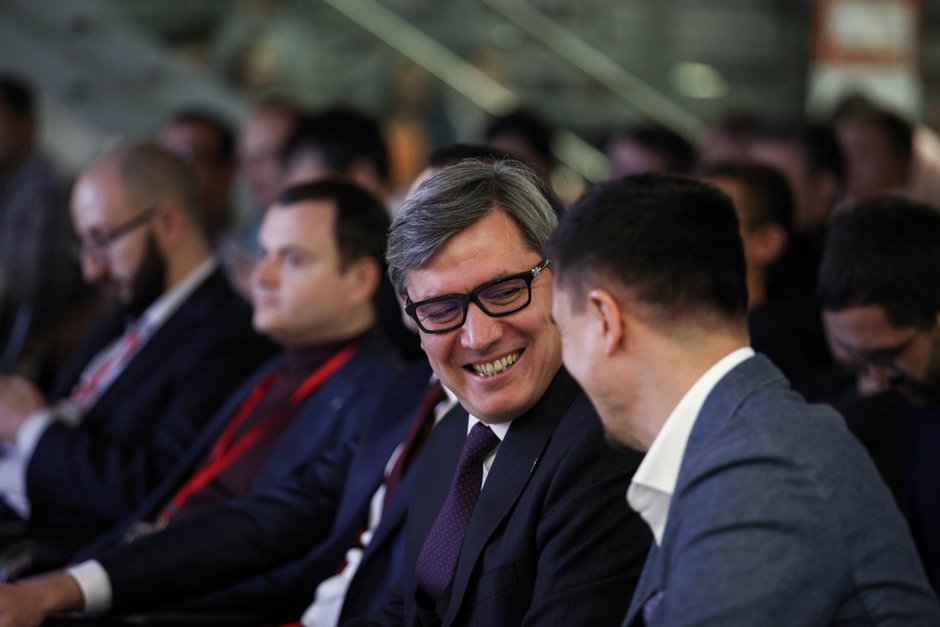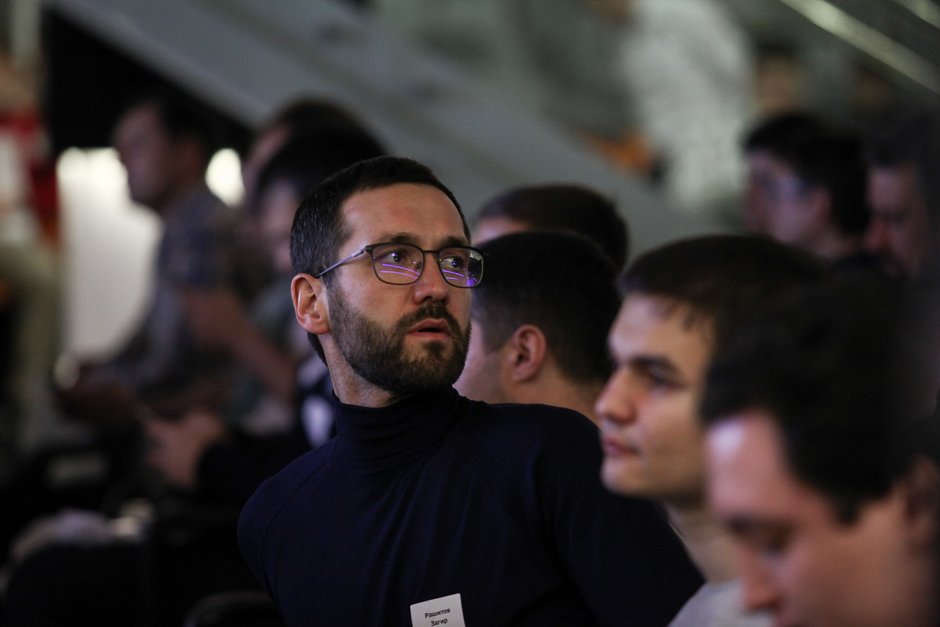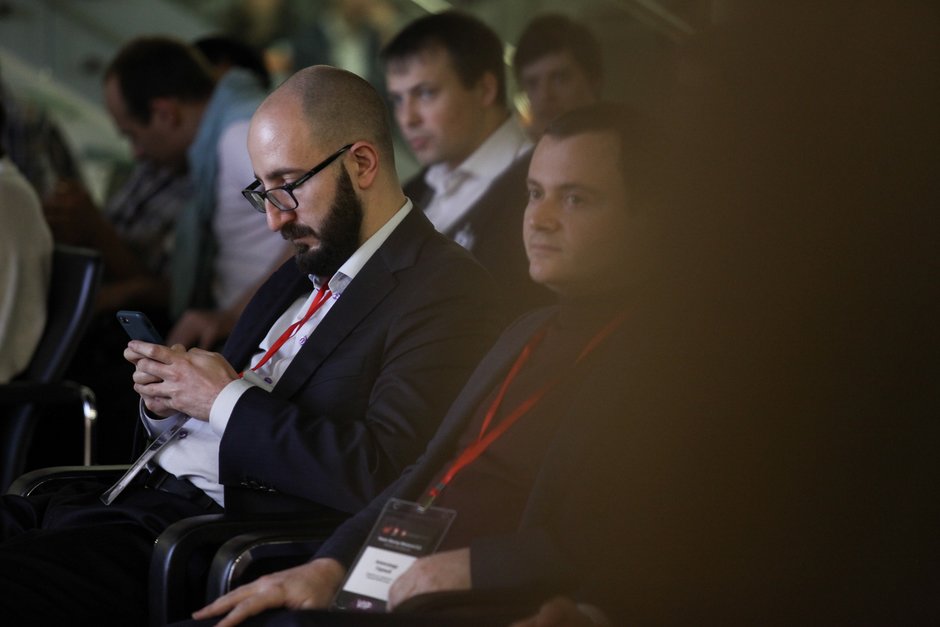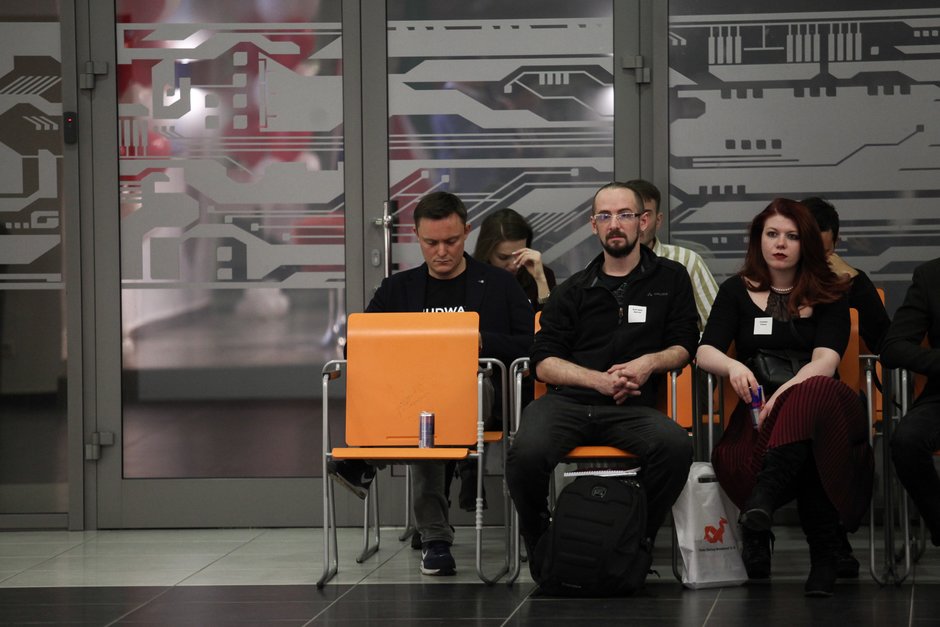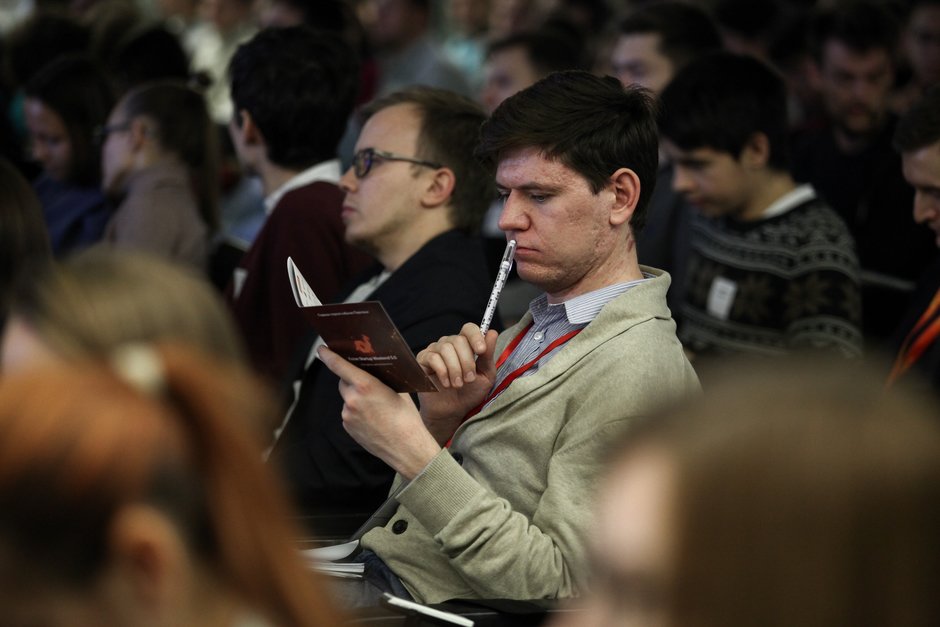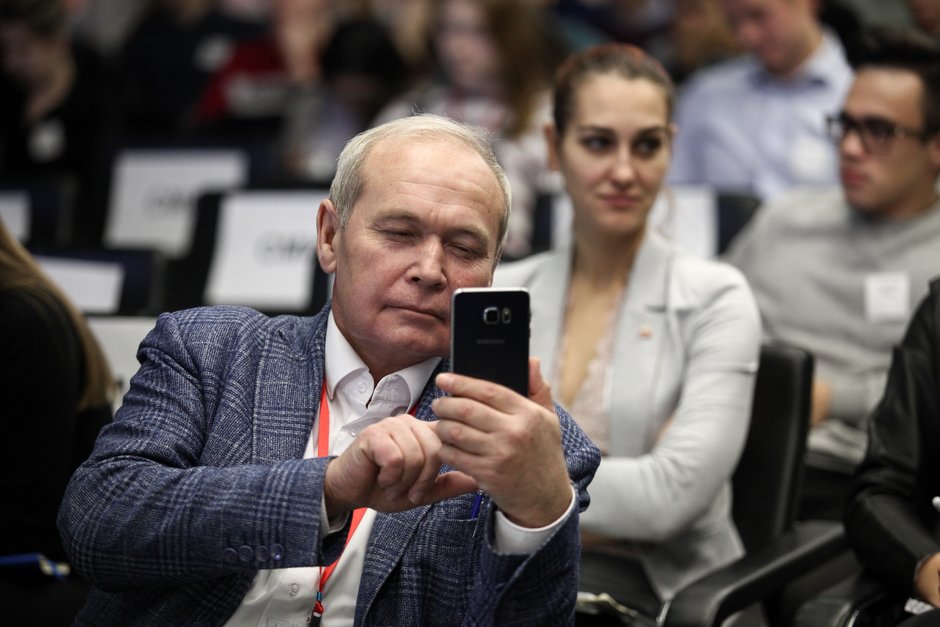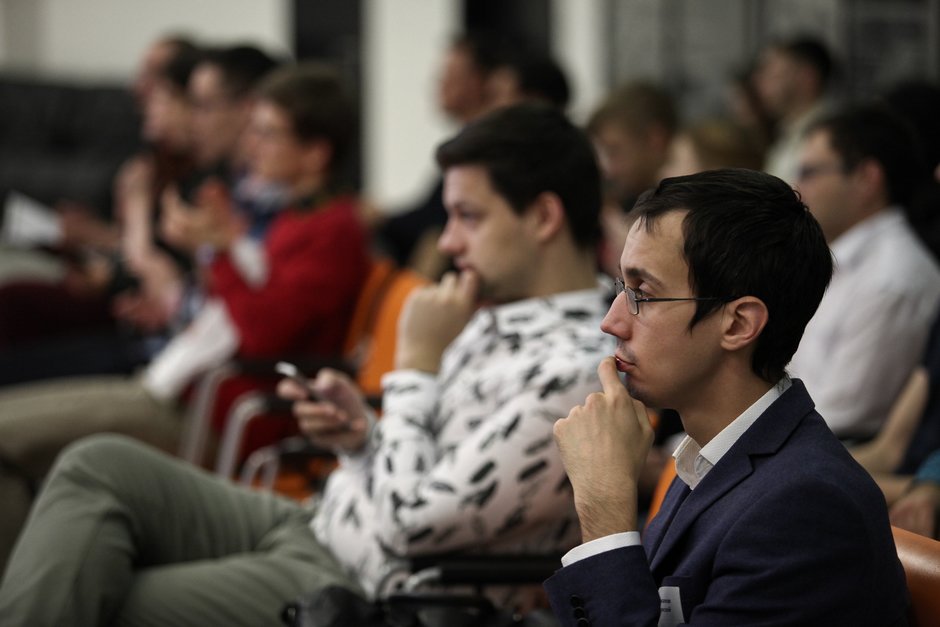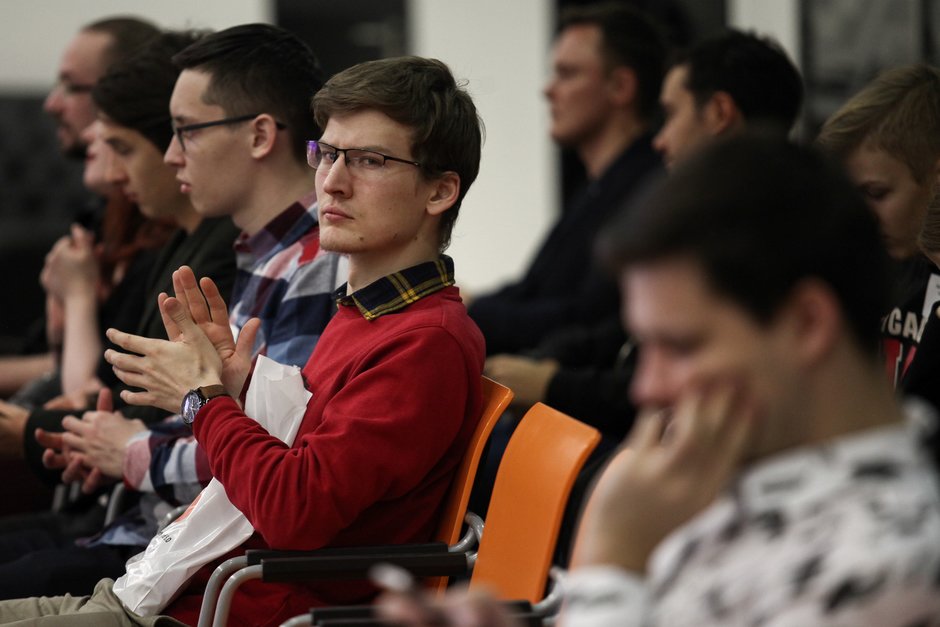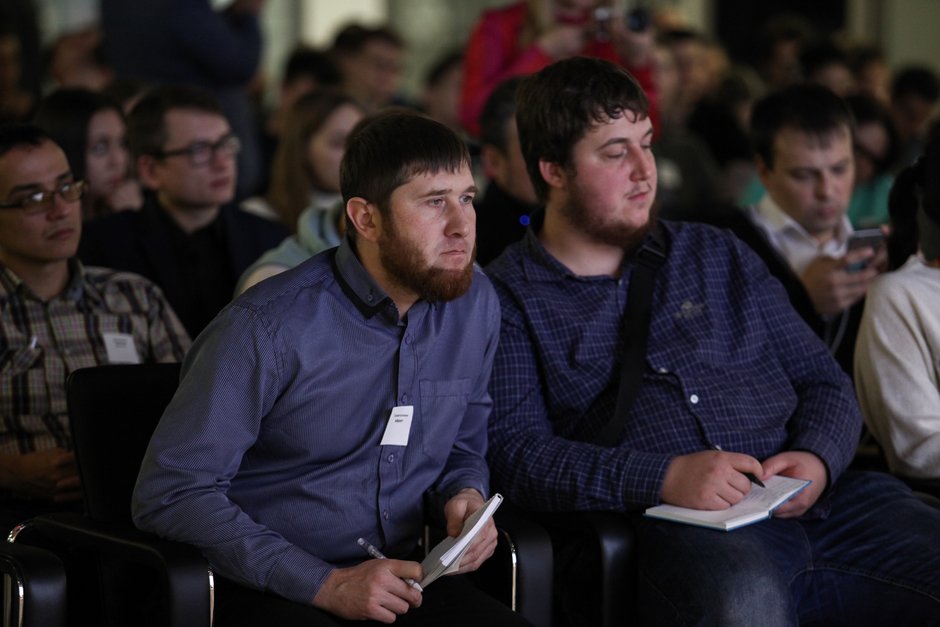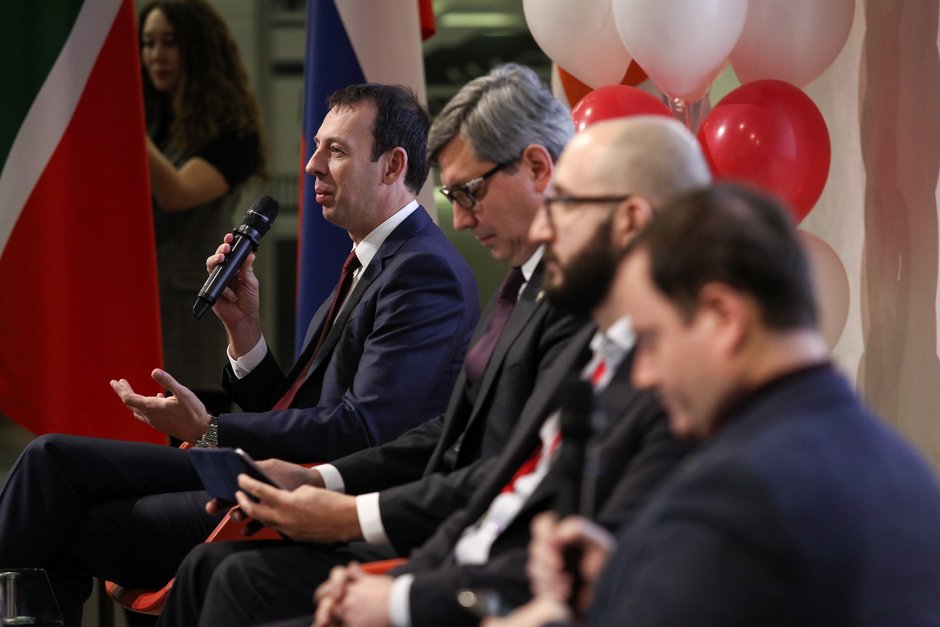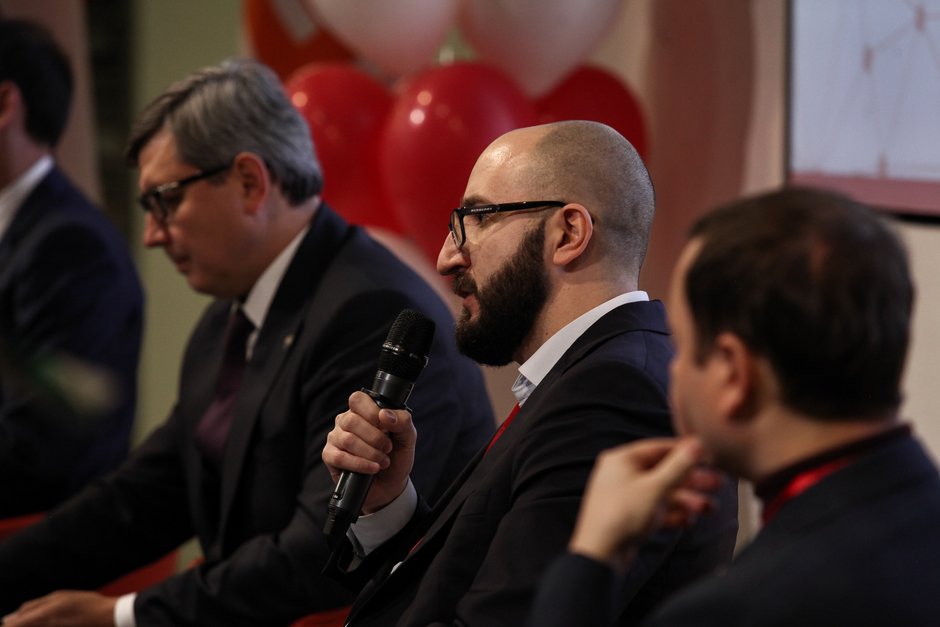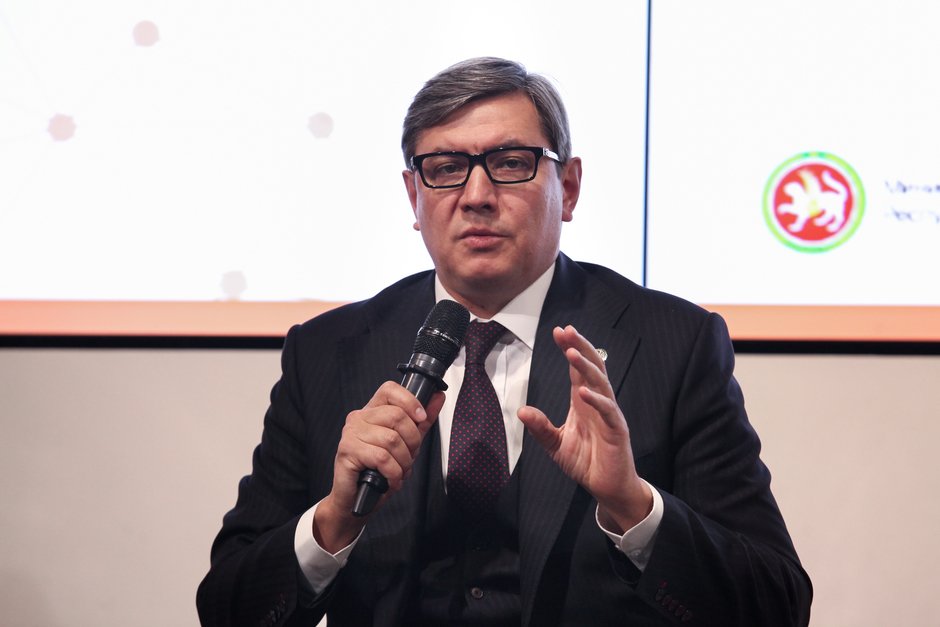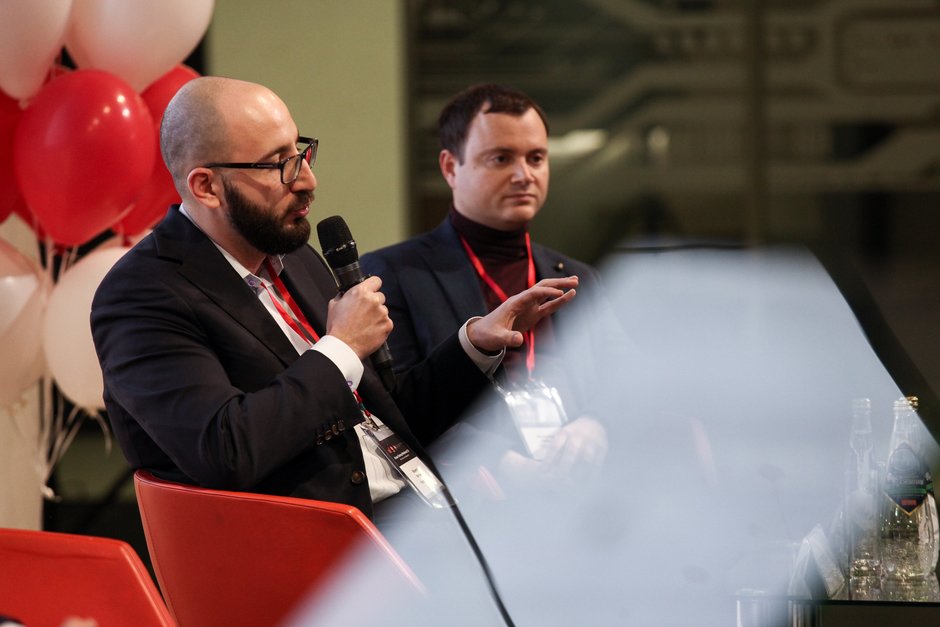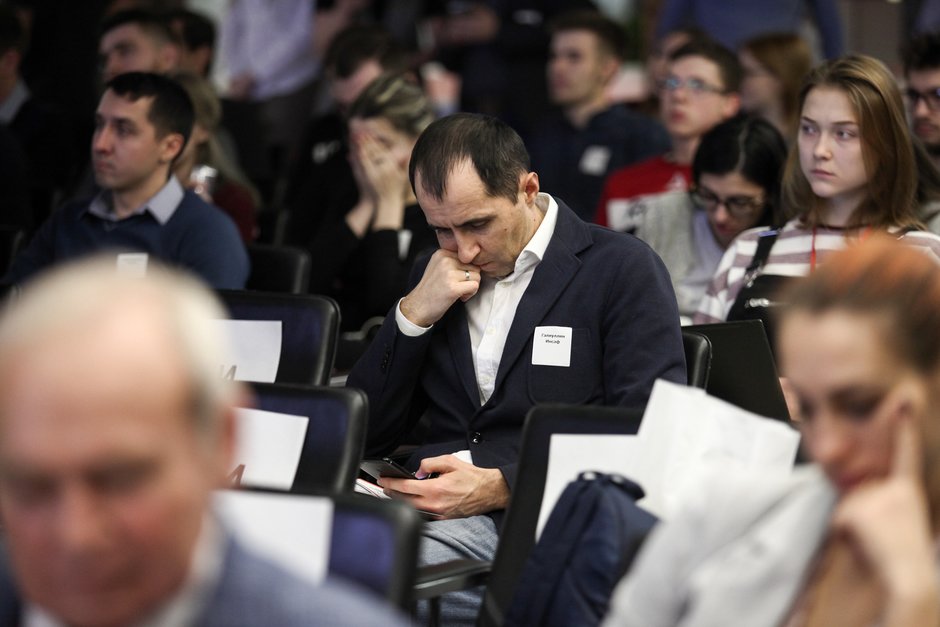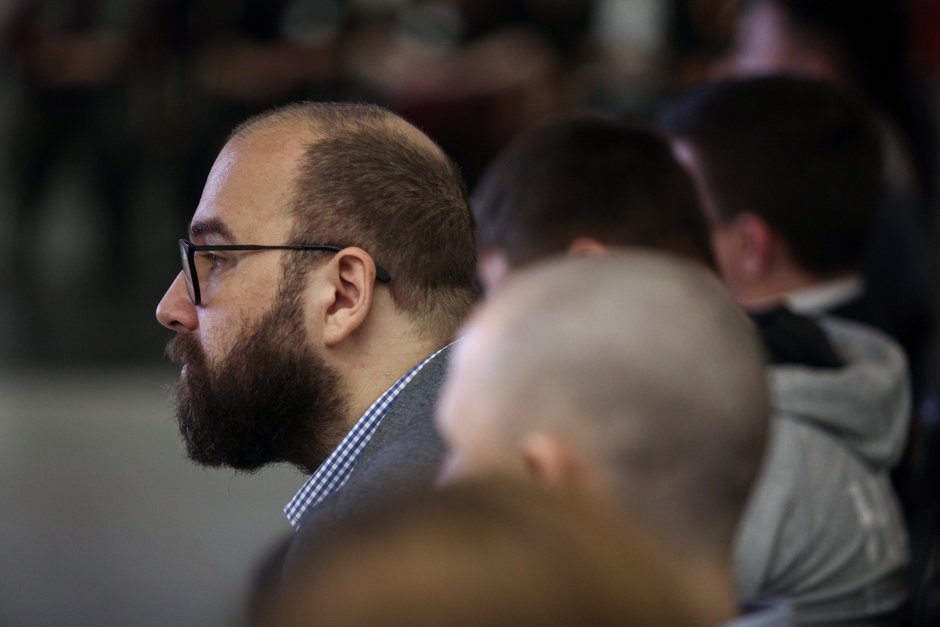 By Daria Turtseva. Photo: Rinat Nazmetdinov
Tatarstan