Kremlin switches from US dollar to gold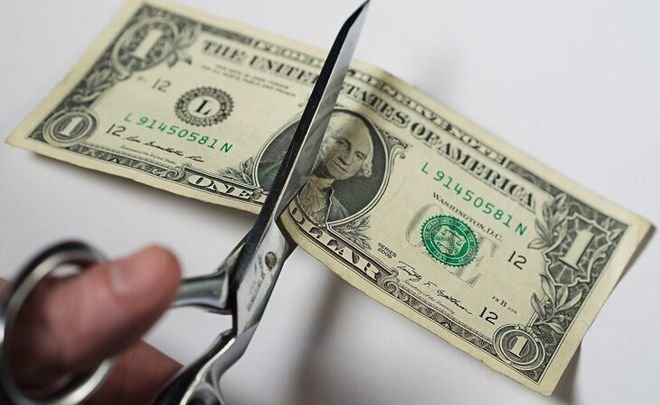 Russia's US dollar reserves dropped from $96,1 billion in March to just $14,9 billion in May. At the same time, the country has significantly increased its gold reserves, becoming the world's fifth biggest sovereign holder of gold. Head of the Central Bank Elvira Nabiullina explained that the decision would help protect the economy by diversifying the reserves.
The regulator has been buying gold every month since March 2015, says Nasdaq citing the Russian Central Bank. Last year, it added a record amount of 224 tonnes of gold to the national reserves. The trend continues in 2018 with 106 tonnes acquired in the first half of the year. Russia's total gold reserves are now approaching 2,000 metric tonnes. By comparison, the US, which is the world's largest owner of metal, holds over 8,000 metric tonnes, followed by Germany with 3,374 metric tonnes.
The Central Bank's shift from dollar to gold was motivated by both political and economic reasons. The regulator has apprehensions that Russia-owned treasuries can be frozen due to geopolitical tensions. Instead of defusing the international situation, the recent meeting between President of the United States Donald Trump and his Russian counterpart Vladimir Putin intensified the tensions between the two countries and even urged some American legislators to call for tougher sanctions against Russia.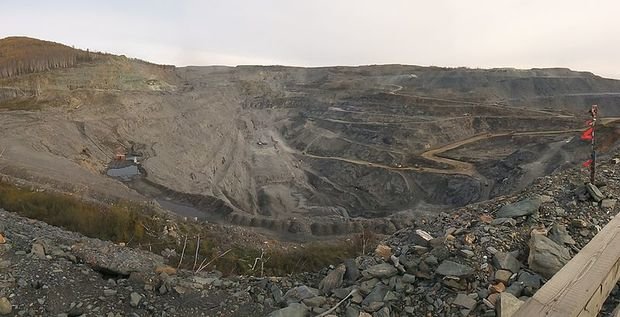 The strong performance of the national gold mining industry is another factor that boosts the regulator's confidence in gold. Russia has almost doubled its volume of gold extraction over the last two decades. Currently, the country accounts for 8,3% of the global gold production and is expected to increase the extraction by half in the next seven years thanks to newly discovered deposits. Thus, Russia can become the world's second largest producer of the precious metal. ''Our gold mining industry is very well developed and it is ready to supply gold. That is why our attitude towards here is based upon diversification of our reserves,'' explained Nabiullina.
Gold is also considered to be much more useful than securities or cash during global financial or political crises, although it is also prone to price fluctuations. According to a Russian expert, the precious metal market may see an increase in speculative activity in case of a global decline in the interest of large sovereign investors in US Treasury bonds. However, Russia's liquidation of its US Treasury holdings has had an insignificant impact on the dollar so far.
Russia can also invest the money from the USD sale into International Monetary Fund bonds and Chinese bonds, the Central Bank said.