Senegal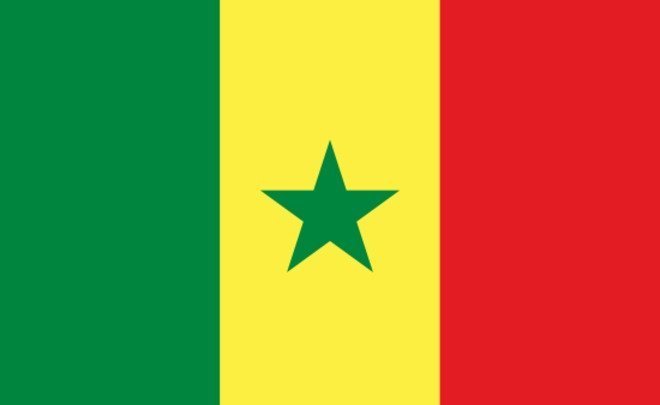 Appearances at World Cups
The national football team of Senegal has been participating in WC qualifications since 1970. The Senegalese managed to qualify for its final part only once in this almost 40-year period. The historic event was in 2002 when French specialist Bruno Metsu's players caused a furore. Senegal not only managed to win France, the reigning world and European champions, but also repeat Cameroon's record after progressing from the group and stopping in the quarter-finals. The Africans won two victories, two draws and one defeat in five matches and ending the tournament with a goal difference 7-6. The Senegalese haven't gone through the qualification since then.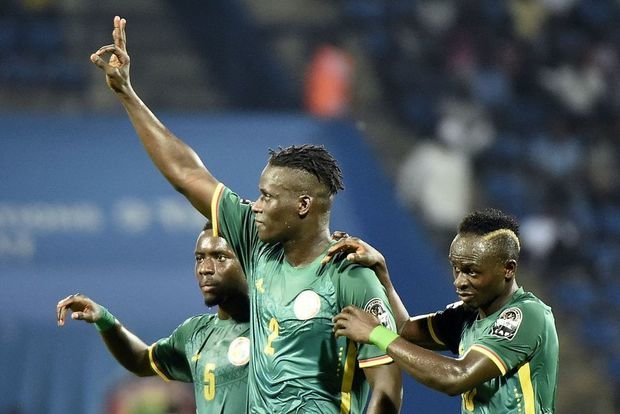 Head coach and best player
It is symbolical that the Senegalese have qualified for the World Cup under the captain of the squad in its version in 2002. Aliou Cissé worked with the second team first. In 2015, he substituted Alain Giresse as the team's head coach who had just failed at the Africa Cup of Nations. In the qualification on the road to Russia, Senegal was remembered because it had to re-play the last most important group stage match against the SAR due to the referee's disqualification.
Three football players at once can be recognised as the best players of this African squad. Kalidou Koulibaly from Italian Napoli rules in Senegal's defence. West Ham midfielder Cheikhou Kouyaté who allows the leader of the attack Sadio Mané feel fine even if the ball is lost controls the midfield. With his presence, Liverpool's forward makes the attack of Senegal one of the most powerful ones at this World Cup.
Preliminary squad: N'Diaye – Ciss, Koulibaly, Mbodji, Gassama – Kouyaté, Gueye, Saivet – Keita, Mané, Sow.

Base camp and cities
Senegal chose Royal Hotel in Kaluga as its place of stay during the WC and Sputnik training complex, which is not far from it. The fact that Kaluga's representatives publicly hoped none of the national team would choose their city as a base camp didn't stop them. At the group stage, the Senegalese will play against the squads of Poland, Colombia and Japan. The matches of this round with Senegal will be in three cities – Moscow, Yekaterinburg and Samara. It's also notable that two squads in this group, Colombia and Japan, chose base camps in Tatarstan to stay.
By Zulfat Shafigullin. Photo: fifa.com