Russia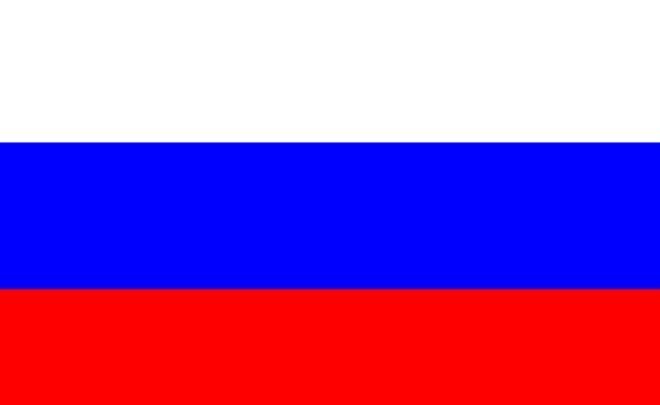 Appearances at World Cups
The national team of Russia, excluding the USSR, reached the final part of world cups three times. But the Russians have never managed to progress from the group stage and always limited to the third place in a group. However the tournament ended, the Russian squad could be remembered for its bright performances. In 1994, the World Cup was remembered for Russia for Oleg Salenko's five goals scored against Cameroon. 2002 was marked for a sincere performance of young Sychyov and Kerzhakov, while 2014 was etched on fans' memory for the absence of victories in the group under Fabio Capello. As a host of the cup, the national team of Russia didn't participate in the qualification. To maintain the shape and preparation for the cup, the Russians played friendlies. The squad didn't achieve success and won victories just several times.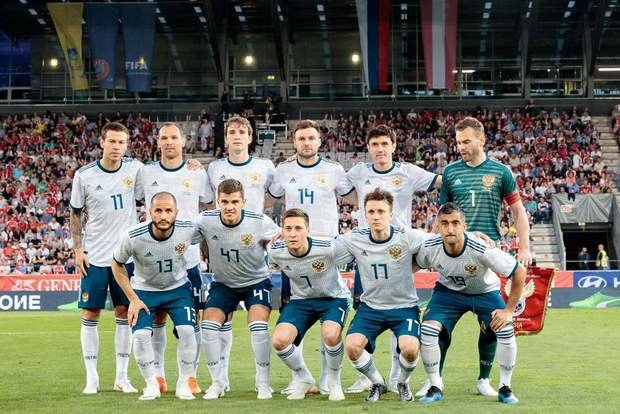 | | | | | | | |
| --- | --- | --- | --- | --- | --- | --- |
| year | G | W | D | L | М | total |
| 1994 | 3 | 1 | 0 | 2 | 7-6 | 3 rd place in group |
| 2002 | 3 | 1 | 0 | 2 | 4-4 | 3 rd place in group |
| 2014 | 3 | 0 | 2 | 1 | 2-3 | 3 rd place in group |
| Total | 9 | 2 | 2 | 5 | 13-13 | — |
Head coach and best player
Stanislav Cherchesov was chosen as a head coach of the squad at the World Cup at home. Before working with the national team, the specialist ruled such clubs as Spartak, Amkar, Terek. The Championship of Poland was his last workplace. Together with Polish Legia, Cherchesov won his first trophies in his career as a coach by winning two golds (the championship and the country's cup). These successes encouraged the Russian Football Union to pay careful attention to the specialist and appoint his as the squad's head coach.
Fyodor Smolov should become the leader of this quad at the World Cup at home. Krasnodar's forward has shown off in the Russian Championship again and wants to go to one of the European championships after the WC. For this, Fyodor will need to not only score as many goals as possible but also become the main creator of the successful performance of the squad. Smolos is able to do it, and the WC host's result will depend on his actions in the attack.
Preliminary squad: Akinfeyev – Zhirkov, Kudryashov, Neustädter, Granat, Samedov – Glushakov, Zobnin, Golovin – Dzagoyev, Smolov.

Base camp and cities
During the tournament, Cherchesov's players will be located at the training base in Novogorsk where the team has all comfortable conditions. The Russian national team's tournament will begin with a match at Luzhniki against Saudi Arabia. After this, in the second round, the Russians will host Egypt at the stadium in Saint Petersburg. The final game will be at the stadium in Samara where the national team will fight against Uruguay.