Scandinavian traditions are different. It's possible to transform a building into a function
Kazan was remembered to the Finns for wide streets and familiar climate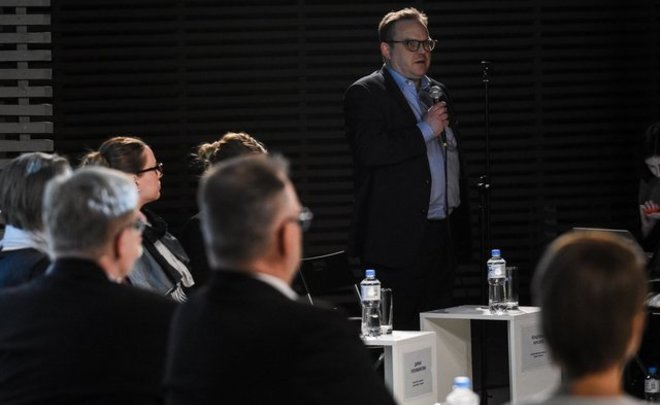 The width of Kazan streets and a chance to ''touch history'' impressed the representatives of architecture bureaus of Russia's northern neighbour. At Finnish Architecture Day festival, the guests, in turn, showed the solution we needed to reach. School projects included in one complex of a house that also has space for a kindergarten, all rooms are wide and gradually flow from one place to another – to fulfil something similar, we should start with the educational process, believes Tatarstan president's aide Natalia Fishman. Realnoe Vremya knew how Finnish architecture developed and what could be applied here.
We have traditions of the West and East, Scandinavian traditions are different
Finland is famous for its harmonic attitude to the environment, which is reflected in architecture. Its representatives admit their buildings solve problems and their style is pragmatic, without false modesty, it's good to live, study and work there.
Kalle Euro, a representative of the Association of Finnish Architects' Offices (ATL), admits that serious traditions of the West and East are seen in Kazan, it's especially obvious in the Kremlin. But Scandinavian traditions are different. He says they're proud that they can transform a certain building into a function.
The presentation of the director and co-founder of Co Architects, one of the oldest and biggest architecture bureaus in Finland, Elizaveta Parkkonen showed an illustrative example. If it is health facilities, they immediately add recreation ground and develop a new type polyclinics. If it's a dwelling, it was created on the new legal basis, like in case with Kamppi centre in Helsinki.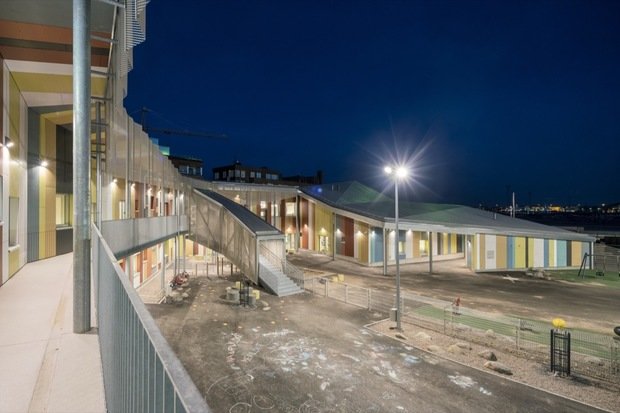 Elizaveta Parkkonen explains it appeared on the territory of an open bus station. Authorities set a task to put all transport under roof. As a result, they created a project where the bus station is based on the ground floor, the Kamppi complex is on the next floor. It has both commercial and residential rooms. They made up a new legal base deliberately for this project – 3D cadastre, that's to say, a plan of one building in which facilities for different purposes are located.
Or Kalasatama centre – it's a former port that will have two towers linked with a metro line. Commercial rooms, offices, flats are organically intertwined there. There is a compulsorily garden on the roof. Otherwise, urban authorities won't approve the project. In general, the Finns prefer low-rise development. Kazan, in the main, moves on the path of Finland – there is cooperation with nature, we care about the limitation of buildings' height.
''We work on conservation of the recreational carcase, the historical environment. We limit the height of buildings considering the conservation of historical context. We plan to create such rules to move together with developers, so it will be profitable for all,'' explained deputy head architect of Kazan Daria Tolovenkova.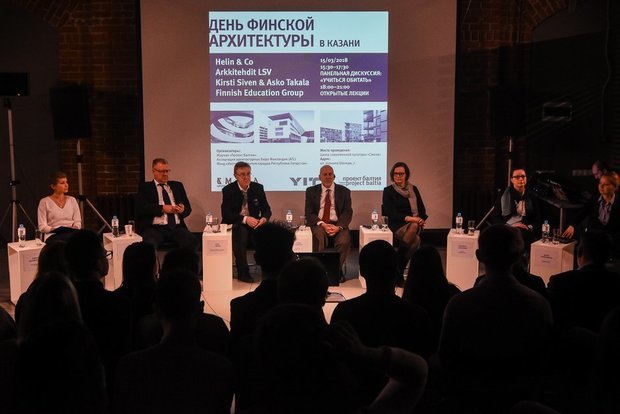 After our work we teach again how to use school space
Finland even has its own educational group that helps to look at schools in a new light. They consider all needs of teachers and pupils, create special furniture and lighting that enables to manage the class's mood and workability. There is a concept of demonstrative space to teach kids – a big open educational platform that resembles a set of different stations. After such reconstructions, one needs to learn how to use the platform again, how to provide smart work.
Principles of Finnish education were known a long time ago. One of them is that ''nobody should be thrown overboard''. Objects for the kids who have health problems are created no less carefully than any other, rooms are big and luminous, so that nobody will feel lonely. In general, a school is the same element of the environment.
School isn't just a place for learning, it's also space for people who live around. We want schools to be open from 7 am to 9 pm, we want anybody to be able to enter the building, so that it will be possible to hold meetings or some events. It's a common place for all. Helsinki has a programme in which all schools must be open, anybody can enter with a mobile phone by putting it on the scanner. Schools trust people around, told about the organisation director and co-owner of Kirsti Sivén & Asko Takala Architects Asko Takala.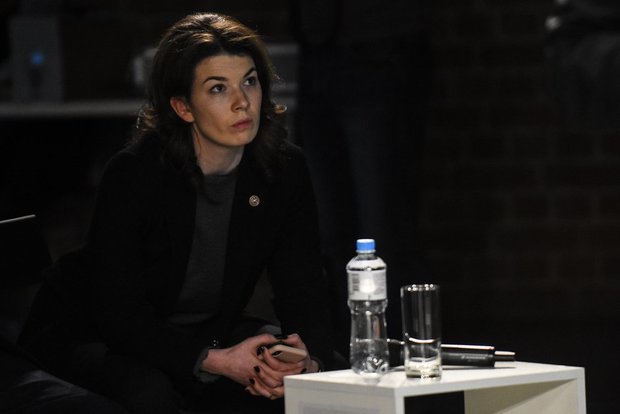 Necessity to meet with stubborn administrators
Natalia Fishman was asked if schools and adjacent territory were a concept, space with a sense that performs the functions it has.
''We'd like to borrow experience in space organisation. But the existing construction rules in Russia don't allow to fully apply your experience. Architecture, the appearance of cities is also a story of how management works, the attitude to property in a country. It's seen in the presentations that very values, the life philosophy is different, and school education is completely different. In my opinion, we need to start with the educational process, to change it and speak of other facilities then,'' replied Natalia Fishman.
Very Finnish architects often find it difficult when they defend projects abroad. They can face a ''stubborn administrator'' who won't make concessions, and laws, in itself, define only certain things that can be easily considered.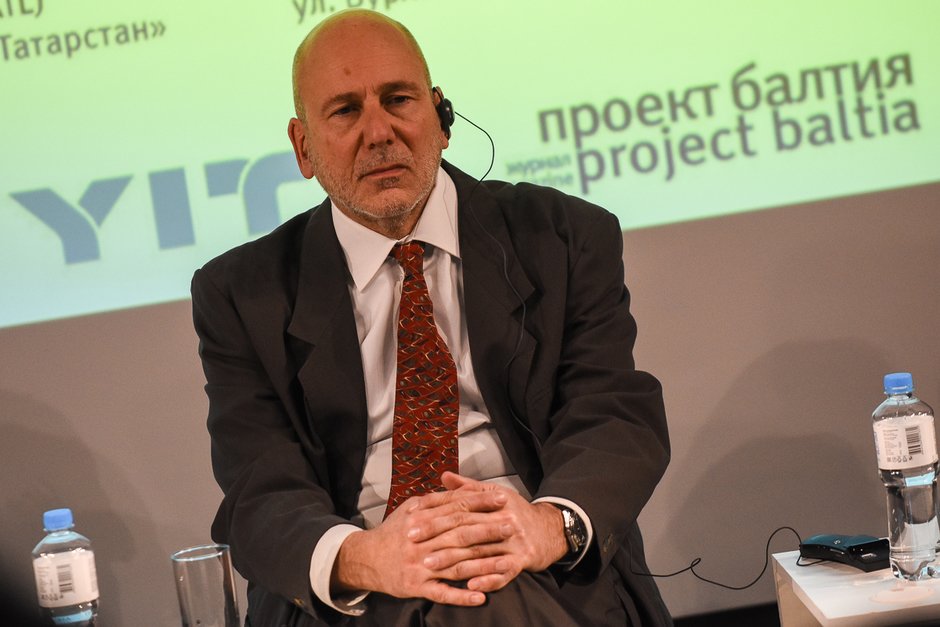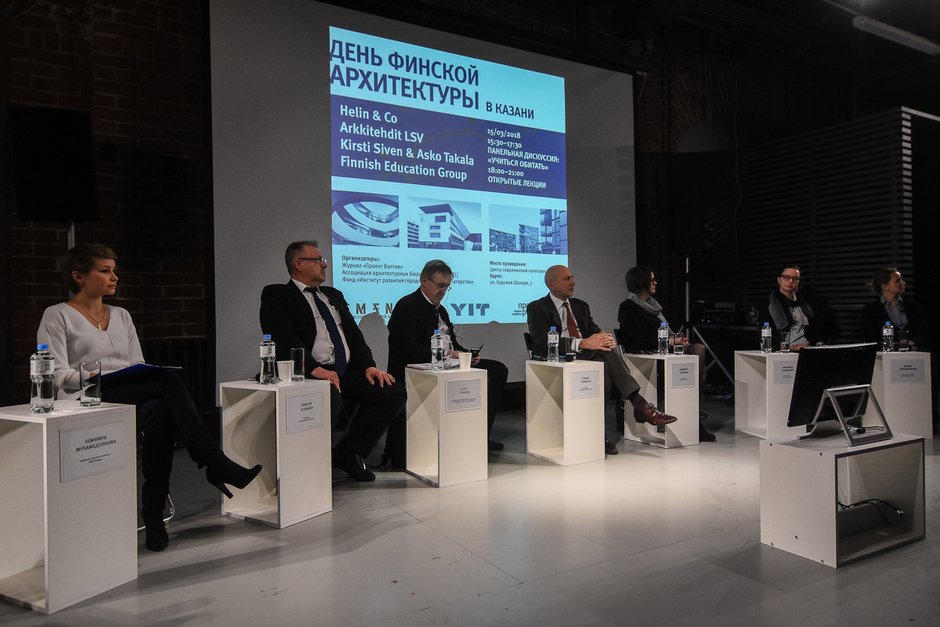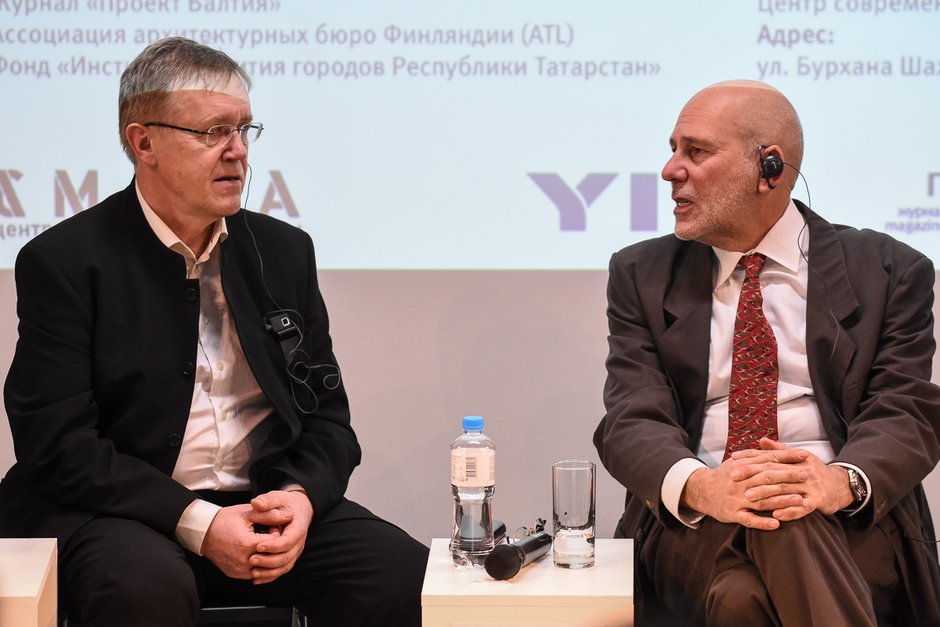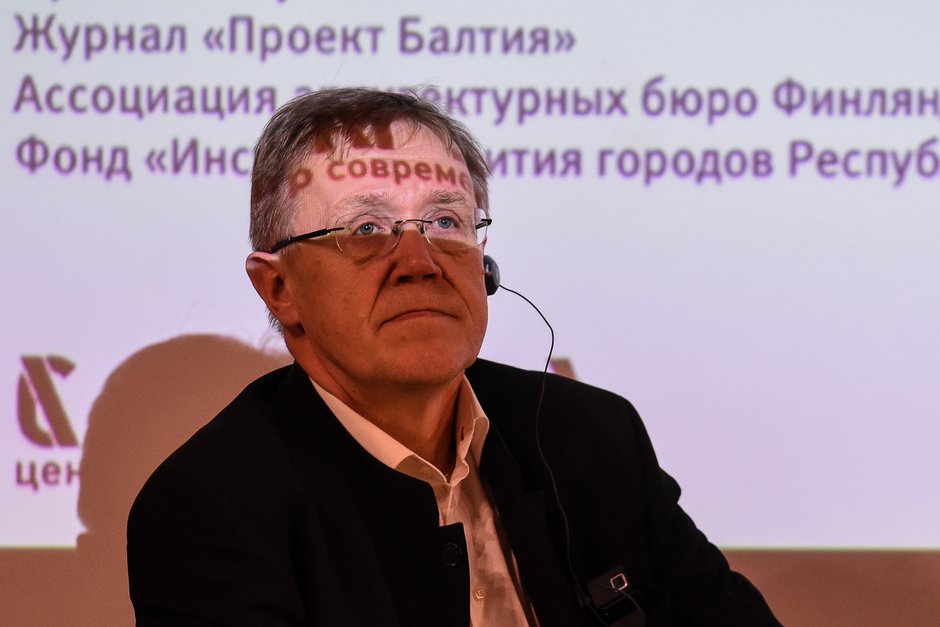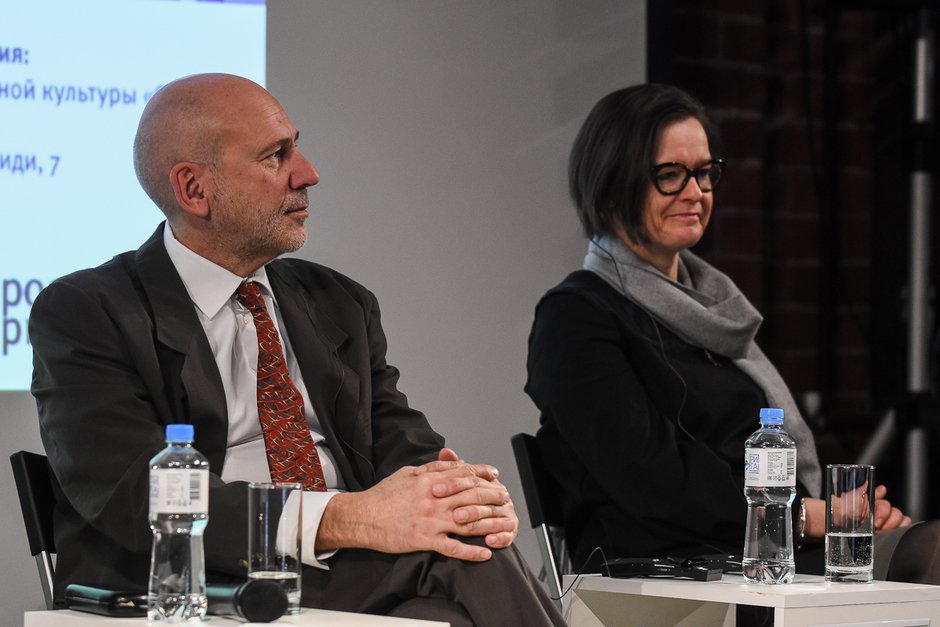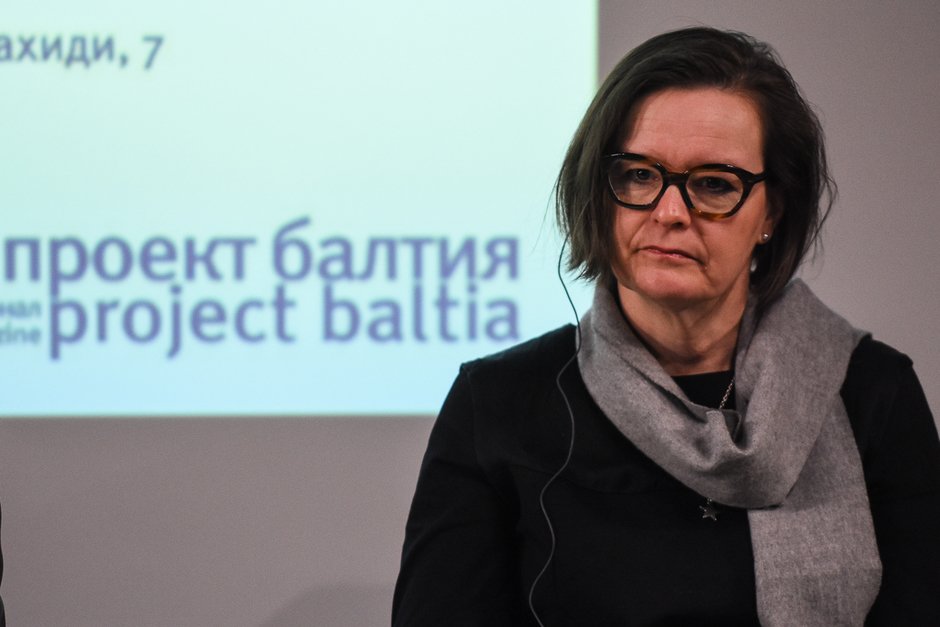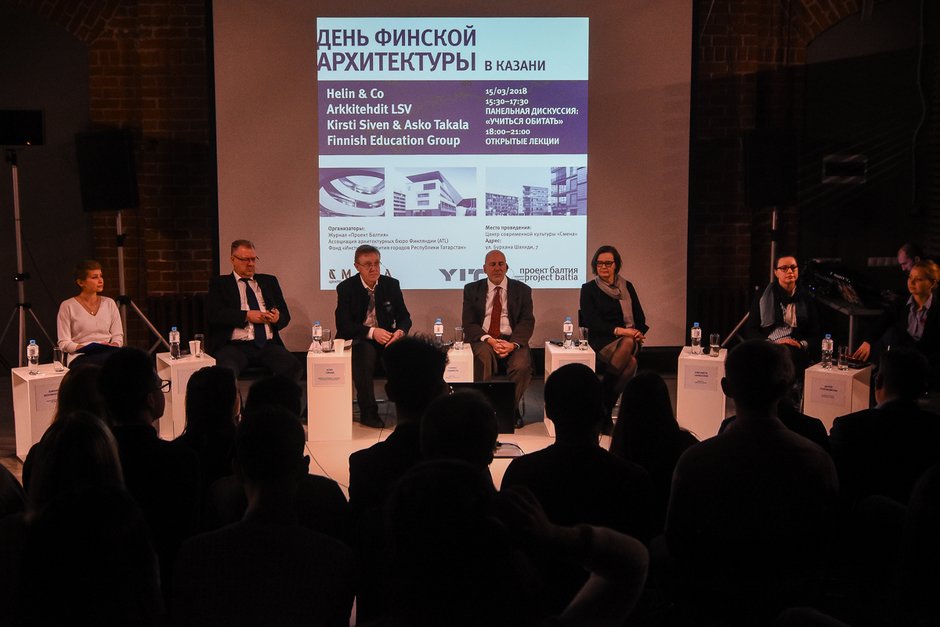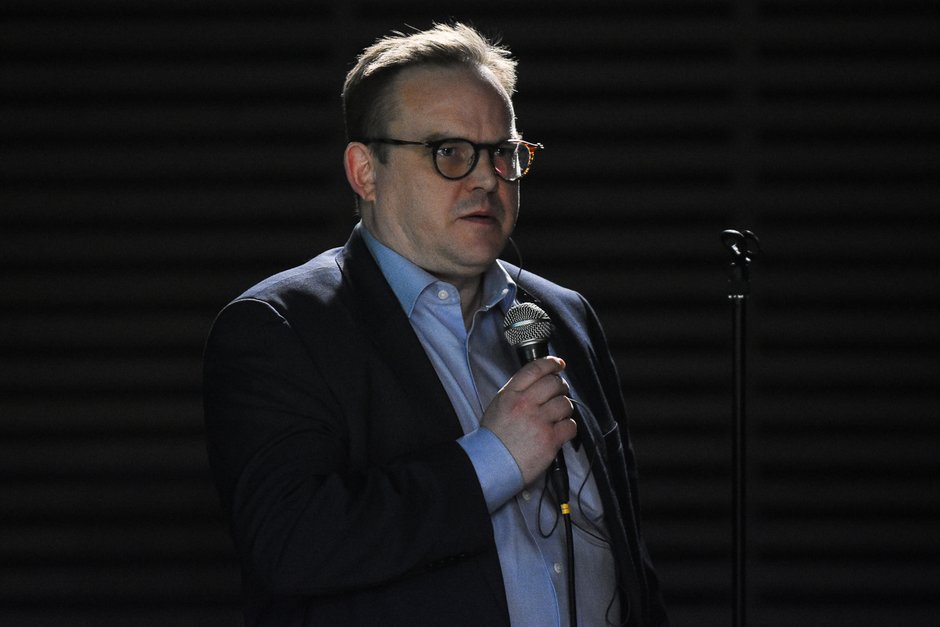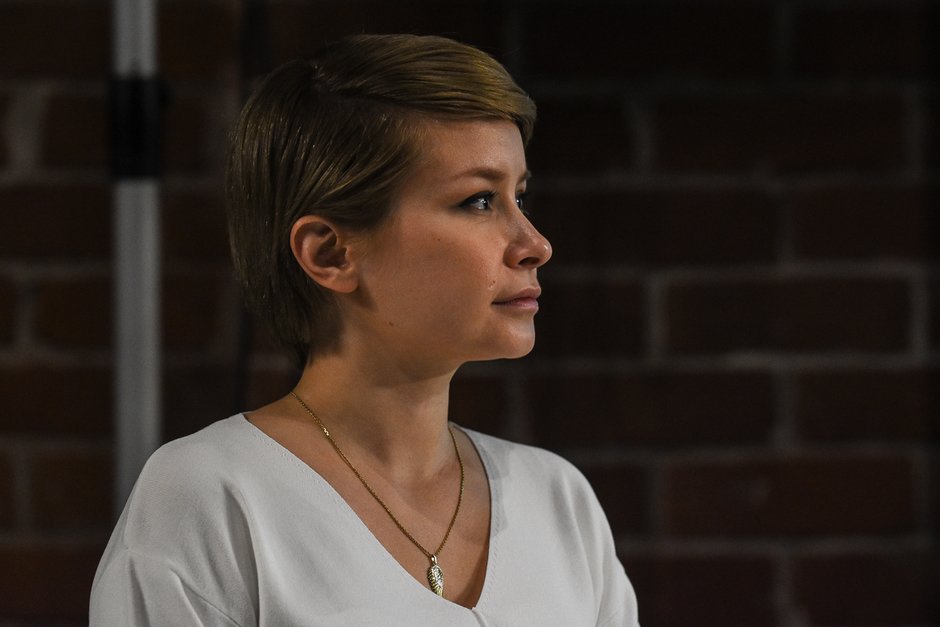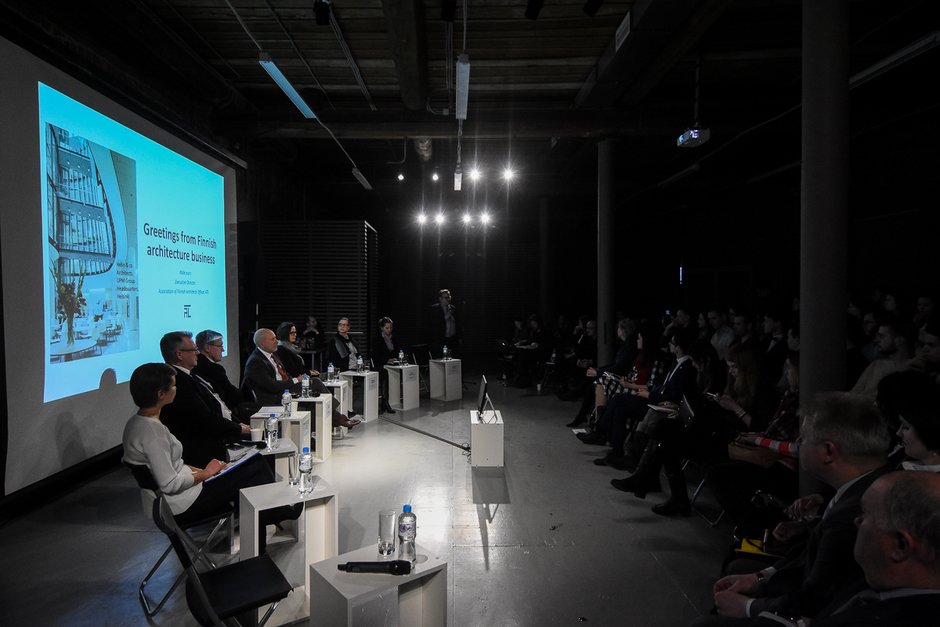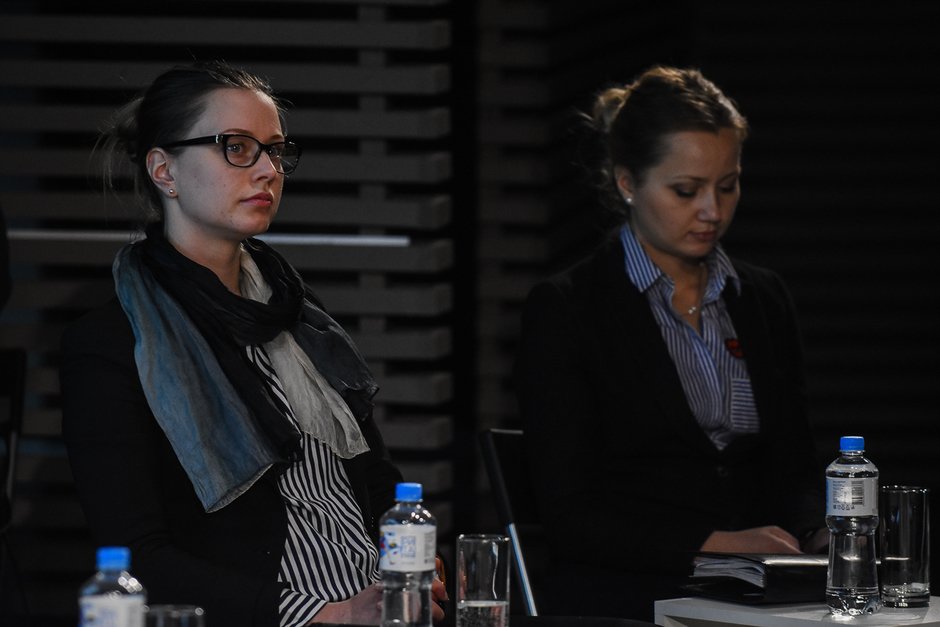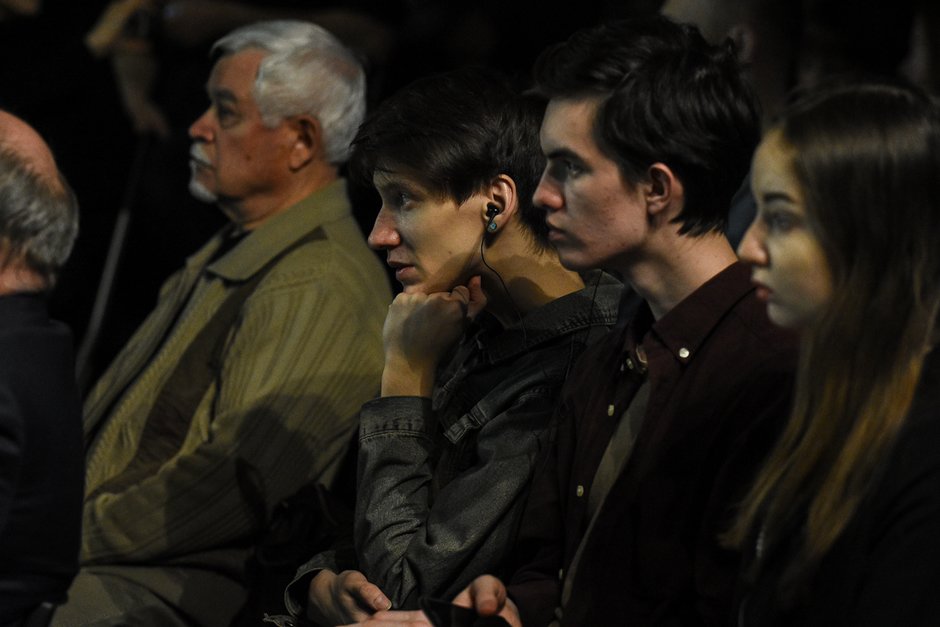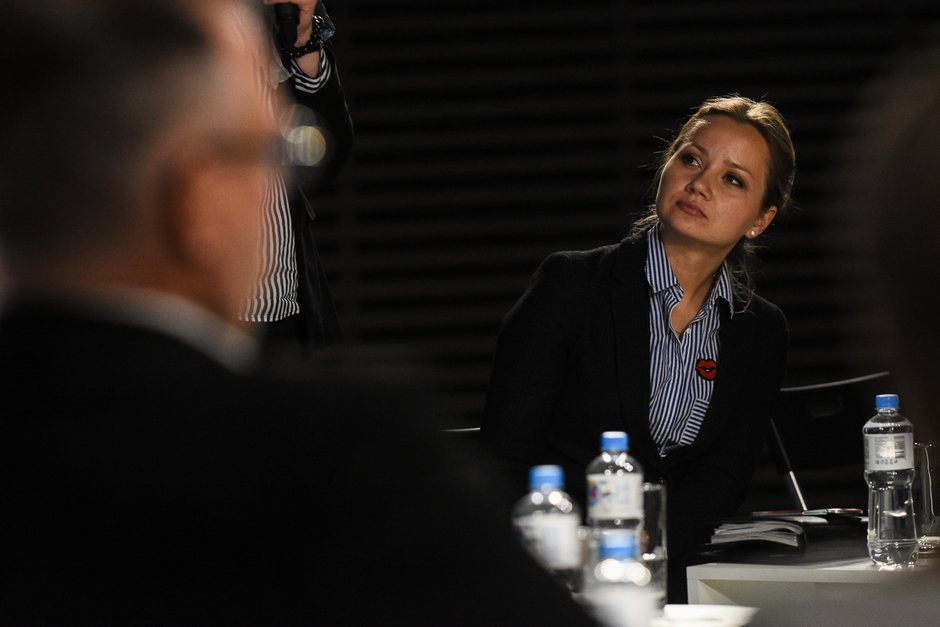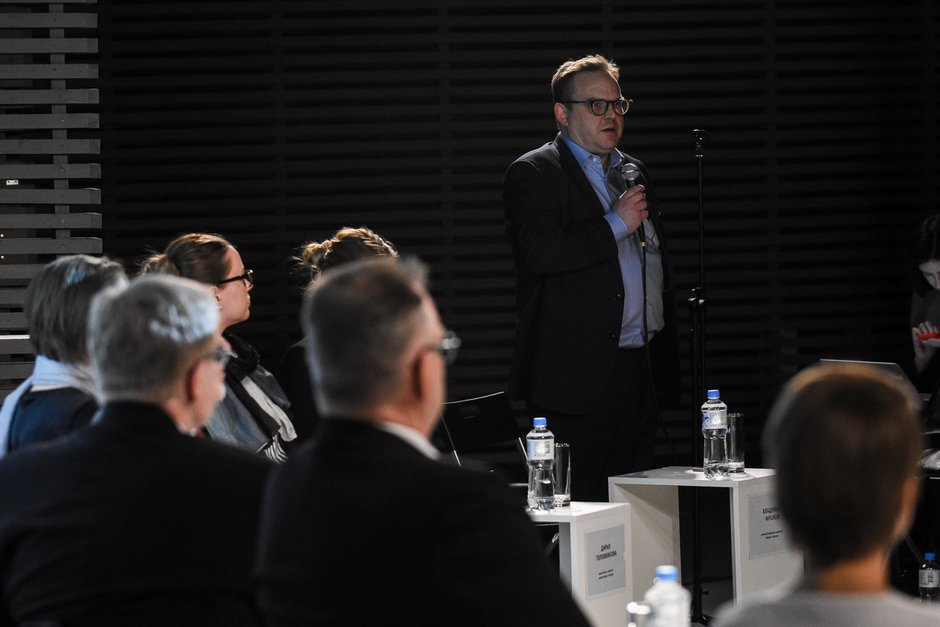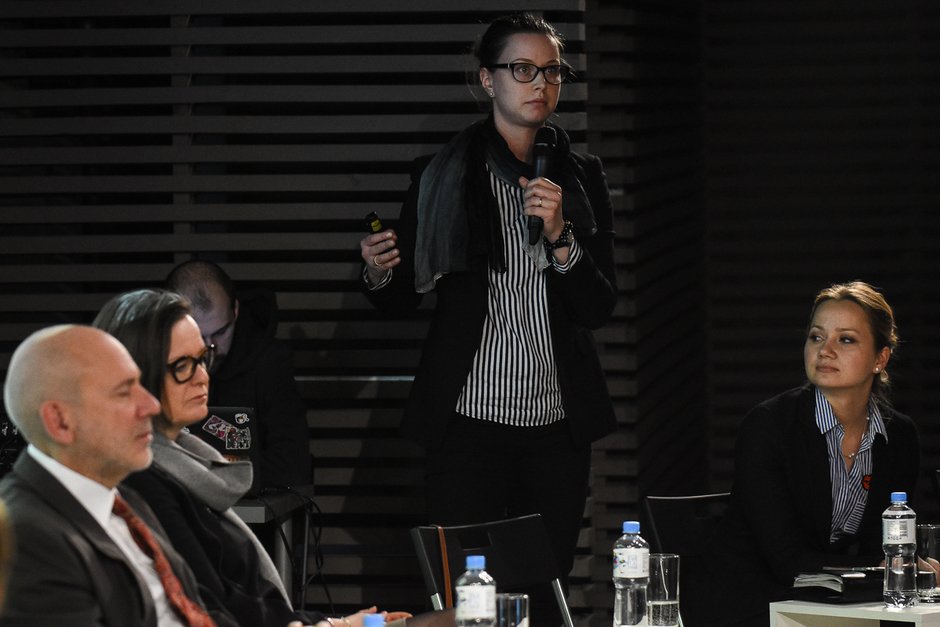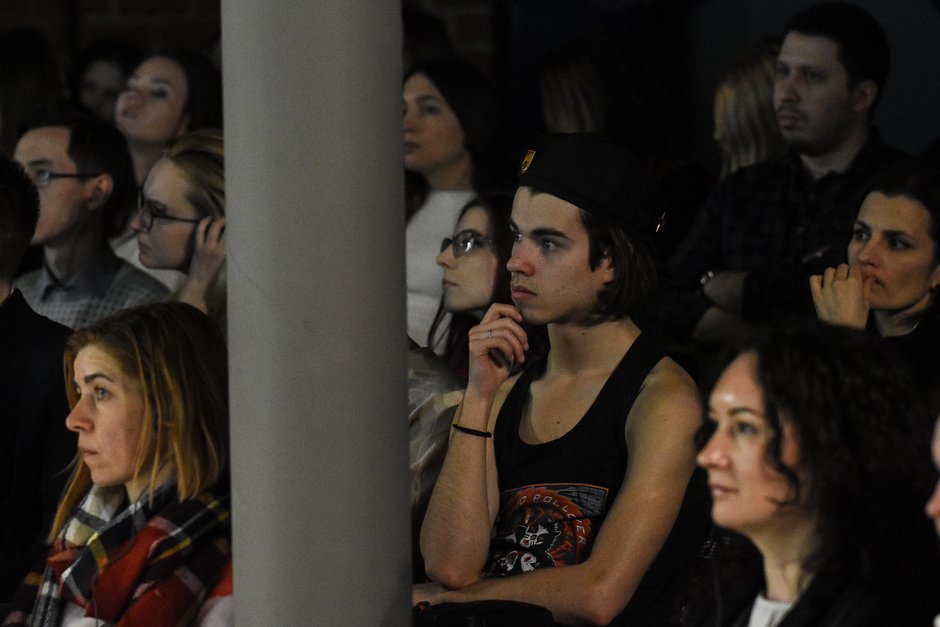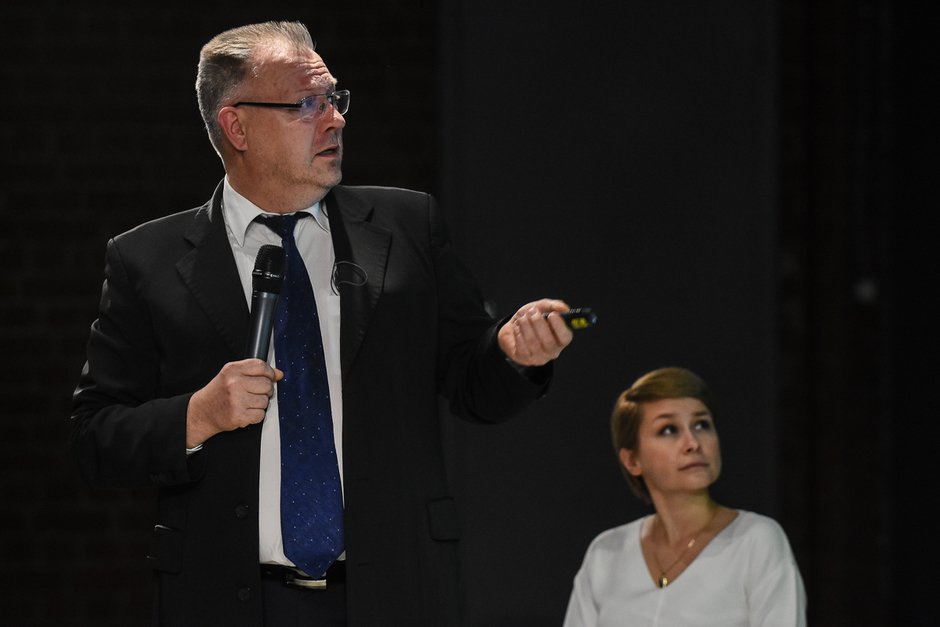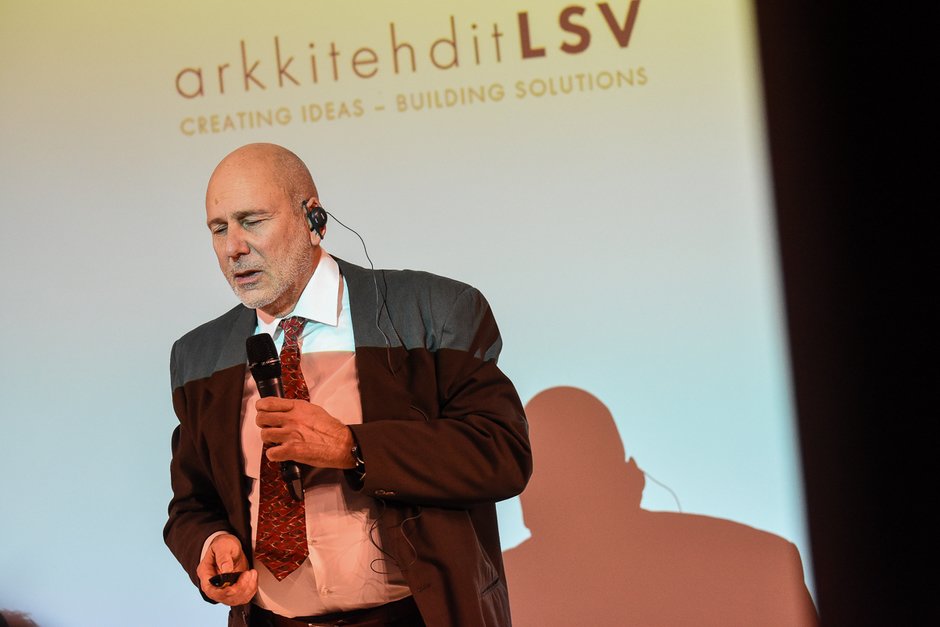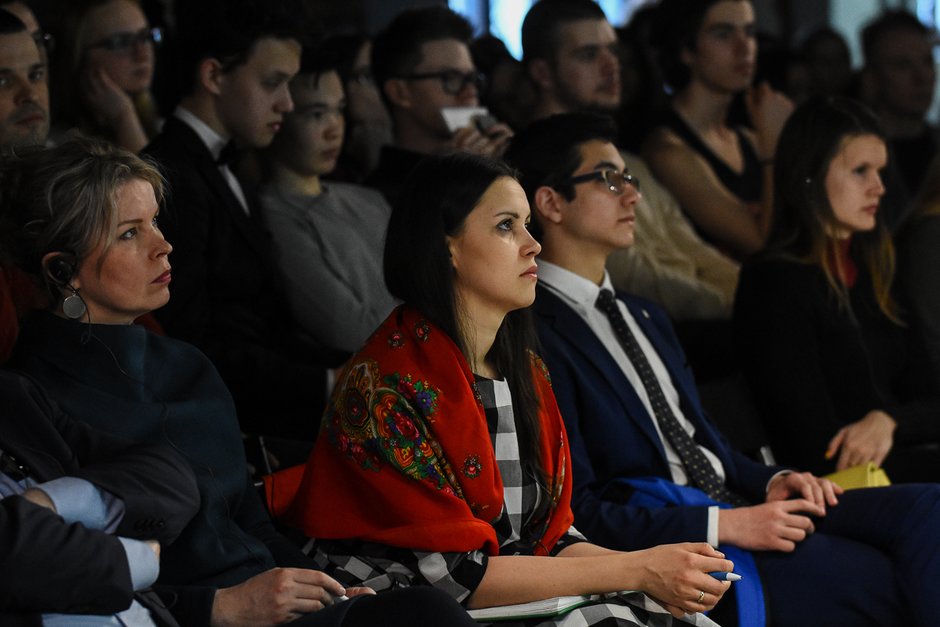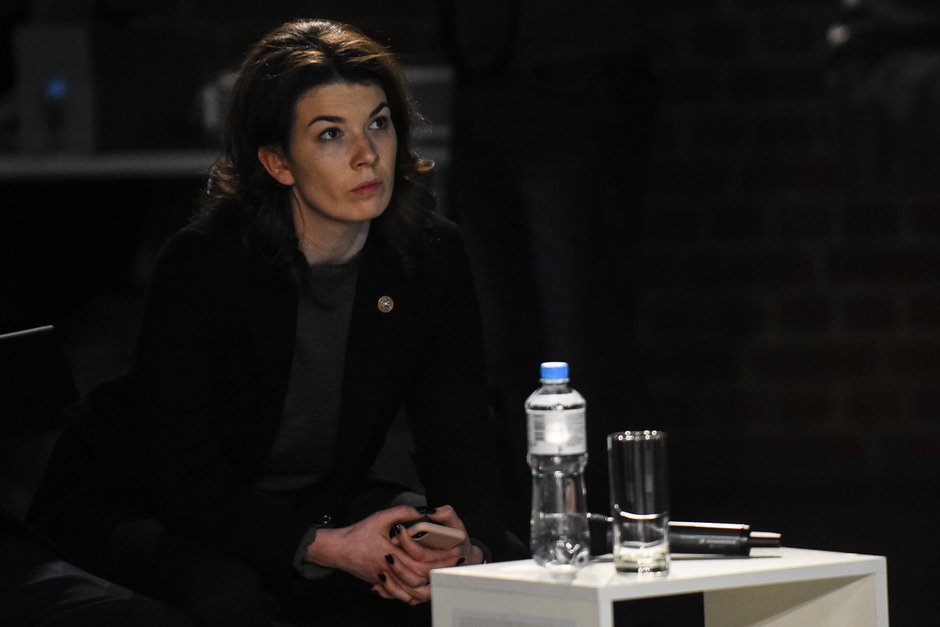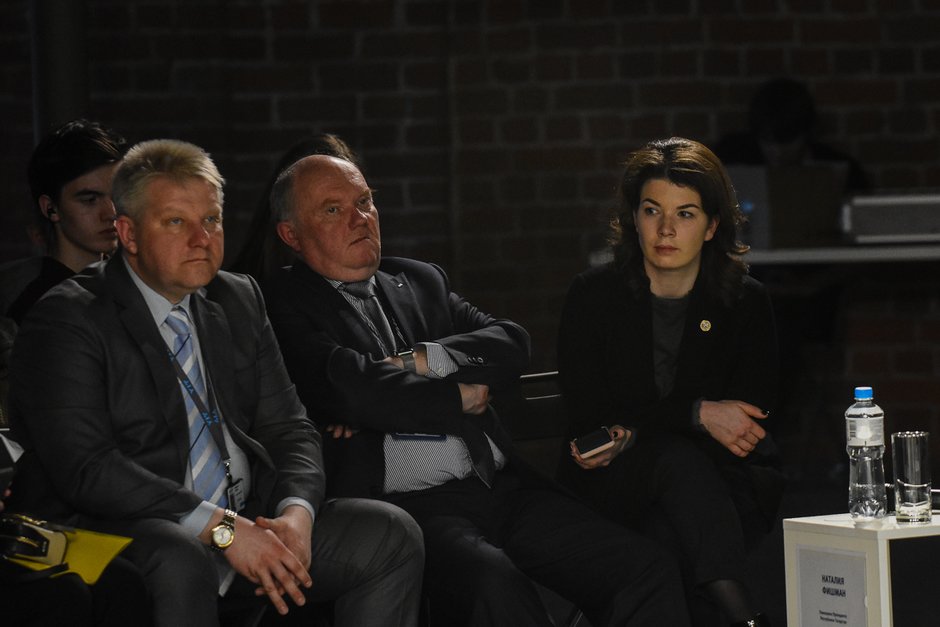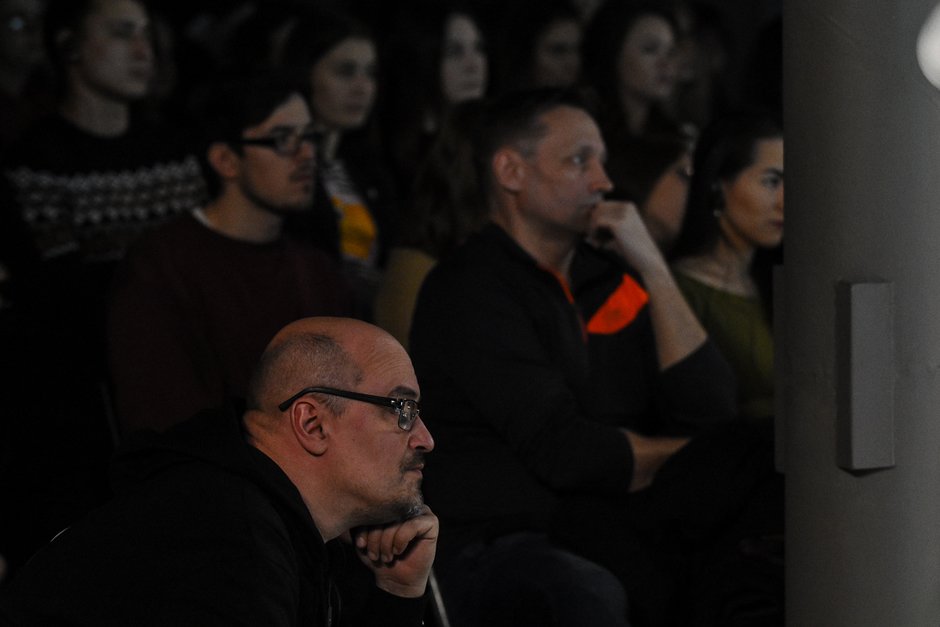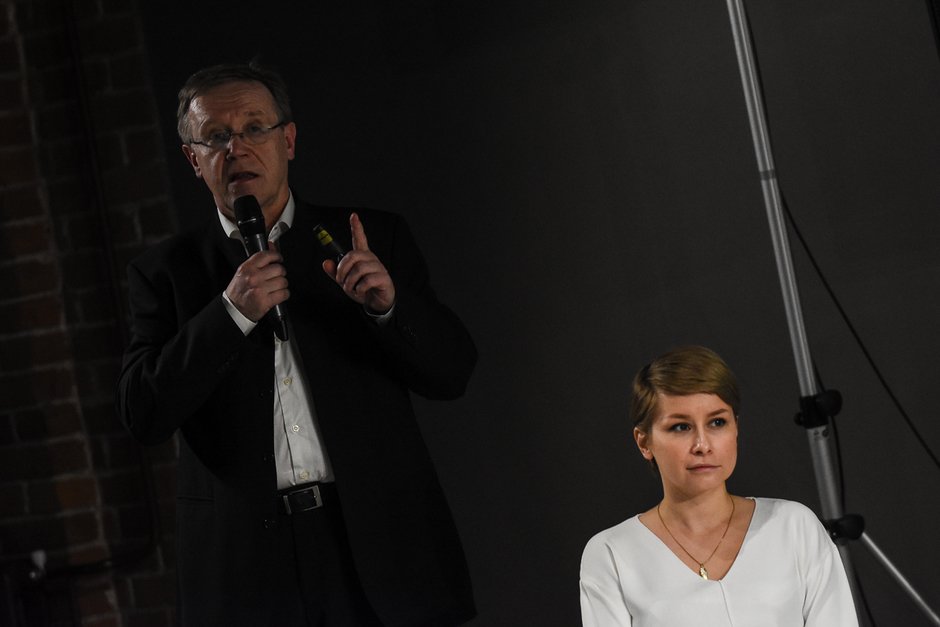 By Yulia Kosolapkina. Photo: Oleg Tikhonov
Tatarstan