Tourist inflow to Russia grows in 2017
Most of the visitors choose the official or the cultural capital as a destination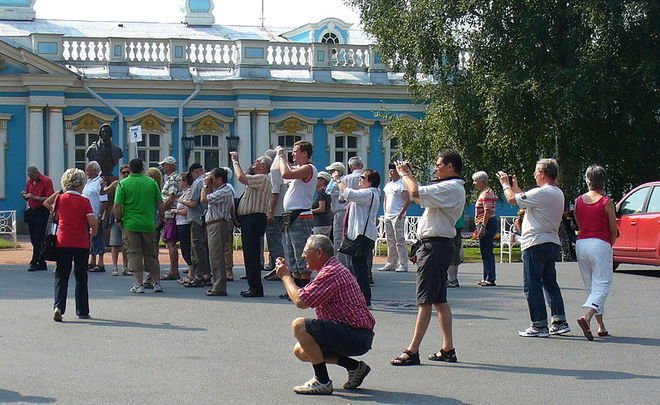 Moscow and St Petersburg remained Russia's top tourism destinations in 2017. However, Moscow attracts mostly domestic visitors, while in St Petersburg the proportion is equally split between Russians and foreigners. This year, hoteliers expect the inflow to increase again with a surge this summer due to the 2018 FIFA World Cup Russia.
The Russian Federal Agency for Tourism's (Rostourism) close work with ASEAN committee resulted in an increased inflow of Chinese, Thai and South Korean tourists, for whom Moscow would always remain the primary destination in Russia, reports TravelDailyNews International. The capital is attracting tourists by introducing more international events for business and leisure and creating extraordinary recreational zones. For example, the 2017 Christmas Journey street festival in Moscow was recommended by The Wall Street Journal as one of the most interesting winter celebrations. Besides, the ruble depreciation of the past three years attracted an additional number of Chinese tourists coming on shopping tours.
According to Mayor of Moscow Sergey Sobyanin, the number of tourists' arrivals to the capital increased by 23% last year and amounted to 21,6 million. Meanwhile, only 20% of the visitors were foreigners, while the majority of tourists arrived from other Russian regions. In St Petersburg, where the tourist inflow also increased by 25% and reached 7,5 million arrivals, the number of guests was equally split between international and domestic visitors. As for Tatarstan, it welcomed 3,1 million tourists last year, according to Rostourism's head Oleg Safonov.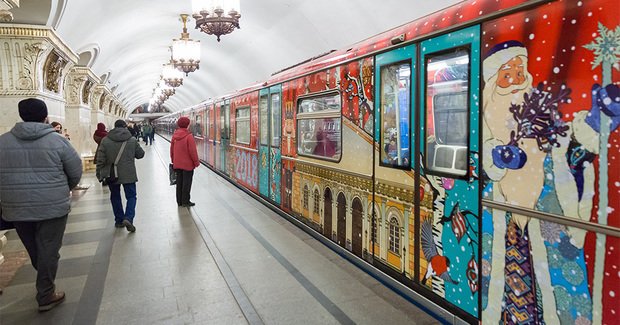 The upper-midscale hotel rooms showed the highest occupancy rates (78,5%), while the flattest increase was registered in the luxury segment. ''Domestic tourists have been more price-conscious over the past few years, and international visitors prefer to spend more on the activities, food or shopping outside of the hotel rather than the room itself,'' considers Tatiana Veller, the head of JLL Hotels & Hospitality Group for Russia and CIS.
Last year, the highest hotel occupancy in Moscow and St Petersburg was registered in autumn and winter, probably because they became weekend escape destinations for locals. In 2018, hoteliers expect an influx of tourists in the summer during the FIFA World Cup. The major sporting event takes place from 14 June to 15 July 2018 in 11 Russian cities including Kazan. ''According to the World Tourism Organization, our country has entered the top five of the most popular tourist destinations based on the number of Internet search requests,'' Oleg Safonov said.