Russian oil export shifts from West to East
An increase in Russian oil shipments to China can affect European buyers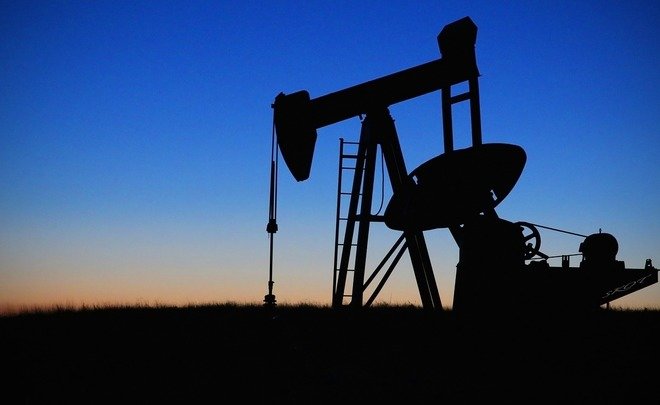 On 1 January, the second oil pipeline between Russia and China began operations, doubling a potential export volume of Russian oil to the People's Republic. Experts suppose that oil prices for European customers can grow as a result. However, the situation is favourable for U.S. exporters if they can curb their transport costs.
The launch of the second line of Eastern Siberia-Pacific Ocean (ESPO) oil pipeline means less oil for Europe and, presumably, a fatter bill for European importers, according to Oilprice.com. The new pipeline allows Russia to add another 160,000 bpd to its oil export volume to China. As a result, oil shipments from the port of Primorsk and pipeline flows to Eastern Europe will be reduced, considers FGE industry consultancy.
Overall, it is unclear how much this would hurt European buyers. After the announcement of the ESPO launch, Urals oil rose in price. At the same time, American WTI crude is now trading cheaper than Russian blend, so this could be an opportunity for U.S. exporters to increase their market share as long as they can keep their transport costs low enough.
At the moment, Europe remains Russia's biggest oil buyer. According to the Energy Information Administration (EIA), European countries exported about 3,7 million barrels of oil per day from Russia in 2016 (70% of the total crude export), while China received less than a million bpd (18%). However, by November 2017, the volume of the Russian oil export to China had increased to 1,3 million bpd, and many signs are showing a further growth. In 2018, the overall increase of Russian oil shipments to China could be around 200,000 bpd, says FGE.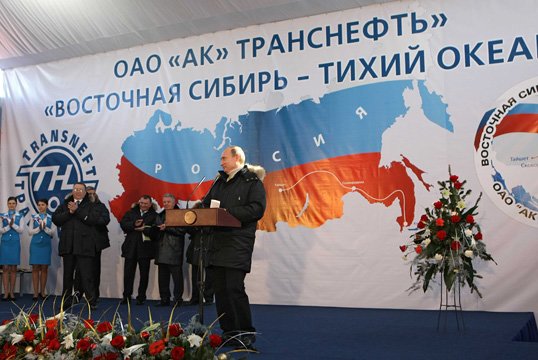 Last year, Russia overtook Saudi Arabia as China's top oil supplier to China. The Russian government has clearly prioritised its relations with the People's Republic: the two countries cooperate in many spheres. Next year, Gazprom is meant to complete Power of Siberia gas pipeline. Currently, China is the third largest consumer of natural gas in the world and expected to move to the second place by 2040 after switching its industry from coal to gas. Power of Siberia will be necessary to avoid potential future gas shortages, supposes Oilprice.com.
It is unlikely that the increased gas export to China will reduce supplies to Europe. The European market is essential for Gazprom as the company sells over 30% of its product to European countries. However, in a long-term perspective, China can surpass Europe as Russia's biggest gas export market.