''Ore to be extracted'' in Sviyazhsk
New international film festival will open here in the middle of August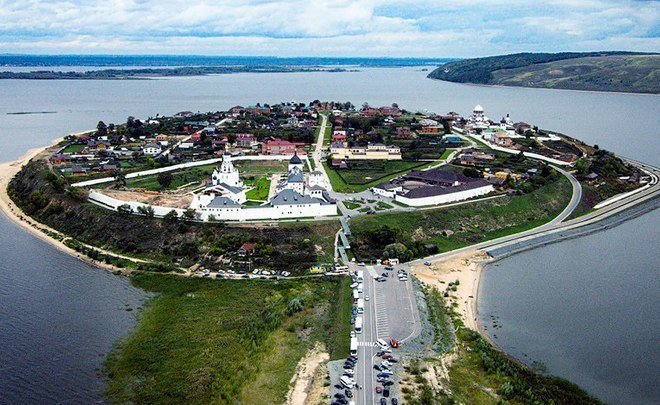 The world of cinematography will have another international film festival – a festival that has all the chances to become respected in the film environment opens in Sviyazhsk in August.
Only debuts
The new film festival is called Rudnik, its full name is International Debut Film Festival. In other words, those who shot debut films during film studies at university or school and those who did it after getting a diploma are invited to participate in it. The most important thing it needs to be a debut. It is clear the festival organisers want both to help young cinematographers show off and believe in their power. The festival was invented in the island-city of Sviyazhsk. Obviously, Director General of the museum-reserve Artyom Silkin and famous cinematographer, our compatriot Marina Razbezhkina supporting future documentary makers could not help but participate in it.
Live City fund, Sviyazhsk Museum-Reserve, the Tatarstan Ministry of Culture and Smena became founders of the festival. The embassies of Switzerland and Finland, the Polish Cultural Centre in Moscow, Marina Razbezhkina and Mikhail Ugarov's Documentary Film and Theatre School are partners of the festival.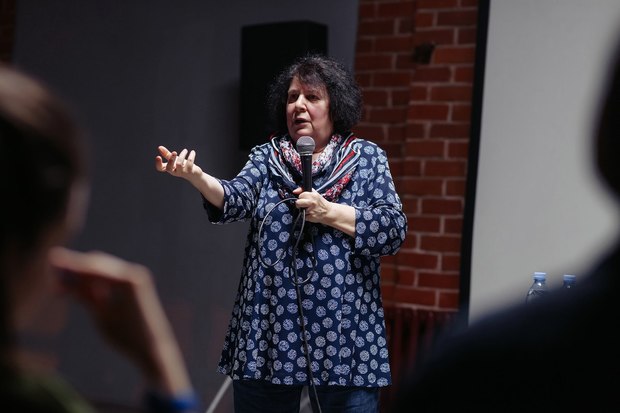 The festival will open on 16 August and work until 20 August. Its prize fund is not big – just €1,300. But we should understand that young documentary makers come to Sviyazhsk not for the money award but an opportunity to show themselves off and look at other people but, most importantly, to hear the evaluation of their works from maestros and understand where to move next. In this respect, participating in Rudnik, one can get good experience.
11 films were selected to be shown in the competition. They are full-length documentaries and short films. It is curious that the festival in Sviyazhsk has been just born, in fact, but already sounded in the cinematographic world well. Applications were sent from almost 20 countries. 8 films were presented by Russia.
''The first programme of the debut festival has been at a high level from the beginning. It is a really good opportunity to look what's going with documentaries in the world. We tried to include films in different languages and ways of shooting. A powerful feeling of life and observation of person are what unite all the films,'' Programming Director of the festival Evgenia Marchenko announces.
There is an entertaining programme at the festival besides watching the films. It is planned to hold a concert of Olga Lapshina and Sergey Starostin on the opening day. And a very noticeable event will take place on the closing day – Aleksandr Manotskov's Jacob's Dream or Awful Place opera before the premiere will be shown.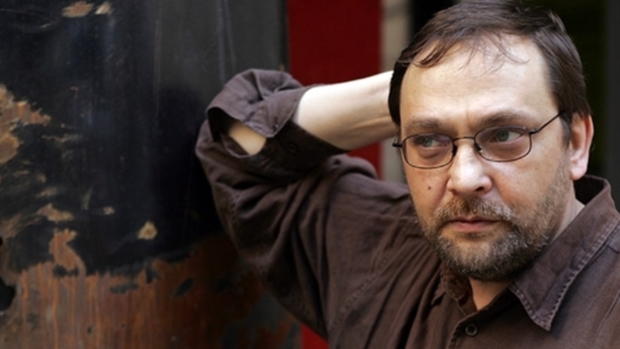 Your name is your fate
''We thought about the name for a very long time understanding that it is a responsible thing. Your name is your fate… Mikhail Kolchin, a graduate from our school and one of the initiators of this festival who was born in Kazan, created Rudnik. This is what he wrote: ''If you are on the island, there is a settlement called Rudnik (means ''ore deposit'' in Russian) on the opposite bank. But it is not so important. The word suits its meaning, a mineral extraction enterprise. The festival is this kind of enterprise. And its transliteration is also good – rudnik. We did not choose this name immediately. But now I understand it is wonderful and there is nothing similar among international festival. Film is also a pile of ore for extraction of some new senses,'' Art Director of the film festival Marina Razbezhkina commented to Realnoe Vremya.
Marina Razbezhkina and Mikhail Ugarov's workshop of the Documentary and Theatre School will work during the festival on the island. As a rule, it participates in such projects every summer. Participants of the workshop will know how to shoot their own film, not to be afraid of being an author, director, operator, sound director and cutter at the same time, what a documentary language is, what the ''snake zone'' is, five taboos in the school, whether it is possible to shoot a film without a script, how to find a hero. The participants will watch documentaries of the young directors and meet with authors. They will learn to see what they did not manage to see earlier and shoot a short film, of course.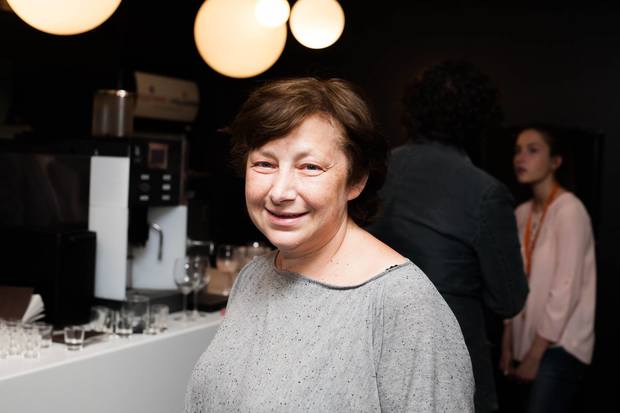 Dina Goder will chair the second school in Sviyazhsk. It is an animated documentary school. Dina Goder is a theatre and animation critic, programme director of the Great Cartoon Festival. Aleksandr Rodionov – script writer and dramaturge – is the second teacher. Classes in the school will be divided into lectures (all the festival participants will be able to attend them) and practical lessons (ten participants selected by contest). Practical lessons will be based on results of a research expedition to Sviyazhsk: documentary stories told by residents of the island about their life experience in Sviyazhsk. Both schools will be free.
Pleasant news for film lovers: the organisers of the festival promise transfers to Sviyazhsk. Admission to all the films as well as other events at Rudnik will be free.