Russia's Arctic territories can become exclusive tourism destination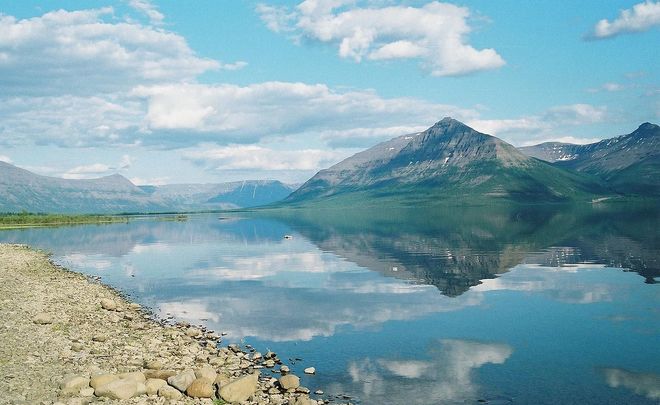 The Taymyr Peninsula in the Far North of Russia can become a new tourist destination: the area possesses a vast potential due to its unique set of ecosystems. In case of development of domestic infrastructure, the region can attract as much as 80,000 tourists per year. This can entail economic growth in other spheres, believe local officials.
According to Minister of Natural Resources and Environment of Russia Sergey Donskoy, the wildlife reserves of the Arctic Taymyr Peninsula have a huge tourism potential, says The Independent Barents Observer. The minister considers that exclusive tourism can be developed in these untouched territories. The area also has a potential for cruise tourism.
The nature reserves of Taymyr include the Putorana area, a 1,8 million hectare territory in the central part of the peninsula with more than 25,000 lakes and some of the biggest fresh water reserves. Since 2010, Putorana has been included in the UNESCO World Heritage List. UNESCO describes the area as the one that ''harbours a complete set of subarctic and arctic ecosystems in an isolated mountain range, including pristine taiga, forest tundra, tundra and arctic desert systems, as well as untouched cold-water lake and river systems. The combination of remoteness, naturalness and strict protection ensure that ecological and biological processes continue at a large scale with minimal human influence.''
Viktor Matasov, head of Taymyr Wildlife Reserves, hopes that tourism can become a development driver for the region. He estimates that the development of regional infrastructure can bring the region up to 80,000 tourists per year.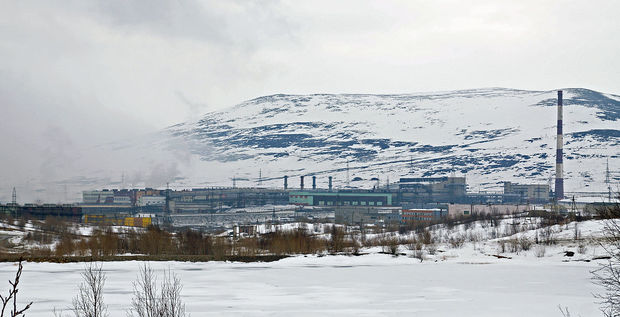 Regional tourism is supposed to be developed in cooperation with Norilsk Nickel mining company, which already supports some of the area's nature reserves. ''The development of projects together with wildlife reserves is a responsible decision by huge companies'', said Donskoy during his visit to Norilsk, an industrial city in the Taymyr Peninsula.
Earlier this year, Russia's Deputy Minister of Culture Alla Manilova proposed to invite tourists from southern countries to see the northern exotics as one of the directions in the development of the Arctic tourism. ''Head of our Visit Russia office in Madrid told me Spanish tourists are buying out planes to visit Iceland and Finnish Lapland to see the Northern Lights, to get acquainted with the Arctic,'' she said adding that Russia should offer similar options to them.