Uber and Yandex.Taxi to unite in Russia
The joint taxi service will extend to five neighbouring markets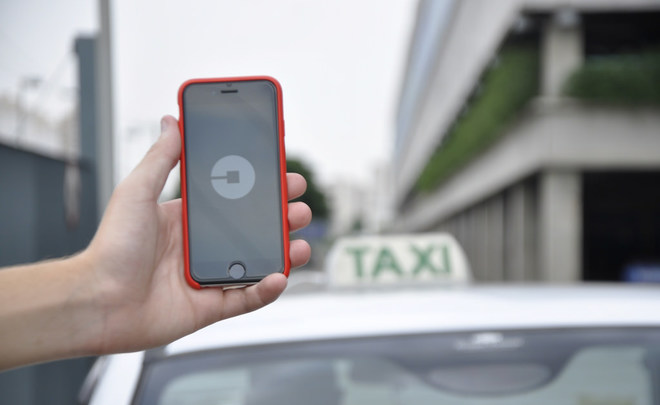 Uber transportation company, which is a pioneer in ride-sharing services, will join with the analogous branch of Yandex, Russia's largest internet company. Uber believes that the unified business will help the company become more sustainable. For Yandex, the market's reaction to the announcement indicates that its taxi unit accounts for roughly a half of the company's overall capitalisation.
Uber and Yandex have agreed to combine their Russian ride-sharing businesses, reports Reuters. In a joint statement, the two carriers said they will create a new company operating in 127 cities of Russia, Armenia, Azerbaijan, Belarus, Georgia and Kazakhstan. It is supposed that Uber and Yandex will invest $225 million and $100 million respectively. The deal is expected to close in the fourth quarter of 2017.
The new company will be headed by Yandex.Taxi CEO Tigran Khudaverdyan. Yandex will own 59,3% of the business, hold four of seven board seats, and it is expected to consolidate the new company's results in its financial statements. Uber will get 36,6% and three board seats, and the remaining 4,1% stake will belong to employees. The driver apps of the two companies will be integrated into a single one for greater efficiency, but passengers will be able to continue to use both applications. Uber will also contribute its regional UberEATS food delivery business to the new venture.
Currently, Yandex.Taxi is roughly twice larger than Uber in the region. The latter is present in 16 Russian cities and 5 cities in Azerbaijan, Belarus and Kazakhstan (worldwide, Uber operates in nearly 600 cities). Yandex.Taxi is active in 127 cities across the region. The companies' rivals in Russia include Fasten/Rutaxi, which has recently merged, Maxim and Gett.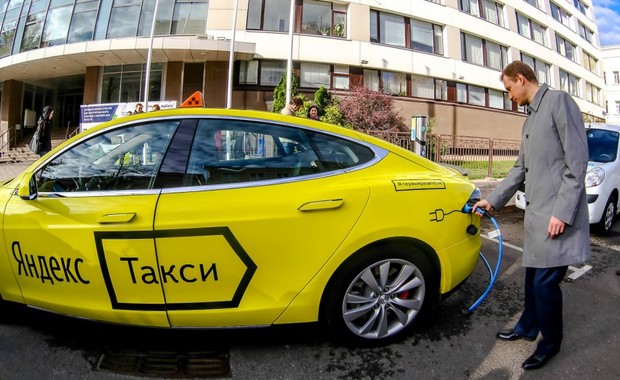 According to Otkritie brokerage analyst Timur Nigmatullin, before the deal, Yandex.Taxi accounted for around 20% of the parent company's market capitalisation. After the merger was announced, Yandex' shares surged by 18,75% as the deal is likely to accelerate the move of Yandex's taxi business into profitability. Otkritie expects that it can reach profitability by 2018 or 2019.
For Uber, it is also a lucrative deal: Pierre-Dimitri Gore-Coty, the head of Uber in Europe, the Middle East and Africa, estimates Uber's stake in the joint venture at $1,4bn. That marks a sizeable gain on the $170 million Uber invested since entering the region three-and-a-half years ago, even taking the new $225 million investment into account, claims Reuters. ''This is an exciting opportunity in a unique situation and our operations in other countries will not be affected,'' said Gore-Coty in a blog post addressed to Uber employees. However, the merger marks another pullback from Uber's global expansion. A year ago, the company sold its Chinese business to a local rival in return for a 17,5% stake in the carrier.
Federal Antimonopoly Service of Russia said a thorough analysis was needed before the deal could be approved because it could pose risks to competition.