Russian economy on its way to diversification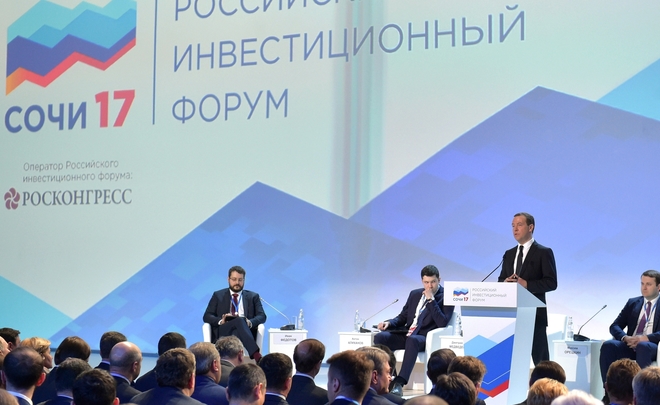 Although Russia is well known as an oil producer, investors would be wrong to write it off as simply an energy market, considers Morningstar. While the oil price fell from $100 per barrel in June 2014 to $29 in January 2016, the MICEX index (the 50 most liquid stocks on the Moscow Exchange) gained 30% and reached 1,785. In January 2017, the index rose to a record high of 2,266. According to market experts, an oil price plunge that initially had a significant negative impact on the Russian economy has worked as a wake-up call.
''The economy is becoming less dependent on income from the oil sector. The budget performance in Russia is not as dependent on the oil price anymore – we think this is a direct development from falling oil prices and a lower oil price in the medium to long term. The Russian economy is still able to generate a substantial amount of growth. In a way it is growing naturally," says Matthias Siller, head of EMEA equities at Barings investment management company.
Russia's agriculture was one of the few sectors that did not see any recession because of low oil prices but profited due to a lower and more competitive currency. According to Siller, the Russian agriculture sector is turning into an exporter. Particularly, accessing the Chinese market represents a major growth opportunity for Russia, which is now one of the cheapest places to produce ham and pork.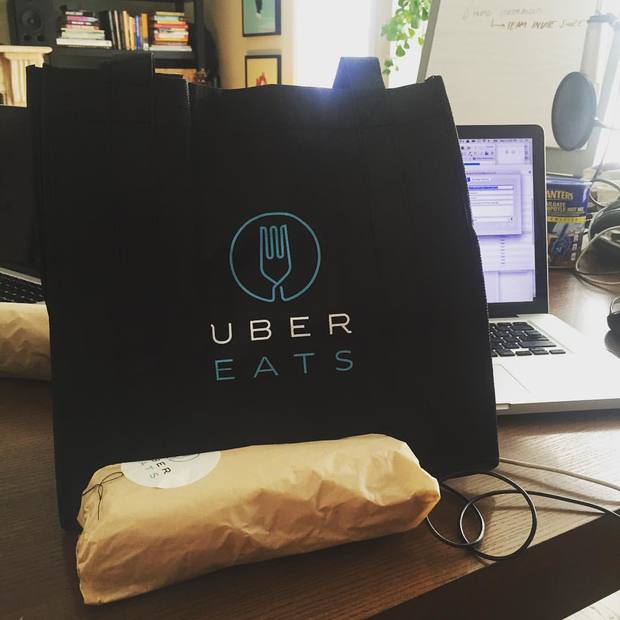 The internet sector is another one that is growing fast in Russia. Local consumers are very tech-savvy, and companies benefit from this. For example, Uber taxi provider has launched a new food delivery service in partnership with Yandex. ''The synergies are a great fit, with Yandex offering the necessary technology while UberEATS brings experience and delivery infrastructure to the combined entity,'' said Siller. At the same time, U.S. internet companies are finding it increasingly difficult to get into the Russian market. This provides opportunities for local companies to flourish and dominate neighbouring markets.
As for the automotive market, the Association of European Businesses forecasts that car sales in Russia will grow by 4% in 2017 (last year, they fell by 11%). In the first five months of 2017, car sales increased by 5,1% compared to the corresponding period of 2016. An improving economy, a more stable ruble and a fall in interest rates leading to cheaper loans are the main reasons of the market recovery, considers Ekaterina Lipatova, an analyst at Moody's. Such growth provides opportunities for foreign auto companies to invest in Russia.
James Donald, head of emerging markets at Lazard Asset Management, believes that investors could see the bottom of commodities prices in 2017, and if that happens, Russia will be a big winner.