Russian border cities believe bitcoin can help their economy
Districts of Leningrad Oblast ask the Bank of Russia to legalise cryptocurrencies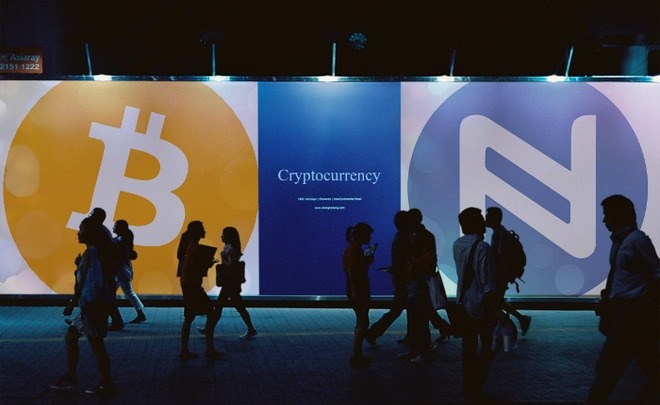 Bitcoin fever is gaining momentum in Russia: representatives of Leningrad Oblast are asking the Central Bank to ''legalise the circulation and exchange of cryptocurrencies in the border areas''. The legalisation will allow visitors from Estonia and Finland to pay for goods and services in bitcoin.
Last week, three districts of Leningrad Oblast requested the Central Bank to legalise bitcoin usage on their territory, says Bitcoin.com. The idea was proposed by Vladimir Petrov, deputy in the region's Legislative Assembly, Marina Chistova, head of Slantsevsky District, and Viktor Karpenko, mayor of Ivangorod. According to Petrov, Leningrad Oblast borders European countries where bitcoin adoption is much further ahead of Russia. For example, the cryptocurrency is actively used in Estonia. The authors believe that the measures will increase the attractiveness of Kingiseppsky and Slantsevsky Districts to neighbouring Estonia and Vyborgsky District to Finland.
At the moment, transit passengers from border countries arriving in Russia do not always have the correct currency to spend. Allowing cryptocurrency payment in border areas ''could help boost the number of visitors both from the European and Russian side'', considers Petrov, as ''tourists would be able to stay in the border areas, eat or fill petrol in the car''. He added that the region's authorities were planning to establish cryptocurrency exchange points at the border points and open special shops and cafés where visitors could pay by bitcoin.
Russian Internet Ombudsman Dmitry Marinichev supported the proposal despite its ''populist nature''. ''In general, I support the idea of people using cryptocurrencies,'' he said adding that ''many people are beginning to understand how it functions'' and ''it offers a variety of new technological innovations in their lives''.
A few days earlier, Russia's biggest forex trader Alpari launched bitcoin trading. The company will provide courses to teach users how to handle the cryptocurrency. Alpari is considered to be a trendsetter in foreign exchange markets having previously discovered new technologies ahead of the pack. Its adoption of bitcoin as a trading instrument is another move of the online trading industry towards digital markets.