Energy-related matters remain key point of Sino-Russian cooperation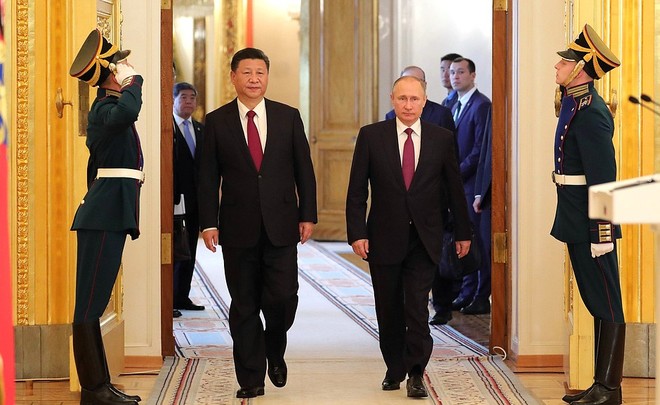 Last week, the Russian president met with his Chinese counterpart Xi Jinping in Moscow for bilateral talks. After the meeting, Russian Gazprom announced its plans to start gas supplies to China via Siberia at the end of 2019. The deal is the latest sign of strengthening ties between the two countries.
President of Russia Vladimir Putin considers energy to be the main area of cooperation between Moscow and Beijing, says UPI. According to the Russian government, trade with China increased by 4% and reached $66bn in 2016. This year, bilateral trade continued to increase: in January-May, it added 26,1% to $32,4bn. Russia is a top oil exporter to China, which possesses the world's second largest economy. Now, Moscow is trying to build stronger natural gas links to Beijing.
Russia's largest natural gas producer Gazprom has a 30-year supply agreement with China National Petroleum Corporation (CNPC). During President Xi Jinping's visit to Moscow, the heads of Gazprom and CNPC signed a supplementary purchase and sale contract. CEO of Gazprom Aleksey Miller announced on Tuesday that the producer would start supplies to China through a new pipeline, Power of Siberia, on 20 December 2019. CNPC added that it agreed to hasten the construction of pipelines, natural gas processing plants and domestic underground gas storage facilities to make sure that the project starts on time.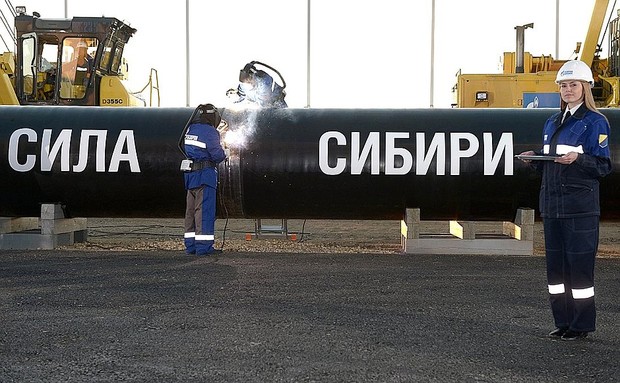 The annual capacity of the pipeline is estimated at 38bn cubic meters, but analysts expect that it will take time to ramp up to full capacity, so the initial volume on the pipeline will be lower. Russia also needs to develop two new gas fields in order to fill the pipeline. According to Miller, natural gas consumption in China is meant to reach 300bn cubic metres annually in the next few years.
''Clearly this announcement is a big push to show the project is still alive,'' said Massimo Di Odoardo, vice president of Global Gas and LNG Research at Wood Mackenzie, adding that Russia might have offered China concessions on prices to secure its backing for the project.
Besides the long-term gas agreement, the two countries have other joint energy projects. CNPC holds a 20% stake in a liquefied natural gas plant on the Yamal Peninsula. The project developed by Novatek, the largest private natural gas company in Russia, is expected to produce about 16,5 million tonnes of natural gas mainly for Asian markets. Chairman of CNPC Wang Yulin Wang also met with President of Rosneft Igor Sechin and discussed expanding crude oil trade, improving revenues from the Tianjin refinery project and expanding cooperation in exploration and development in Russia.
President Xi Jinping made only vague references to energy in his public statements but promised that both leaders would take a message of globalisation to the G20 summit in Hamburg.