''Domestic demand will not push our economic growth to 3-4%''
Aleksey Kudrin considers that Russia needs to improve its relations with the West to return to the world's top 10 economies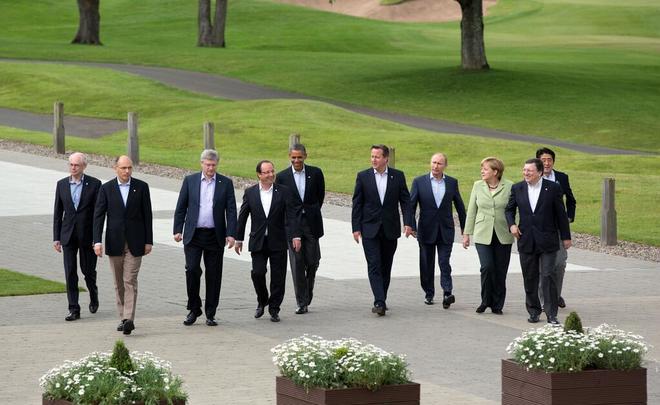 According to former Minister of Finance Aleksey Kudrin, to emerge from a ''lost decade'' and return to the world's list of top 10 economies, Russia must develop export markets not only for oil and gas but also for other goods. The latter task cannot be solved without a rapprochement with Western countries, believes the economist.
Speaking at Primakov Readings international summit on 30 June, Aleksey Kudrin stated that Russia and the West need to find steps towards each other and put one's ambitions and insults aside, says RFE/RL. ''I am sure this is possible," said the former minister and the Kremlin's informal economic advisor. ''Domestic demand will not push our economic growth to 3-4%'', added Kudrin, while Western countries have the technology and financial resources that Russia needs to succeed.
Kudrin is credited with prudent fiscal management that helped Russia provide a robust annual growth of over 7% during Vladimir Putin's first two presidential terms. Nonetheless, in the past decade, the growth has averaged only 1%. According to the World Bank, Russia dropped off the list of the 10 largest economies due to the deep recession in 2015 and 2016.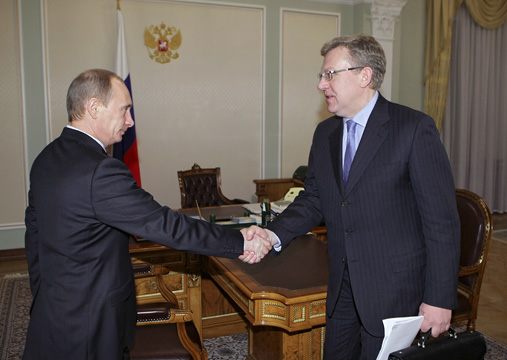 At the end of 2016, President Putin asked Kudrin to propose a new economic plan for 2018-2024 to achieve a growth of around 3%. The plan was delivered at the 2017 St Petersburg Economic Forum, but it seems that the president didn't seize on any of the proposals. Last week, Kudrin's Centre for Strategic Research (CSR) published a report saying that Russia was losing from its confrontation with the West because ''the conflict [between Russia and the United States] serves to marginalise the Russian Federation in international institutions and projects and is causing a serious shortfall in economic benefits''.
The CSR suggested that Russia should minimise the risks of armed conflicts, work to secure a step-by-step settlement of conflicts in former Soviet states and seek a gradual lifting reciprocal sanctions with the West to return to full-fledged economic cooperation. At the same time, Moscow's recent focus on building up military strength is distracting from economic reforms and modernisation efforts needed to improve the economy's performance, claims the report.
Yevgeny Yasin, a former economy minister and one of the driving forces behind Russia's transition from communism to capitalism, considers that the authorities won't embrace Kudrin's plan for a stronger economy because there are too many people who have no interest in fundamental changes. The Kremlin now feels less pressure to implement economic reforms because of a rebound in oil prices and recovery in the country's economy.