Recession in Russia's regional economy continues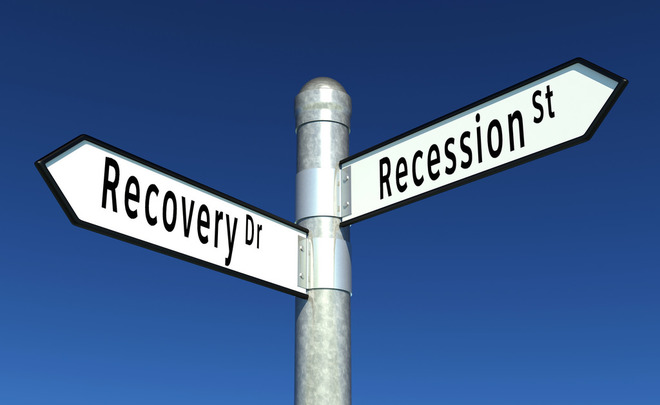 Although Rosstat indicates a consecutive growth in the Russian economy, the majority of Russian regions doesn't see any improvement. In April, the consolidated index of regional economic activity decreased to a 5-month minimum result. Every third Russian region has a debt of over 50% of revenues.
The depression of the economy outside of the federal centre has continued for the second month in a row, states The MiceTimes of Asia citing a report by Higher School of Economics (HSE). According to the school's experts, 49 out of 85 Russian regions are still in the area of sustained recession. In April, the index of regional economic activity decreased from 49 to 47,1 points, which has been a minimum since December 2016. Consumer-oriented sectors, such as retail and construction, were hit the hardest due to a plunge in real incomes during the crisis. In these sectors, regional activity index fell to 39 and 41 points respectively.
Only 12 Russian regions showed an increase in at least 4 of 5 key sectors of the economy, while18 regions accounting for a third of the national GDP demonstrated a decline. In these circumstances, it is ''hardly correct'' to talk about the beginning of a recovery, considers Deputy Director of HSE's Centre of Development Institute Sergey Smirnov, as the share of growing regions is still significantly lower than it is required for a phase of strong economic growth. He named Novgorod Oblast, Chuvashia, Perm Krai and Buryatia among the most problematic regions.
In December, Standard & Poor's forecasted that every fourth Russian region may find itself on the verge of default by 2018. Currently, every third region has a debt of over 50% of revenues, a critical level defined by the budget code.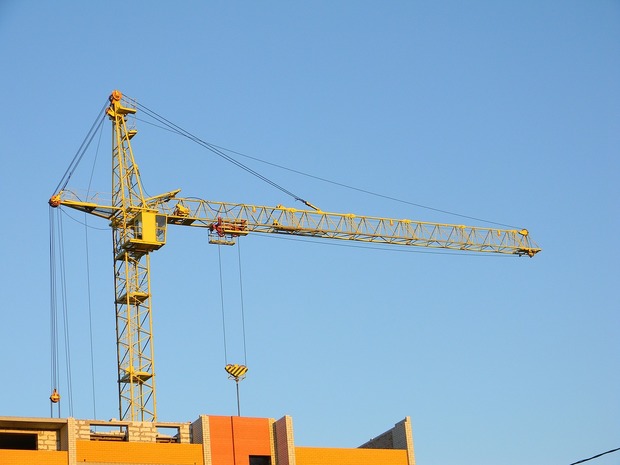 At the beginning of this year, Stratfor warned that only 10 regions were economically or financially stable, which was twice fewer than in 2015. Meanwhile, seventy of Russian regions send 63% of their income to the federal budget and get no more than 20% back as subsidies and intergovernmental transfers. Over the last four years, the burden has grown by 12%, and it is supposed to add another 2% in 2017. Besides, many of social programmes and spending are paid from regional budgets.
At his annual press conference in December, Vladimir Putin called the rising regional debt a ''serious'' issue. However, instead of a 9% increase of financial support for the regions proposed by the Ministry of Economic Development, the president asked Minister of Finance Anton Siluanov to enforce existing standards for regional deficits and debt ratios. Under the new policy, any region that fails to meet the requirements would be subject to sanctions.