''Russia has closed its market to us''
Belarusian dairy ban seems to be more about politic relations than hygiene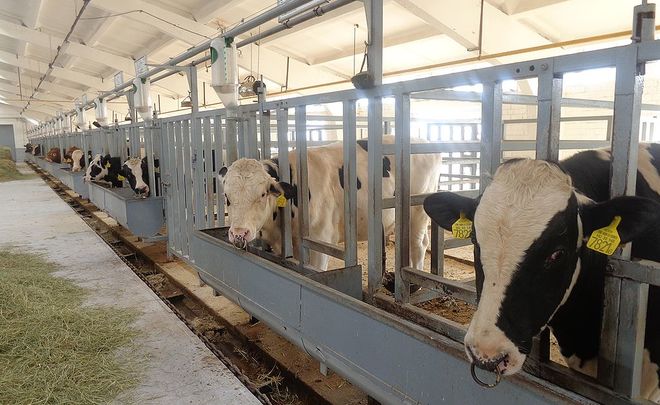 Russian agricultural watchdog Rosselkhoznadzor has recently toughened restrictions on Belarusian dairy import. Although the decision is officially attributed to sanitary requirements, Minsk is accusing Moscow of pursuing political purposes. ''We are going to sell our products to consumers who need them,'' said the country's agriculture minister in respond: Belarus is now seeking to increase its export to China.
A disagreement between Russia and Belarus seems to have involved the dairy sector, states Yahoo News. Belarusian producers blame Russian officials for issuing multiple bans against dairy plants and abattoirs and, thus, sabotaging their activity. Russian agricultural officials claim in response that Minsk is taking advantage of Russia's embargo on European food imports by supplying low-quality products. The restrictions have existed for months, being softened or toughened up, taking various forms from outright bans to increased monitoring. At the end of May, they affected almost 100 enterprises.
Although the Russian officials insist that sanitary requirements are the only reason for the restrictions, Belarusian Minister of Agriculture and Food Leonid Zayats believes that ''certain structures have an obvious interest in using their influence to keep out Belarusian producers'' from the Russian market. In order to find new markets, the producers turned to Chinese customers. According to Belarus' chief veterinary inspector Aleksandr Subbotin, around 30 dairy producers had already been authorised to sell their goods to China. He estimated the dairy export volume to China in the first quarter of 2017 at $1,3 million, which is more than the full-year result of 2015. Now the country is waiting for certification of beef for future export.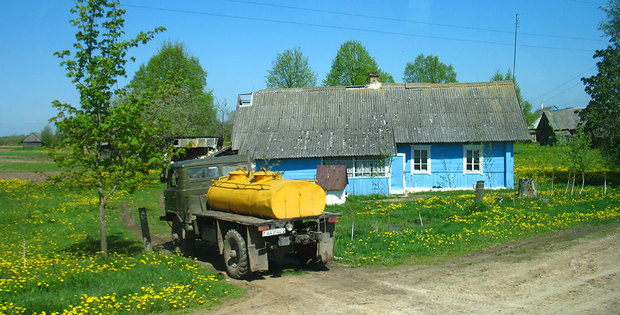 The dispute between the long-time allies and trading partners gained strength at the beginning of the year when Belarusian President Aleksandr Lukashenko raised issues of border controls and energy prices. Belarus is highly economically dependent on Russia: last year, 95% of its food export worth $3,7bn went to the neighbouring country. As for the dairy sector, it is particularly important due to a high reputation of Belarusian producers in Russia, where local enterprises do not produce enough milk to satisfy the demand.
Vladimir Zharikhin, deputy director of the Institute of CIS Countries, considers that the crisis between the two neighbours is only relative. Belarus still remains one of the few members of the Moscow-led Eurasian Economic Union. Minsk needs the Russian market to sell its products, while Moscow is interested in cooperation with its neighbour bordering the European Union. ''These are relations between two close countries. They cannot always be absolutely cloud-free,'' says the expert linking the controversy to the Belarusian president's personality and his ''habit of raising purely business matters onto a political level''.