Online retail in Russia grows but customers choose self-pickup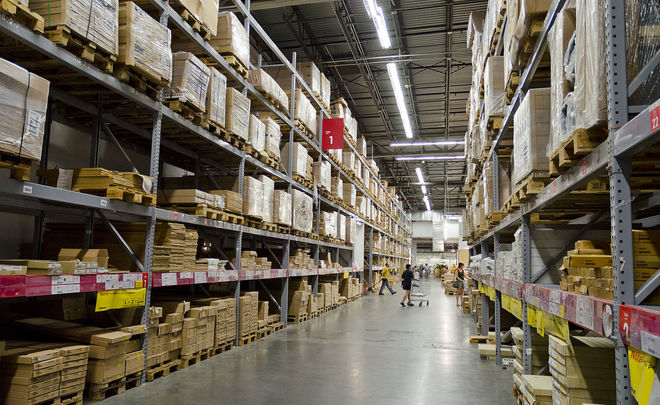 Internet sales in Russia increased by 21% last year, but customers are cautious: they avoid credit cards and prefer self-pickup to home delivery. Retailers also feel apprehensive about delivery due to a high risk of theft. As a result, warehouse demand is growing as companies turn to ''fulfilment centres'' where online shoppers come to pick their purchases up.
Online retail is expanding in Russia but it comes with challenges, says The Wall Street Journal citing a report by Euromonitor international market research provider. According to the latest data, Internet retail market is growing much faster than other parts of the Russian economy. In 2016, it added 21% to about $14,2bn with the biggest influx of new online customers coming from the country's regions. Still, Russians don't want to pay with credit cards and mainly shop at bricks-and-mortar stores, says the report.
For retailers, theft risks are the most pressing. If you have an item delivered, ''it will be stolen if you're not home'', says Chief International Officer of Ulmart Brian Kean. The company, which had more than 49,3bn rubles in online sales last year, is actively using ''fulfilment centres'' to distribute purchases to online shoppers. These centres range in size from 15 sq. m spots for pedestrian traffic to 3 ha warehouses in suburban areas suitable for drive-through. The retailer is now planning a new 6 ha storehouse near Moscow.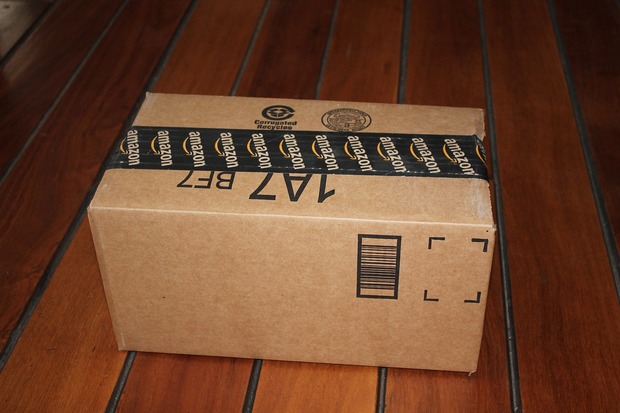 Warehouses, which are used by online retailers to arrange same-day deliveries, particularly suffered when consumer spending dropped in 2014. In the second quarter of 2016, warehouse vacancy rates reached 11,3%, while two years earlier, the figure totalled only 2,1%, according to Colliers International. But now the economy is recovering and online shopping is gaining momentum. Warehouse vacancy rates in Moscow fell to 10,4% in the first quarter of this year. The market now looks attractive for investors due to high yiеlds (12,75% in the first quarter of 2017 in Moscow).
Some retailers are building their own warehouses, but many prefer to lease space. Hines, a Houston-based real estate company, which has developed warehouses in Moscow and St. Petersburg, has recently leased space to start-up e-commerce companies. ''They show signs of good growth trajectories,'' said S. Lee Timmins, head of Hines's Eurasia region.
However, analysts don't expect that warehouses in Russia will progress as fast as they did in the U.S. or Europe, partially because ''developers jumped the gun a few years ago and were burned by the country's economic crisis''.
Analytics