Putin enthusiastic about digitising Russian economy
Cryptocurrencies and blockchain technology attracted the president's attention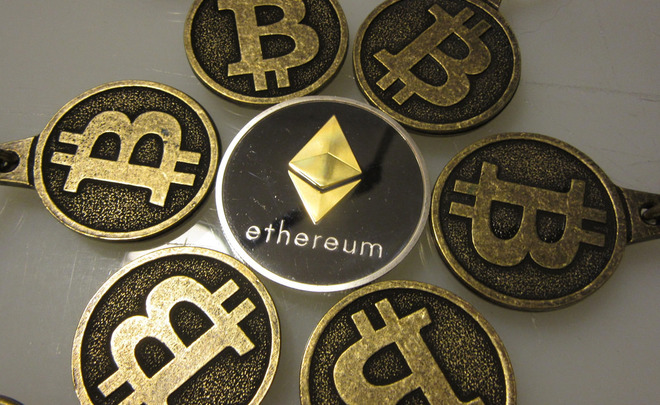 The St. Petersburg International Economic Forum has shown that Russian authorities are seriously interested in using virtual currencies to develop the economy. Russia can even launch a national cryptocurrency based on one of the existing technologies. The Bank of Russia and Vnesheconombank are already testing blockchain platforms.
Ethereum, the world's second largest cryptocurrency, has caught the attention of President Putin as a potential tool to diversify Russia's economy, says Bloomberg. Last Friday, Putin met Russian programmer and co-founder of Ethereum Vitalik Buterin on the sidelines of the St. Petersburg International Economic Forum (SPIEF). The president supported Buterin's plans to cooperate with Russian partners to bring blockchain technology to the country.
Russia is seriously considering the development of a national cryptocurrency, so Ethereum technologies can be used in the project. Virtual currencies and technologies they are based on can help the economy by making online transactions more quick and safe. Earlier, the government confirmed that the legal framework for trading in existing cryptocurrencies is under development.
The Russian Central Bank has already had a pilot project involving an Ethereum-based blockchain to process online payments and verify customer data with lenders including Sberbank, said the bank's Deputy Governor Olga Skorobogatova. The Russian state bank Vnesheconombank, which provides funding for projects aimed to develop the national economy, has agreed to start using Ethereum for some administrative functions at the beginning of this month. Besides, Severstal steel and mining company tested Ethereum's blockchain for secure transfer of international credit letters.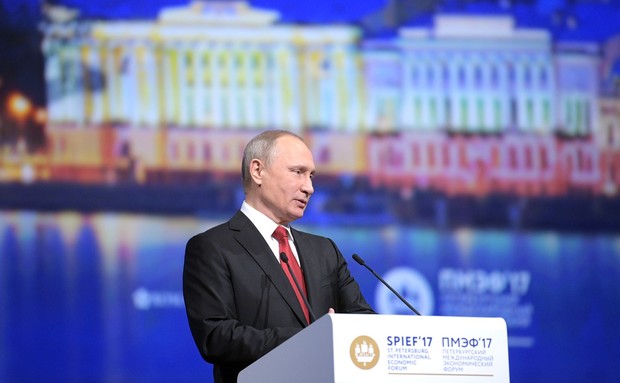 According to First Deputy Prime Minister Igor Shuvalov, the Russian president is very interested in the digital economy. ''I can straight-up tell you the president is completely mad about this, if you understand that the most significant issues about growth revolve around the digital economy and technological leadership,'' stated Shuvalov at the SPIEF's blockchain-dedicated panel. While discussing means to spur the country's economic growth, the president himself named the digital economy ''essentially the foundation for creating brand new business models''.
Russia's former Minister of Finance Aleksey Kudrin considers that over the next few years Bitcoin, the world's most famous virtual currency, will show a further growth and expansion. ''I don't rule out that there is a bubble here, but for several years we will have an expansion of Bitcoin use.'' Kudrin added that he foresees risks of deflation, fraud schemes and a lack of sufficient regulation. However, the cryptocurrency ''will be used for now, will expand its boundaries''.