Automakers return to Russia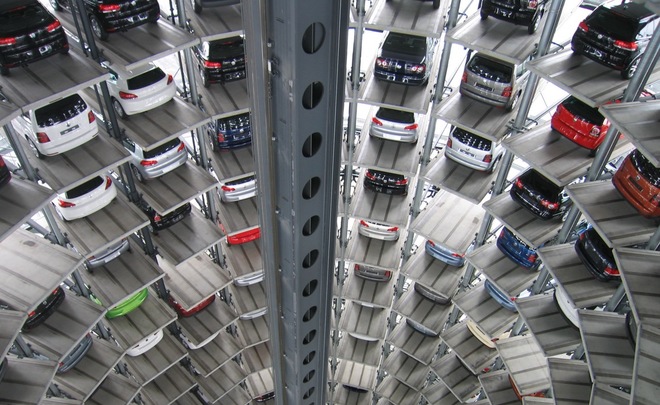 Volkswagen is planning to resume production of Audi cars at its plant in Kaluga after a halt that lasted several months. The resumption will let Volkswagen supply Audi vehicles to Russian governmental bodies in accordance with the current legislation. Besides, domestically produced models are more popular in Russian auto market, says the latest industry report.
Volkswagen Group, the world's largest automaker of 2016, will resume production of Audi cars in Russia, says Wardsauto. The automaker suspended production of Audi A6 and A8 models in Kaluga at the beginning of the year due to low demand and continuing effects of the ruble's devaluation. Currently, the Kaluga plant is producing Volkswagen Tiguan and Polo as well as Skoda Rapid models. The group also runs the production of Skoda Yeti, Skoda Octavia and Volkswagen Jetta models in Nizhny Novgorod.
The manufacturer hasn't announced the planned production volumes and models to be assembled yet. The media assumes that the model range may include SUVs and crossovers, which have performed well in Russia. The resumption of Audi production will allow Volkswagen to supply Audi cars to Russian state bodies and agencies: according to the current legislation, only domestically produced vehicles can be used by governmental bodies.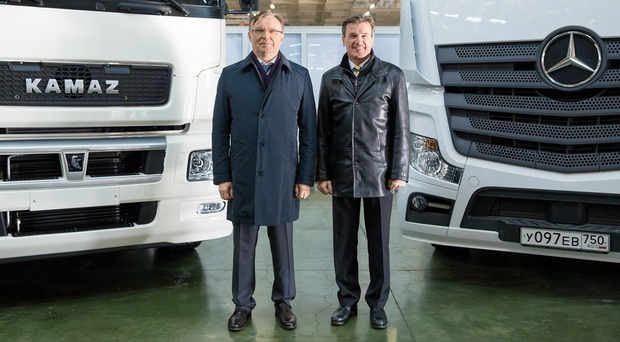 Earlier this year, Daimler unveiled its decision to build a new assembly plant in Russian Podmoskovye in partnership with KAMAZ. The factory is supposed to start production of E-Class sport utility vehicles and sedans in 2019. BMW is also considering building a plant in Russia. The industry is beginning to revive as the Russian auto market is emerging from a four-year slump. According to the April data provided by The Association of European Businesses (AEB), the sales of new passenger cars in Russia rose by 6,9% in April compared to the same period of 2016 and totalled almost 130,000 vehicles. However, the sales volume was slightly lower than in March, so there is still no healthy seasonality.
As for Audi, its sales in Russia decreased 23% in April and showed a 25% plunge in January-April 2017 compared to a year earlier. At the same time, sales of Volkswagen rose by 21%. Lada, KIA, Hyundai and Renault also increased their results both in April and in the first four months of 2017. The three best-sold models of April were KIA Rio, Lada Granta and Hyundai Solaris. ''Among the top ten bestselling models so far, all models are locally produced'', stated the association.