Conversations of Oliver Stone and Vladimir Putin: about assassination attempts, destiny and Snowden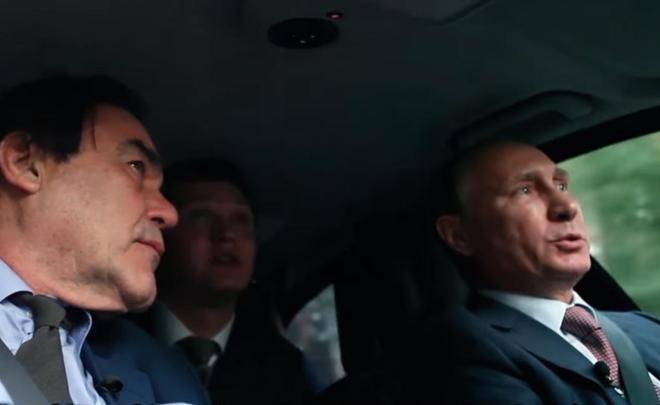 The show premiere of Oliver Stone's movie about Vladimir Putin starts in the United States on June 12. The released on CBS story contains excerpts from the film, where the Russian president talks about assassination attempts, his security service, and much more.
Besides, SHOWTIME channel has released the official trailer…
… and an excerpt from the film, where Vladimir Putin gives his opinion about Edward Snowden.
Realnoe Vremya online newspaper
Events