Tatarstan to become new aquaculture hub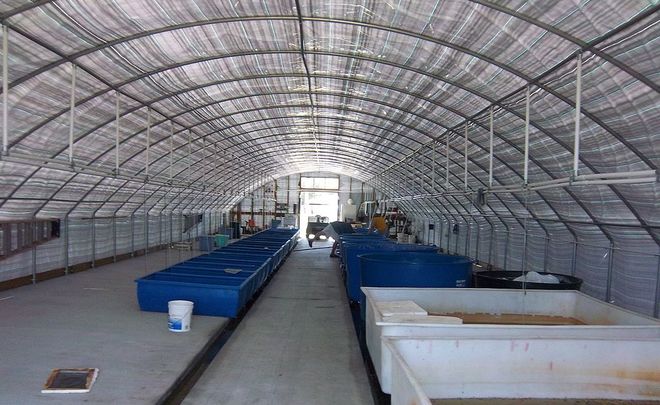 Tatarstan may start growing its own salmon and trout to substitute banned fish supplies from Europe next year. The region's authorities are eager to attract Norwegian investors and promise them financial and administrative support. The government is seeking to realise its programme of development of commercial aquaculture adopted in January 2016.
Russian Federal Agency for Fishery (Rosrybolovstvo), the authorities of Tatarstan and Norwegian fish industry investors including Noras Group, AquaOptima AS and Norway Seaweed AS met in Kazan to discuss the possibilities of launching aquaculture facilities in Tatarstan, according to The Fish Site. The plan is aimed at compensating for the lack of salmon imports as yearly salmon supply from Norway has decreased by approximately 130,000-140,000 tonnes a year since Russia banned European food imports.
''In Tatarstan, the concept of the development of the aquaculture industry, coordinated with the Rosrybolovstvo, has been approved. We are now entering its implementation phase, and it is necessary for us to host successful, large-scale projects in the near future,'' said Tatarstan's First Deputy Prime Minister Ravil Muratov at the meeting.
Muratov stated that the regional government is ready to support potential foreign investors. The offers include allocation of land plots for projects as well as direct financial support in the form of subsidies. Rosrybolovstvo promised to involve local research and development entities in the cluster's development.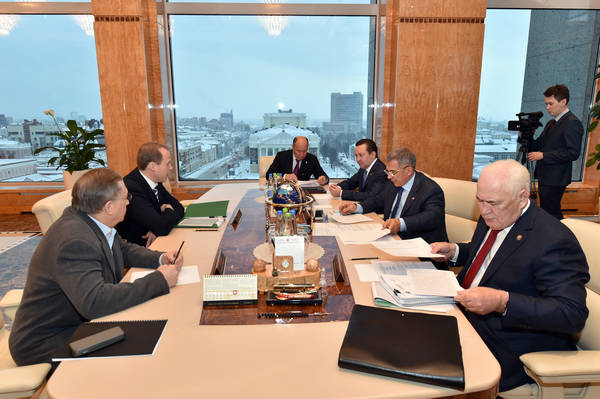 The fish species to be farmed have not yet been finalised, but it will probably be trout and salmon as Rosrybolovstvo's Deputy Head Vasily Sokolov said there is a market niche for them in Russia. According to the plan, aquaculture investments in Tatarstan will be launched in the spring and summer of 2018. Fish would need to be produced in land-based recirculation systems due to the fact that Tatarstan is landlocked.
The republic approved its programme of development of commercial aquaculture for 2016-2020 in January 2016. The plan envisages modernisation of fish farms infrastructure in order to increase their capacity up to 600 tonnes of fish per year. According to the programme, Tatarstan will get 19 new fish farms and 783 complex purpose ponds. The project is estimated at one billion rubles.