Vladimir Putin and limited number of foreign players. What is going on in Russian football?
Who misunderstood the Russian president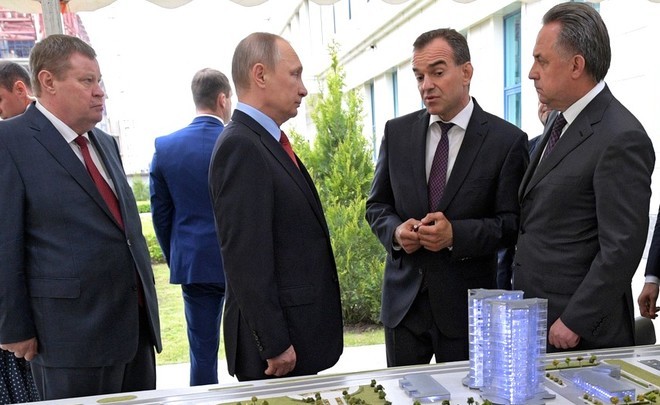 The lack of achievements on the international stage among clubs and national teams makes the Russian government seriously think of reforms in football. Discussion about it has been topical these days. Realnoe Vremya tells what Vladimir Putin said and what he meant.
100% import substitution
Russian football has gone through an uneasy period in recent years. There was a great deal of attempts to correct the situation during this time, many decisions were made, which were unclear at times. Two of them – limit on the number of foreign players and transition to the system ''autumn-spring'' – were the more discussed ones. The first one disturbs minds of football directors on a regular basis.
A recent discussion of this issue became notorious. The thing is that at a meeting of the Presidential Council on Physical Culture and Sport, Vladimir Putin unexpectedly supported the idea of a ''100% import substitution'', that is to say, a complete refusal of foreign players in Russian football. Governor of Krasnodar Krai Veniamin Kondratiev expressed this idea.
It should be noted that the rule 6+5 is applied in the high division of the Russian Championship. It means that no more than six foreign players can be on the pitch in one team at the same time.
''Ban on foreign players is rubbish. Anyway, we have nothing to look at''
This news was like an exploded bomb among the football community. One thing is when an official takes some initiative. Another thing is when Vladimir Putin supports him on this issue. Everybody participated in the discussion from politicians to ordinary football fans. For instance, this is how editor-in-chief at Sports.ru Yury Dyud commented the offer:
''The 100% import substitution will make out football unique (it doesn't exist in any European country), and it will fix it at the bottom better. It almost has competition now including because we have ended the weakest championship in the last years. And the national team is the most boring in all the Russian years. Now we win nothing, we don't gladden people. We are going to win and gladden even less. There is only one advantage: we will be winners in the pseudo-patriotism championship,'' he said.
State Duma vice-speaker, member of the Russian Football Union Executive Committee Igor Lebedev did not support the idea of the ''100% import substitution'' as well:
''Football in our country is going to die in the end in this way,'' he wrote on his Twitter page.
Owners of Russian Football Premier League clubs did not stand on the sidelines. For instance, Osman Kadiev who manages Anzhi from Makhachkala called the refusal from foreign players rubbish having noted that his time would be the least affected by the ''import substitution''.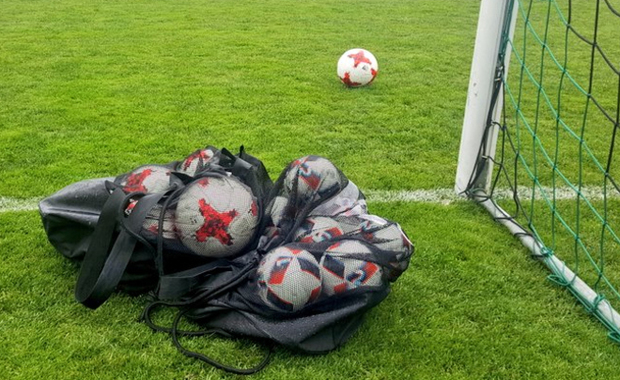 ''I would cancel any limit on the number of foreign players. My team has only three foreign players. I develop Russian football, I bet on our guys. But I won't say that we need to ban foreign players in general. It is rubbish,'' Kadiev said.
There also were those who supported the shocking idea. Executive Director at Amkar FC Denis Malov stressed that Perm tries to count on Russians.
''The example of Amkar in this sense is an illustration because we are the football club that is trying to count on our young guys. Transfers of Russian players of lower leagues were all the transfers we made last year. Dzhikiya – from the Football National League, Selikhov – from the Professional Football League, Kostyukov also came from the Football National League. We are also going to have a camp where guys from these leagues will come,'' he said.
''Putin was not speaking about certain solutions''
A statement of Vladimir Putin's Press Secretary Dmitry Peskov diminished the wave of bad attitude. He explained the words of the president of Russia don't mean that such measures will be taken immediately. Peskov noted that Putin supported this idea, in general, but asked to work on it additionally.
''The president agreed this problem exists. But he was saying we need to deal with this issue flexibly; he was not speaking about certain solutions. Indeed, he was saying we need to bring our own athletes up – it is expensive in terms of time and money, coaches. And at times it is easier to solve the problem by buying foreign players,'' Peskov said.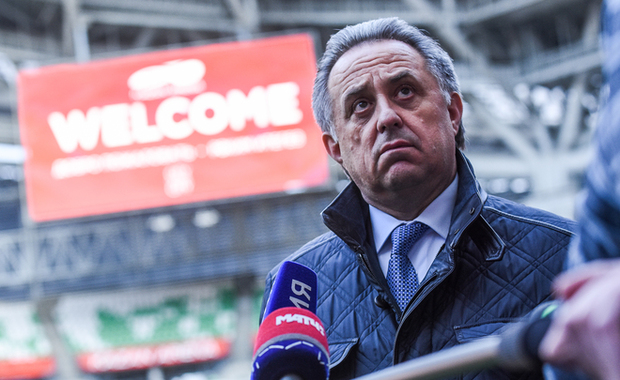 President of the Russian Football Union Vitaly Mutko also confirmed these words by his comment. The sports functionary explained this initiative will be considered but not earlier than the end of the 2018 World Cup.
''The governor was talking when he visited the Krasnodar Academy that has good conditions. But a question ''Why do foreign athletes play at the club? Are not ours competitive? Or is it a matter of preparation quality?'' arose everywhere. The president's position is always oriented to protect our players. We have a basic law. We look how we need to protect them, let federations make decisions on protection and set a limit (on the number of foreign players),'' Mutko said to R-Sport agency.
Pros and cons of limit on foreign players
As it was said, the issue on the number of foreign players in our football divides the interested parties into two opposite camps. Some people claim the limit in any form is evil that is able to destroy the future and present of Russian football. The others believe only ''monopolism'' of Russian players can be a driver of progress of our teams and the national squad. For this reason, both parties have hard evidence, as they think. The first group noted that an artificial limit separates Russian football players from competition and simplifies their life. The absence of competition, in turn, creates unwillingness of players to work on their improvement. In addition, a small number of good Russians in the open market increases salaries they require by increasing clubs' costs many times. Such an attitude reduces a desire of the very players to go abroad to get European experience they need.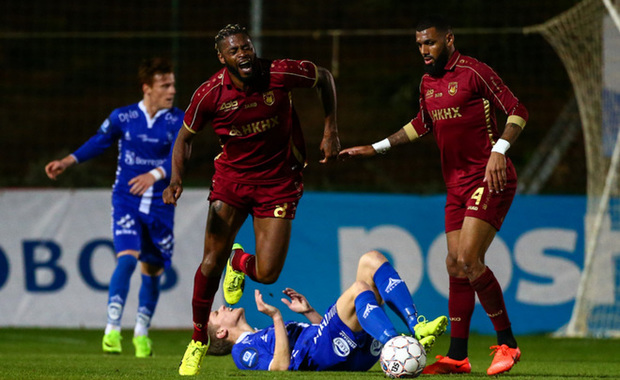 Those who defend the limit on foreign players are sure that our football players have few chances to show off because of foreigners. In their opinion, foreign players steal their thunder. Meanwhile, Russians have to make do with secondary roles. This is why they don't become leaders in the Russian squad. Former coach of the national team Fabio Capello who knows the effect of the limit first-hand also complained about a narrow choice of candidates to the national team.
The thing is that a complete ban on foreign players showed itself better in Italy in 1963. The imposition of the ''100% import substitution'' was so fruitful that lasted for 17 years. During this time, the Italians won the 1968 World Cup and lost only in the final of the World Cup in 1970. The absence of successes at European cups among clubs was the only sad moment. However, the results of the limit on foreign players allowed Italian teams to cement positions on high floors of European club football after it was lifted because there was generated an endless number of talents during the limit. All the limits were cancelled only in 1996 when the system and fashion for education of their own football players completely settled down in the Apennines.
As practice shows, both points of view have firm facts. Anyway, both have the right to exist. However, in this respect, Russian football should not wait for drastic changes. A transition to the system 10+15 when the limit on foreign players affects those who are in the line-up, no matter whether they are on the pitch or not is the only acceptable option.