Nizhegorodets registers in Alabuga, Belarusians to start to collect glass beads for road surface marking
Alabuga SEZ Expert Council approved investment projects of another 650 million rubles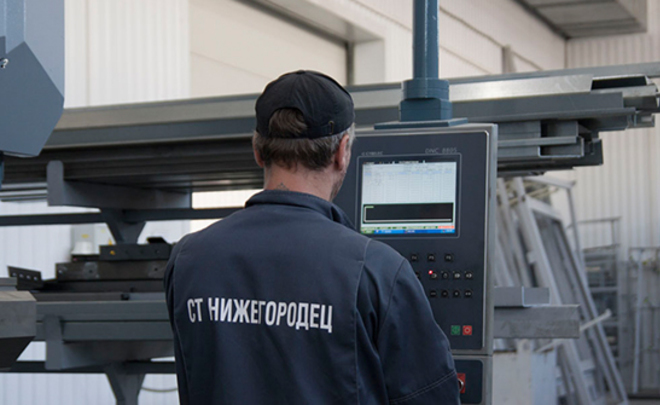 Old partners of Alabuga SEZ continue arriving in the economic zone after its anchor resident Ford Sollers. ST-Nizhegorodets that made 700 cars with Ford chassis for state needs of Tatarstan for eight years is going to open a special-purpose vehicle assembly plant in Yelabuga in June this year. Today the Alabuga SEZ Expert Council approved the ''localisation'' of the company equal to 156 million rubles and launched another two investment projects. As a result, the volume of investments of the three residents will reach 650 million rubles.
The Expert Council of Alabuga SEZ seems to have listened to projects of future residents in public with many media for the first time in two years. As it turned out it was a good sign: the interest of the investors in the localisation of new factories on preferential tax terms remains stable. Before discussing the mentioned projects, chairman of the council of experts Shamil Ageyev reminded again that Alabuga SEZ had already capitalised 155 billion rubles of private investment to realise over 50 projects in different areas, and there were more new residents. In addition, the increase of residents partially linked with Ford Sollers.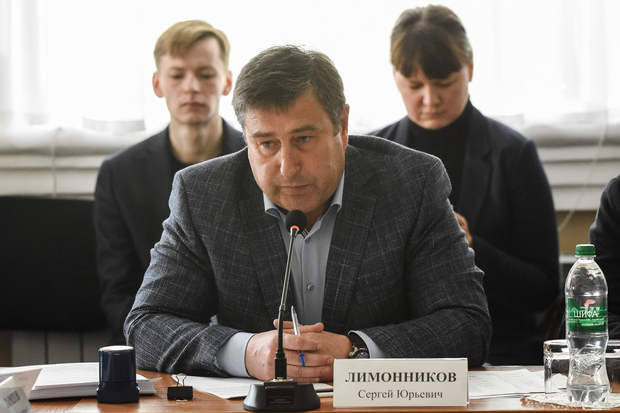 Nizhny Novgorod found a place 500 metres far from Ford Sollers
ST-Nizhegorodets from Nizhny Novgorod, which is one of the biggest distributors of Ford Sollers in terms of sale of cars with special settings and Ford chassis, followed precisely this company. In its factory making special-purpose vehicles, Nizhegorodets assembles buses, trucks with Ford, Iveco, Fiat, Mercedes-Benz and Russian GAZ vans and chassis. A factory assembling commercial and passenger transport of one brand – Ford Sollers – will open in Alabuga. De jure, the resident will be called ST-Alabuga CJSC, and ST-Nizhegorodets is its investor. At the meeting of the Alabuga SEZ Expert Council, director general of both enterprises Sergey Limonnikov told that the head company is going to invest 156 million rubles in the construction of the second enterprise with an installed capacity of 2,300 cars. However, at the first stage, the investments total only 45 million rubles. The assembly volume in 2017 is 880 vehicles. ''It is supposed to invest the remaining money from 2019 to 2025 years,'' he specified.
It might seem at first sight that the company is too careful about possible changes in the car market. But, actually, the thing is that Nizhegorodets just is not in a hurry. By the meeting of the Expert Council, the company had already started the construction of the factory in Synergy industrial park. ''We already had construction and assembly works because Ford Sollers set strict requirements for the enterprise's launch,'' Sergey Limonnikov told. ''Putting into operation was going to be in May first. Now we postpone it until June. In the end, everything will depend on how soon we will manage to hire skilled personnel.''
The choice of Alabuga SEZ by Nizhny Novgorod is explained by proximity to the main factory of Ford Sollers, which will allow the company to save much money to deliver vans and chassis. According to Sergey Limonnikov, ST-Alabuga is in Synergy industrial park, which is 500 metres far from Ford's head factory.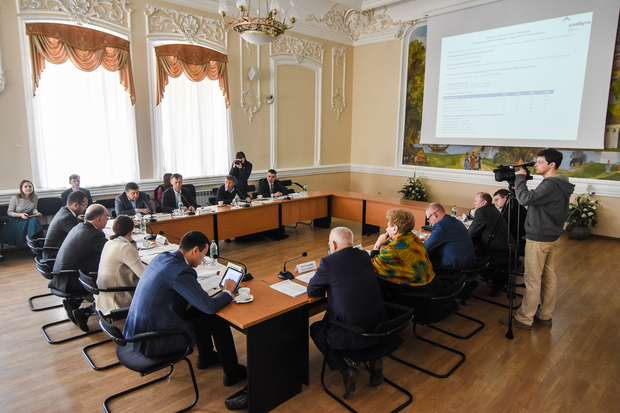 It seems the quick opening of the second factory is linked with state order on delivery of special-purpose vehicles for state needs of Tatarstan. ''ST-Nizhegorodets have delivered about 700 ambulance cars with Ford chassis since 2009,'' the director of ST-Nizhegorodets told. ''50 cars were given three weeks ago. Another lot of 47 units is scheduled for 5-6 June. Now all projects (Editor's Note: cars) assembled in Nizhny Novgorod for Tatarstan will be made in Alabuga.''
So, now they will manage to correct the ''economic imbalances'' in favour of the republic's treasure. However, not lost taxes but economic logistics of supplies is the main reason of localisation of the Nizhny Novgorod factory.
However, the experts were interested in what forecasts were used to calculate the factory's installed capacity of 2,300 units. Sergey Limonnikov explained the factory won't approach this results immediately but in three years. ''A 40% growth in demand for Ford vehicles is already forecasted this year. This is why we will grow together with them,'' he replied.
Belarusian glass beads for road surface marking
Director general of StiM-Alabuga CJSC Sergey Chernenko defended his project after him. STiM from Belarus is one of the biggest manufacturers and suppliers of materials for road surface marking since 1997. Having seen several variants of localisation of a factory to make reflective glass beads for road surface marking and other materials for their endurance in service and durability, his company chose Alabuga SEZ. ''Glass beads are needed as one of the components of road surface marking,'' he told. ''Annual production is 7,900 tonnes. The volume of investments is equal to 220 million excluding VAT, of which 87 million rubles are supposed to be spent on equipment and 109 million rubles for construction and assembly works. It is going to be put into operation in the 2017-2018s.'' The initiator of the project expects to get 234 million rubles of revenue in 2020 and create 44 working places.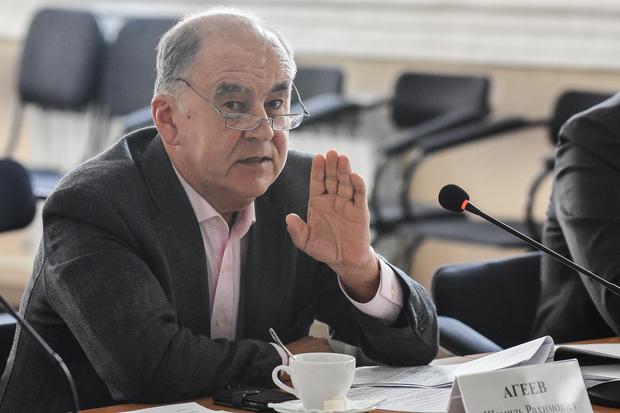 Supporting the idea of the project, Shamil Ageyev noted glass beads that positively influence the reduction of car incidents have being used in Germany for a long time. ''Russia is an uncharted territory,'' he cheered up. ''But here you have rivals – nanocomposite materials.'' It did not confuse Sergey Chernenko who answered that they have no equals concerning the best value for money. Other experts saw a feedstock problem of the investor. It is broken glass, which is not made in Russia. ''Won't be any deficit of feedstock?'' they asked. ''Belarus has a utility waste programme. It doesn't exist here,'' Sergey Chernenko agreed. ''Glass is collected there, a great deal of containers are put. And we don't have problems. Here we collected the feedstock from the central region of Russia and deliver to our factories to western Russia or Belarus.'' In answer to it, Shamil Ageyev optimistically assured that previously there was not need. This is why it was not collected. Now they are about to start doing it. Some of the experts were concerned that the project's purpose did not fit the area of the SEZ. ''What is not forbidden is permitted,'' Ageyev ceased the debates. ''They saw the priority development area of Naberezhnye Chelny, Tyulachi industrial park but chose Alabuga,'' the Tatarstan Investment Development Agency representative defended. ''They have serious intentions – to build a turnkey factory. We completely support them.''
In conclusion, Agruskhim-Alabuga's project on production of plant protection equipment was approved. Soyuzagrokhim is going to invest 297,2 million rubles of its own money to produce 5,700 tonnes a year. The construction of the factory is to begin in 2018. According to the business plan, the factory's revenue will have totalled 1,39 billion rubles by 2020.
The presented projects were unanimously approved by the experts and will be considered by the Supervisory Board headed by Rustam Minnikhanov this June. This year Alabuga SEZ is waiting for applications from three new residents.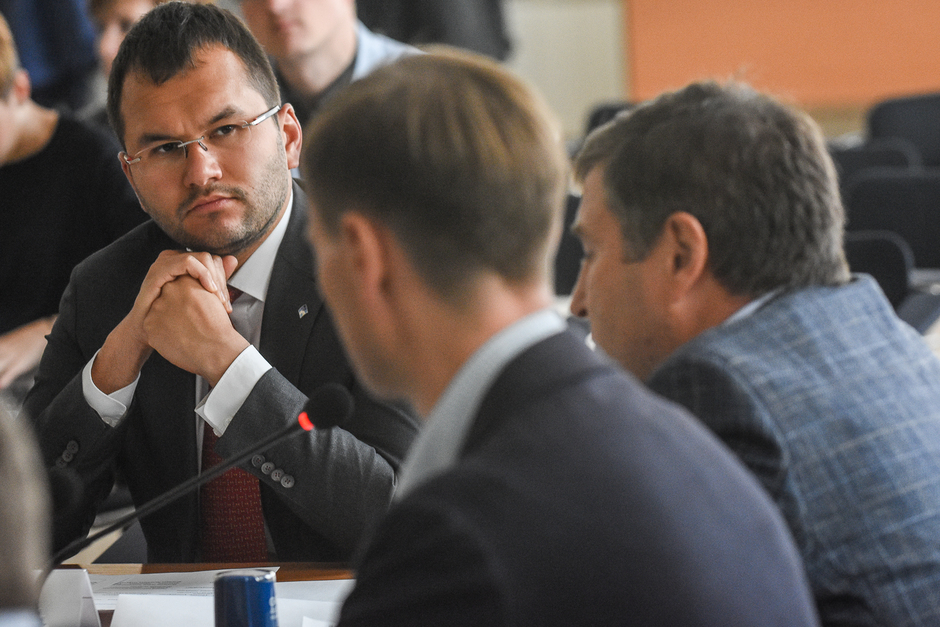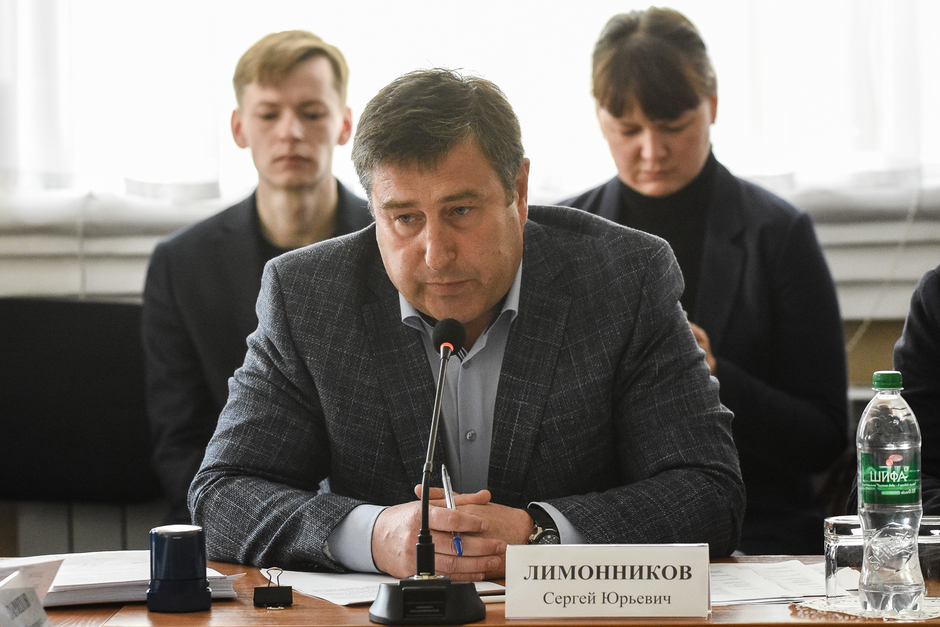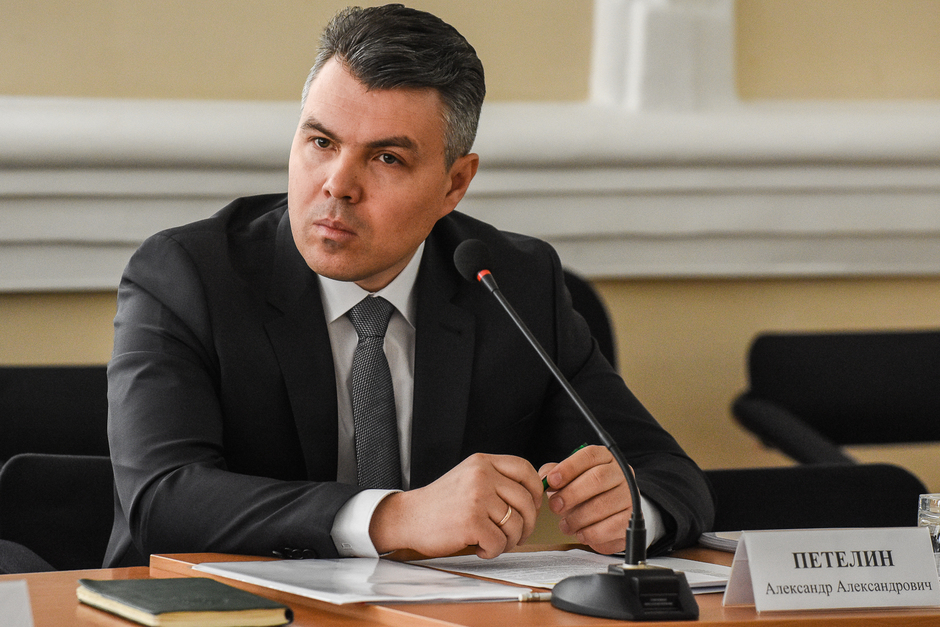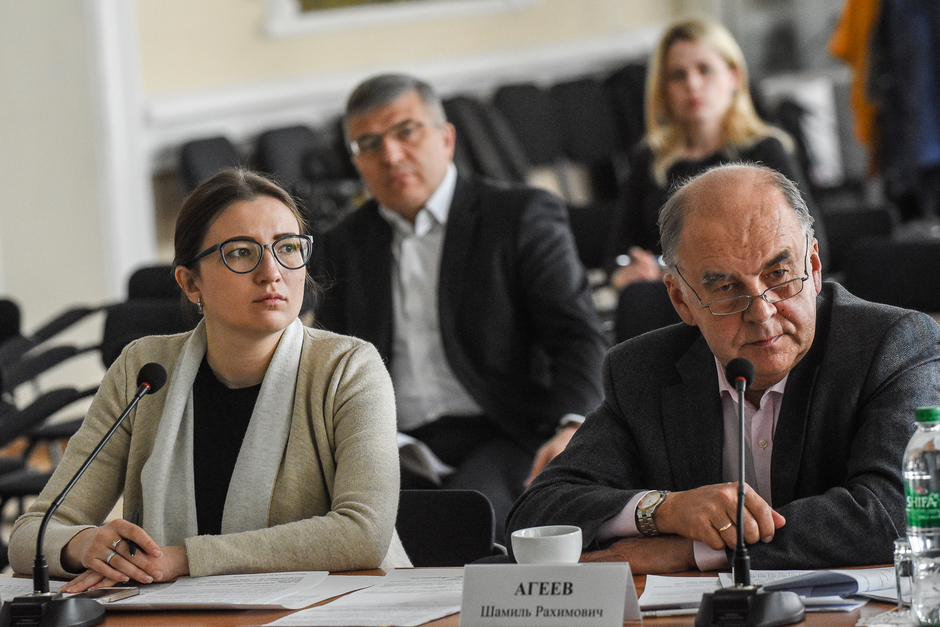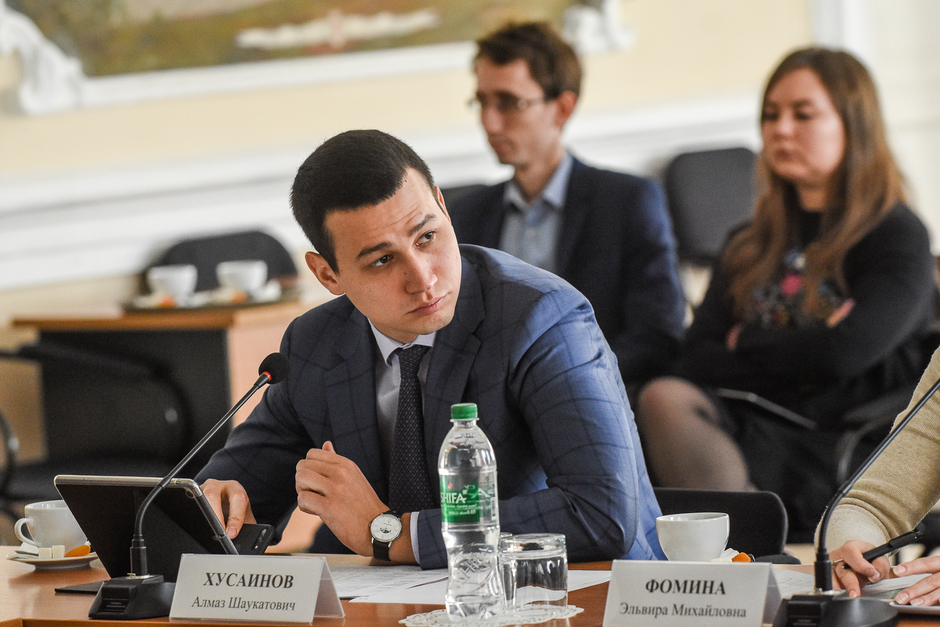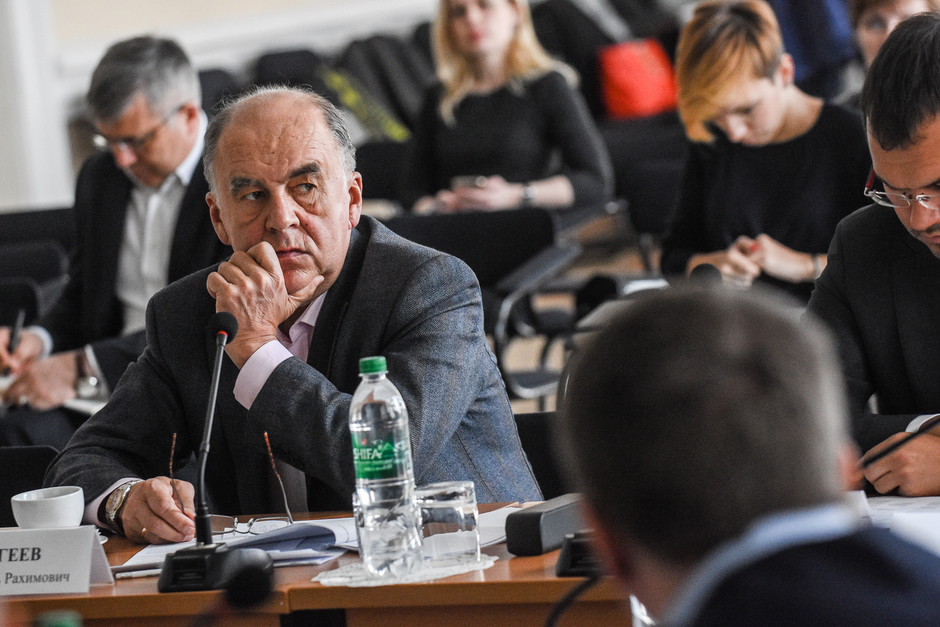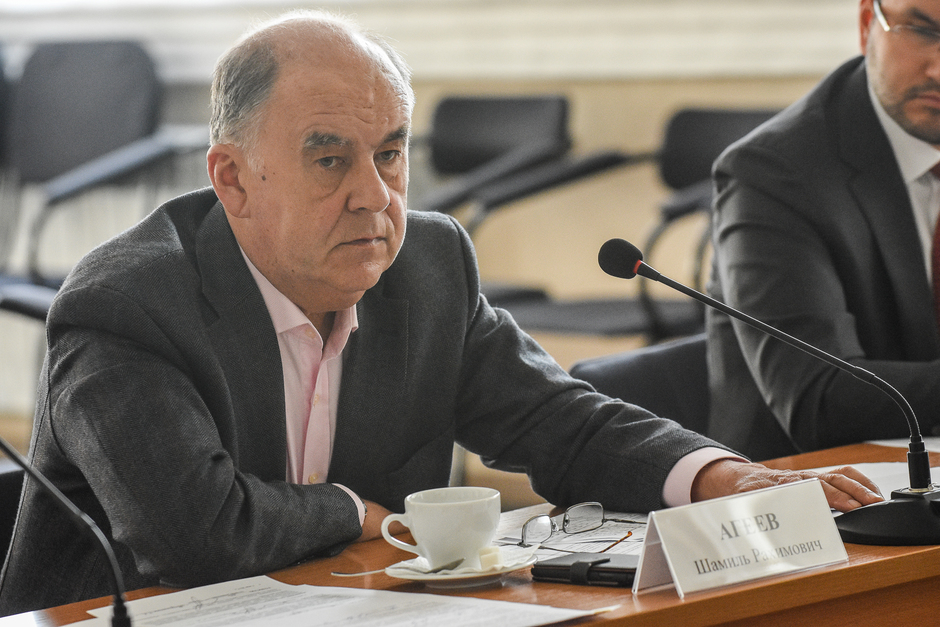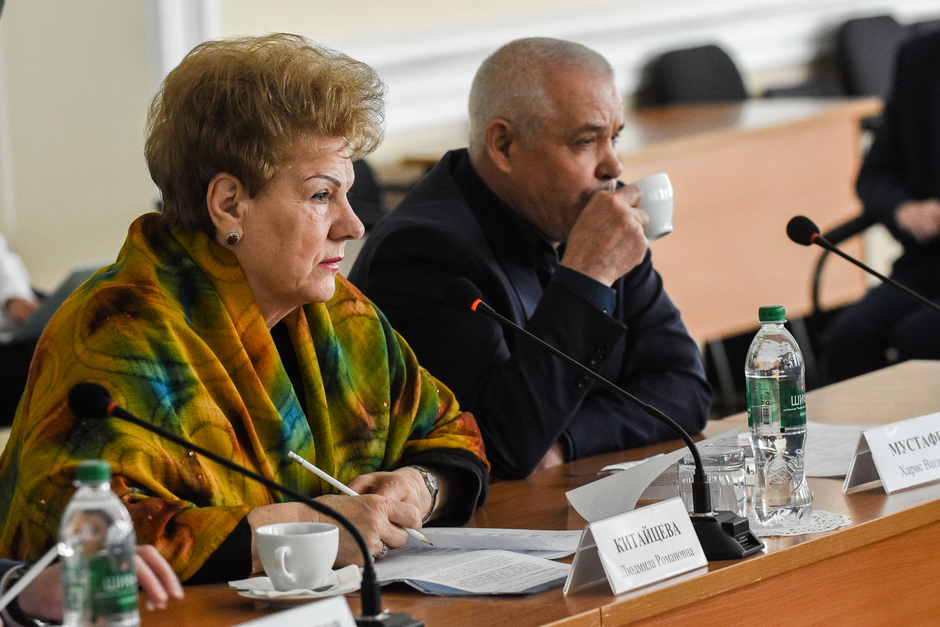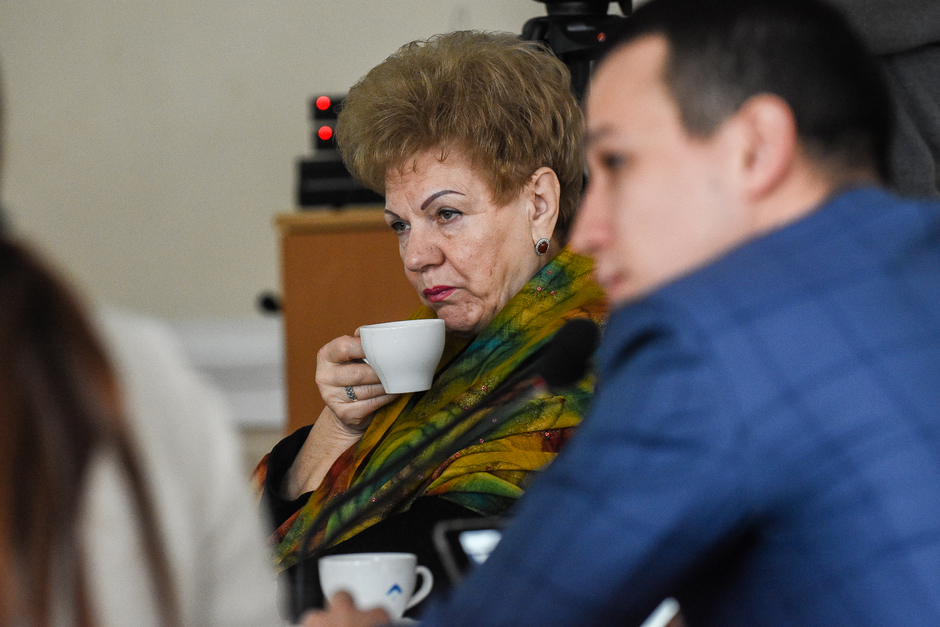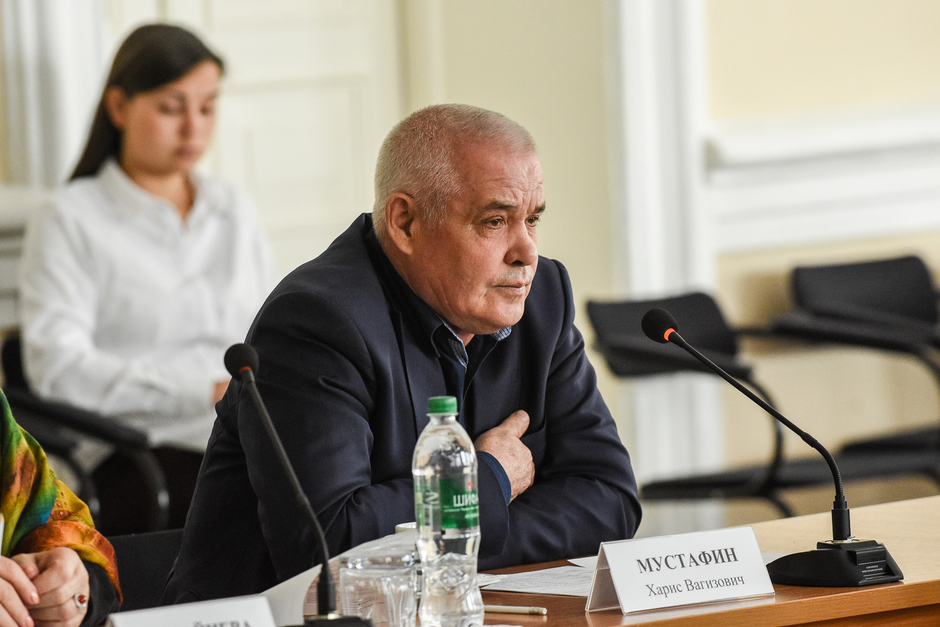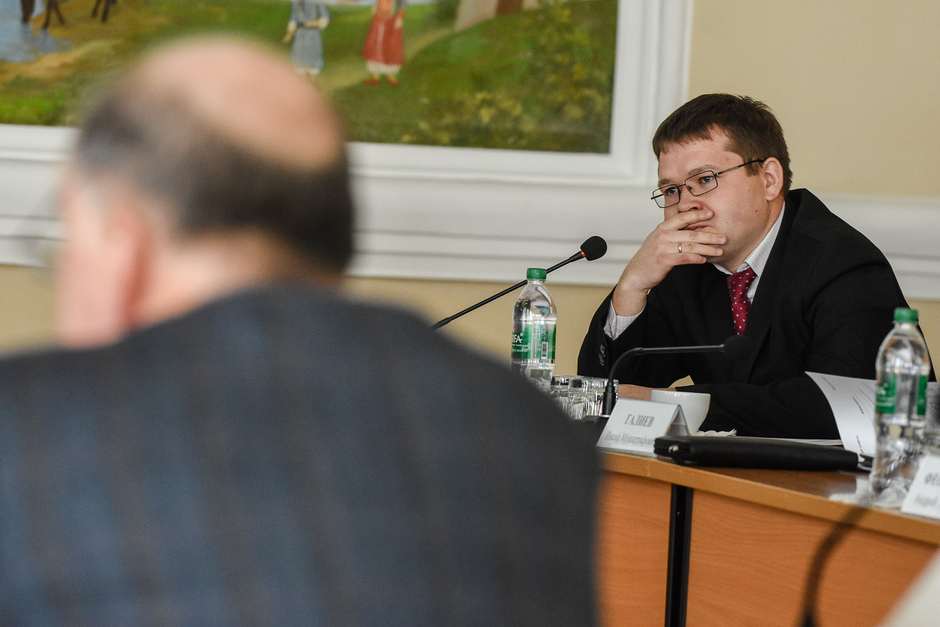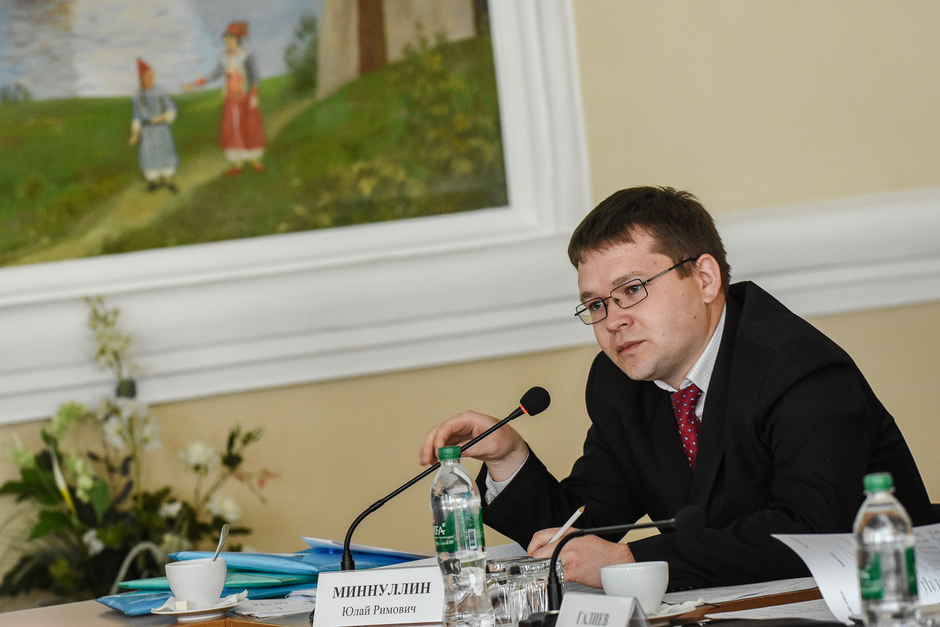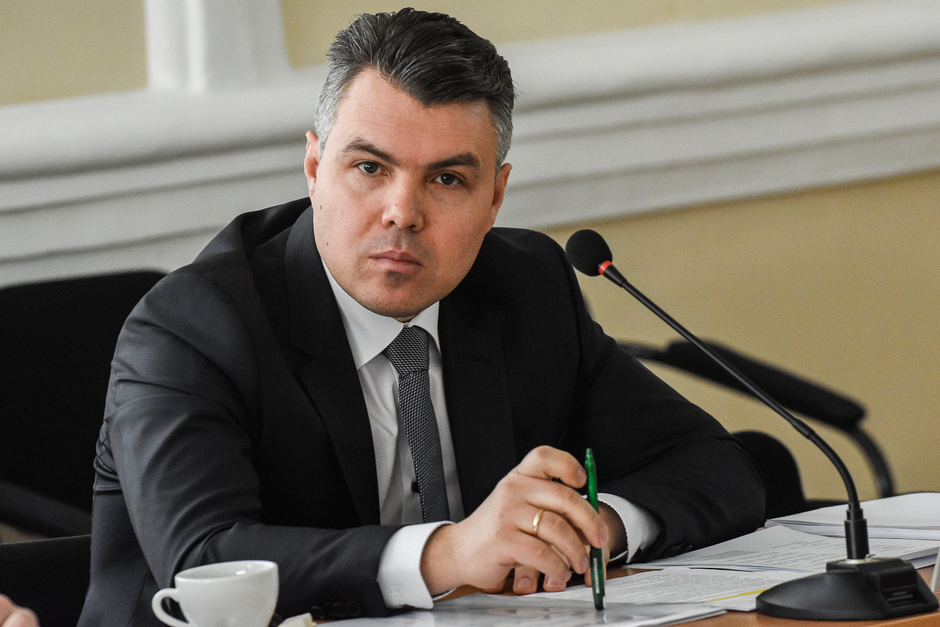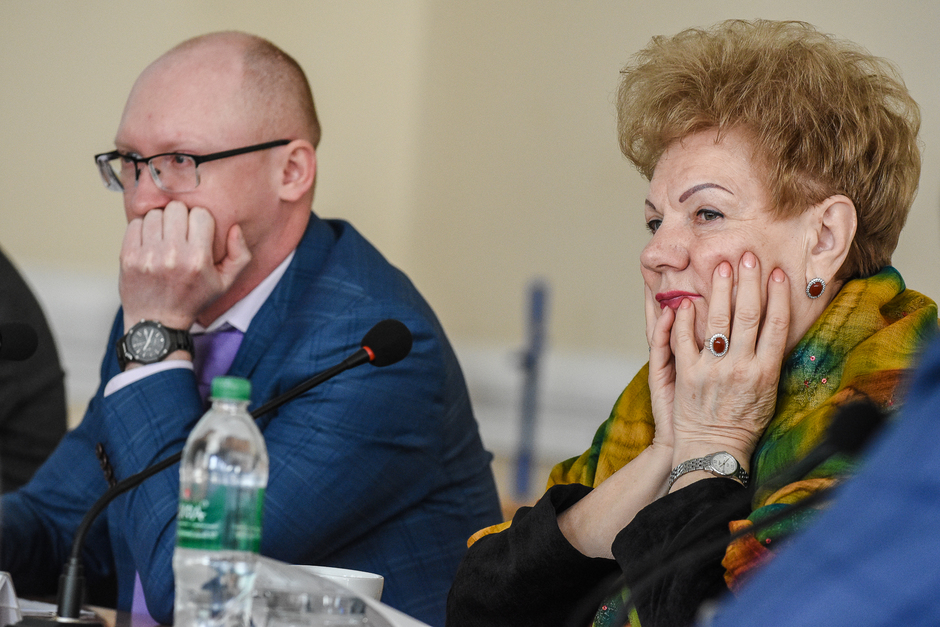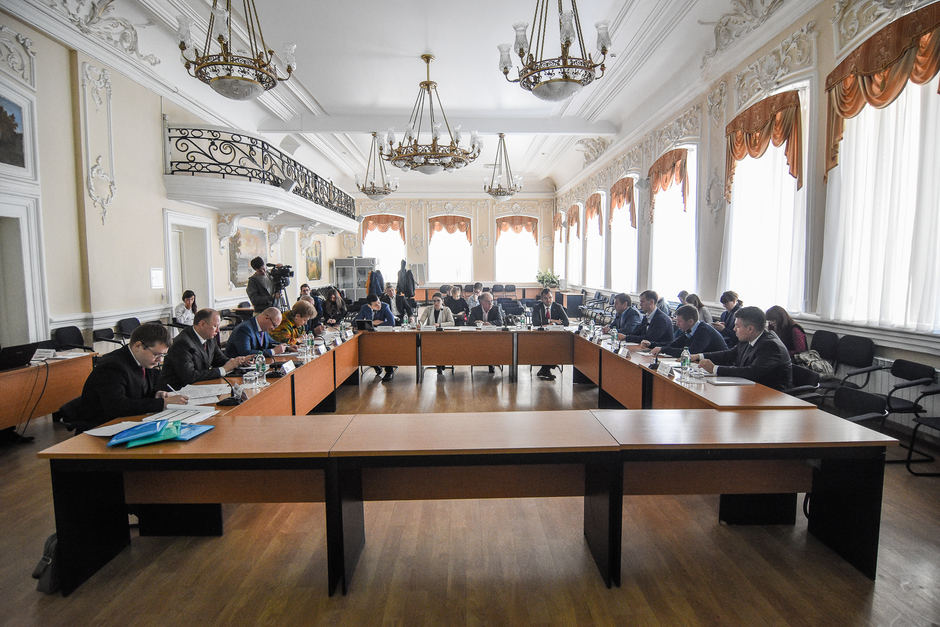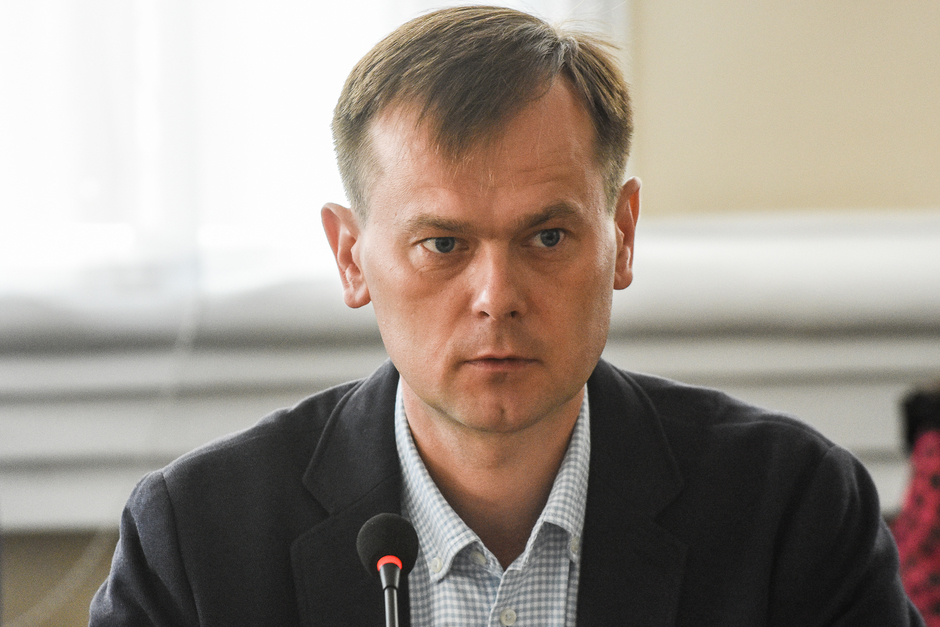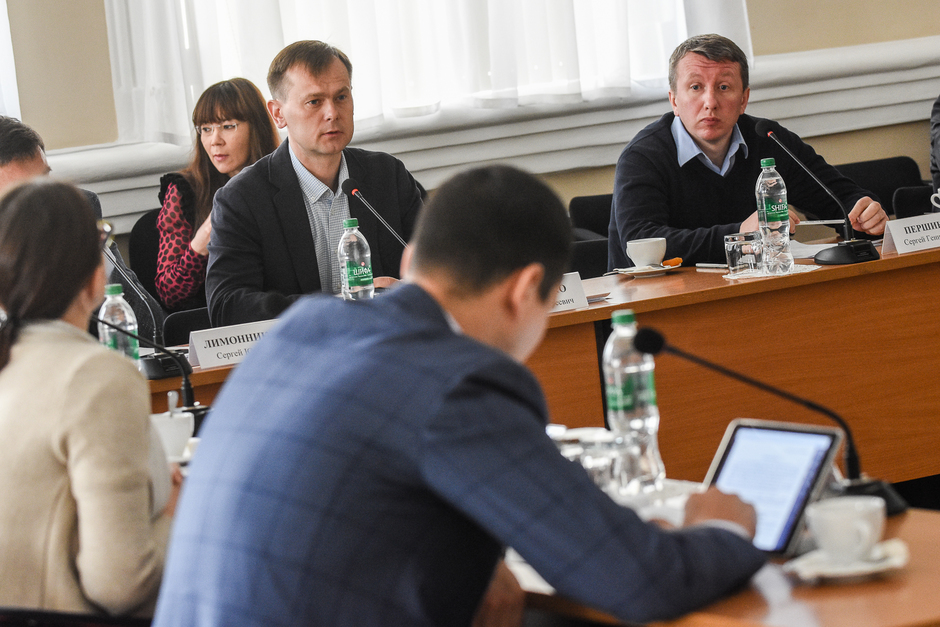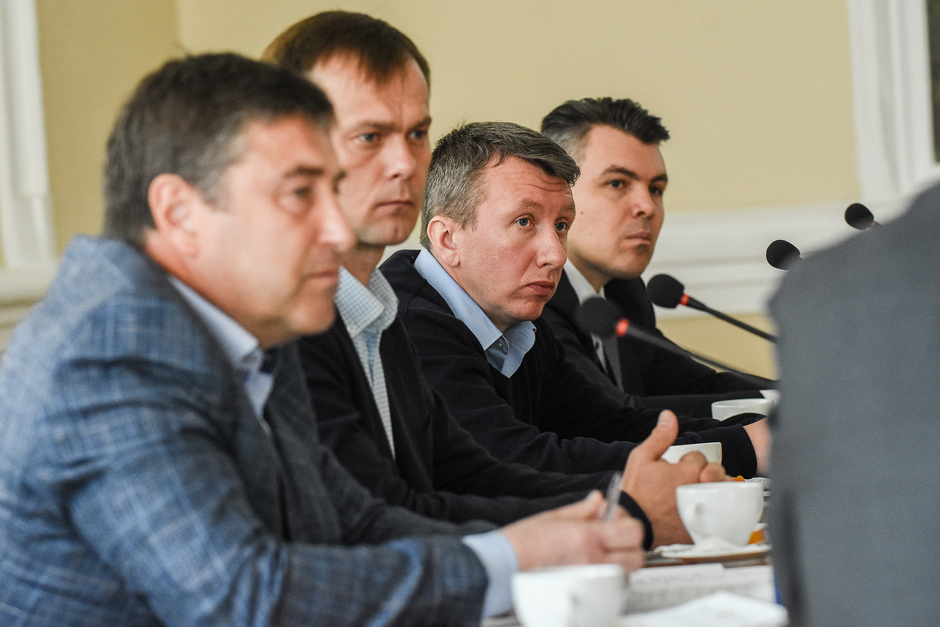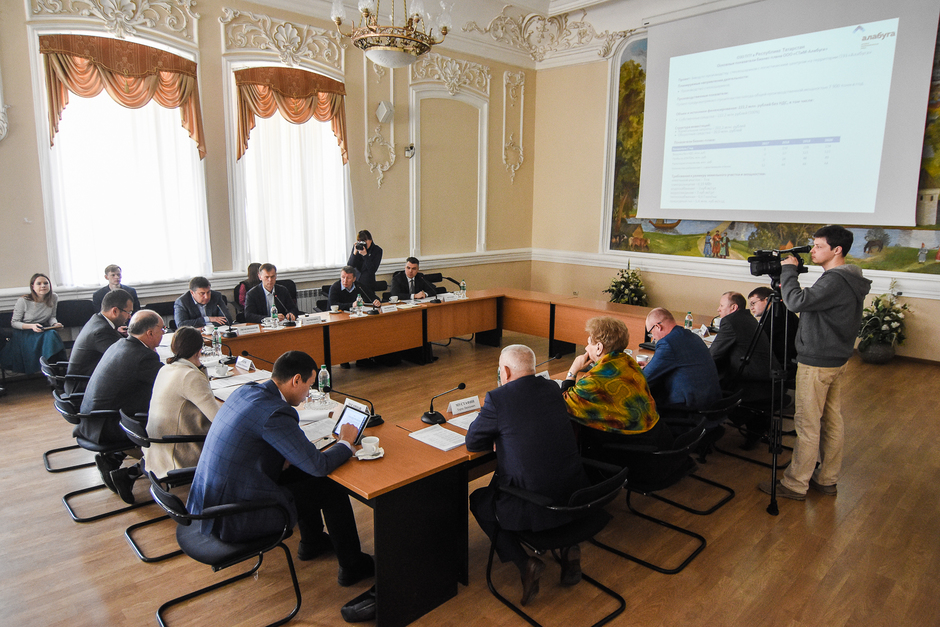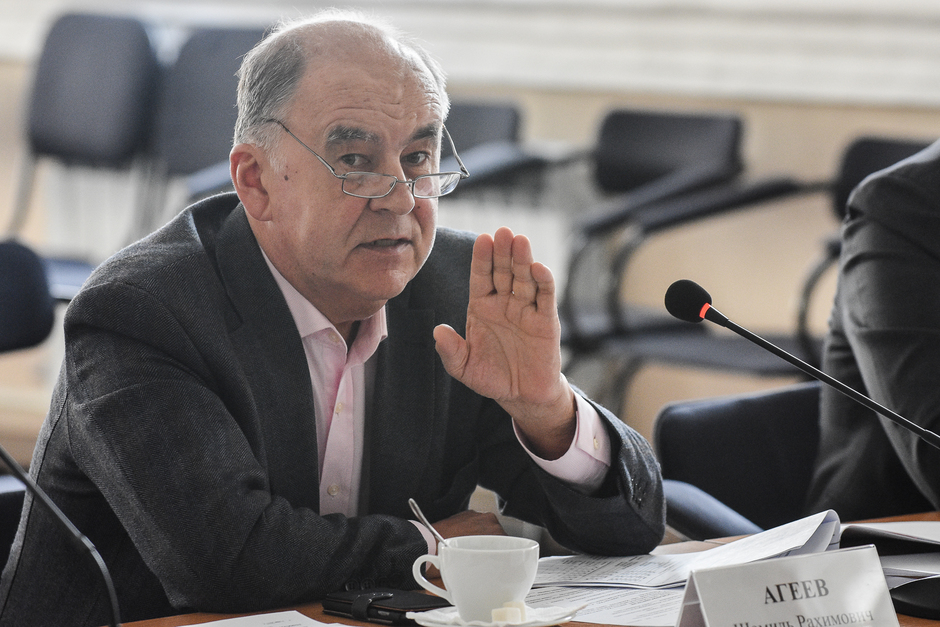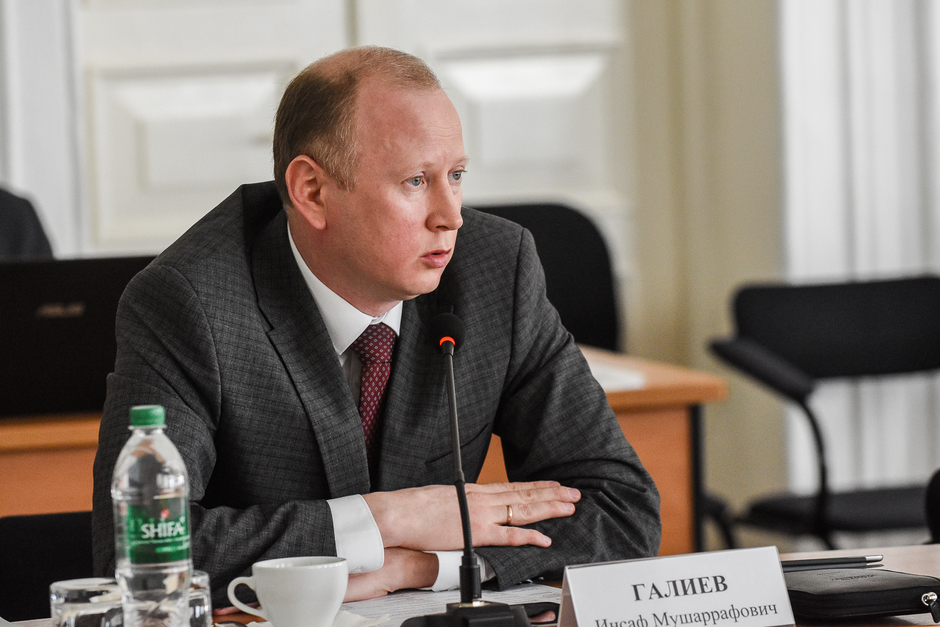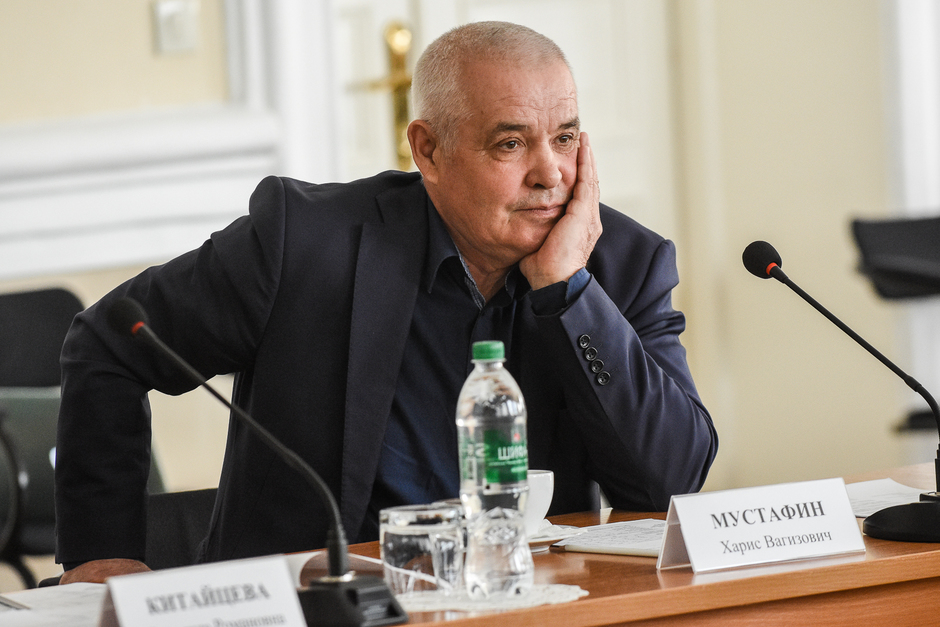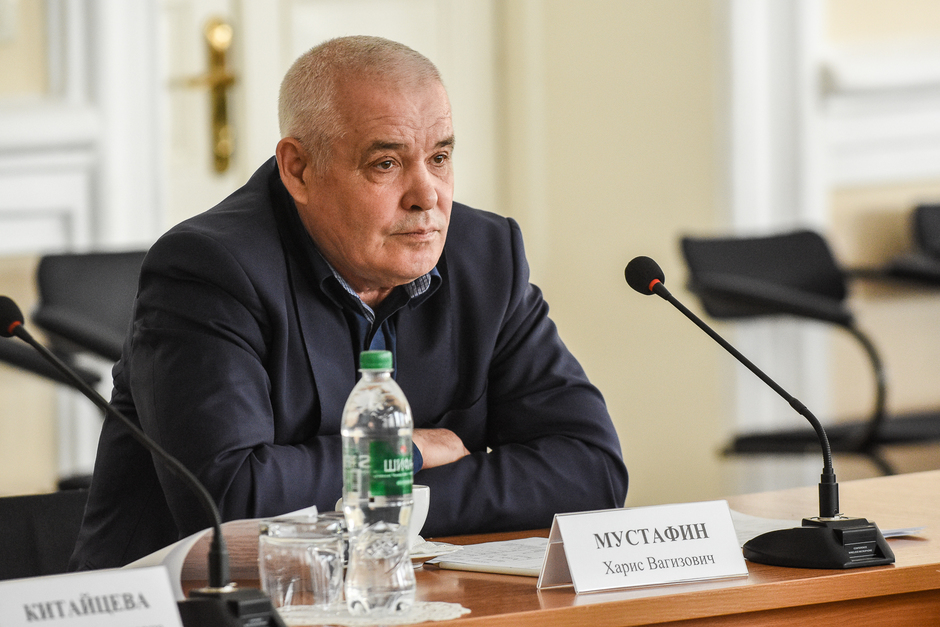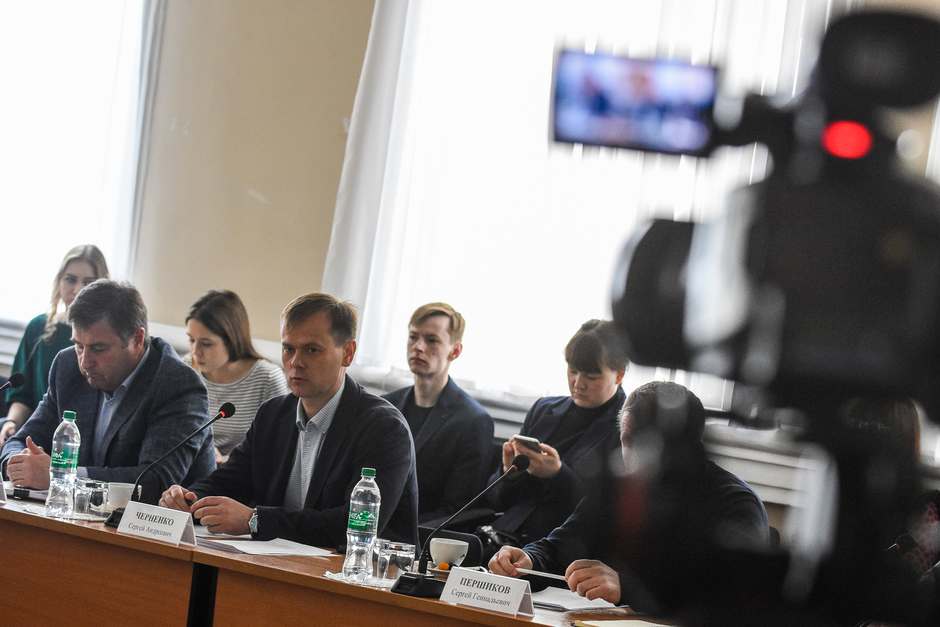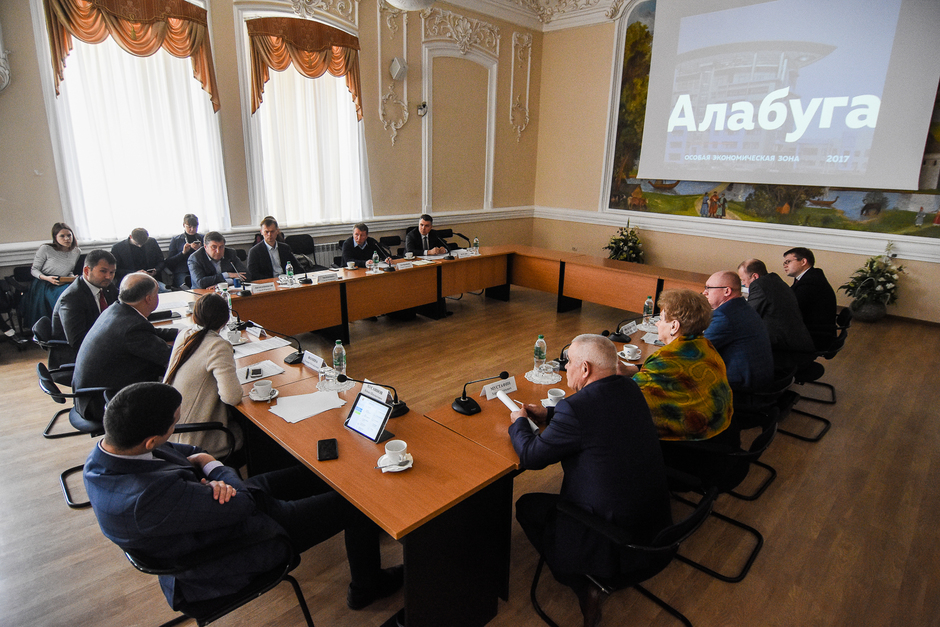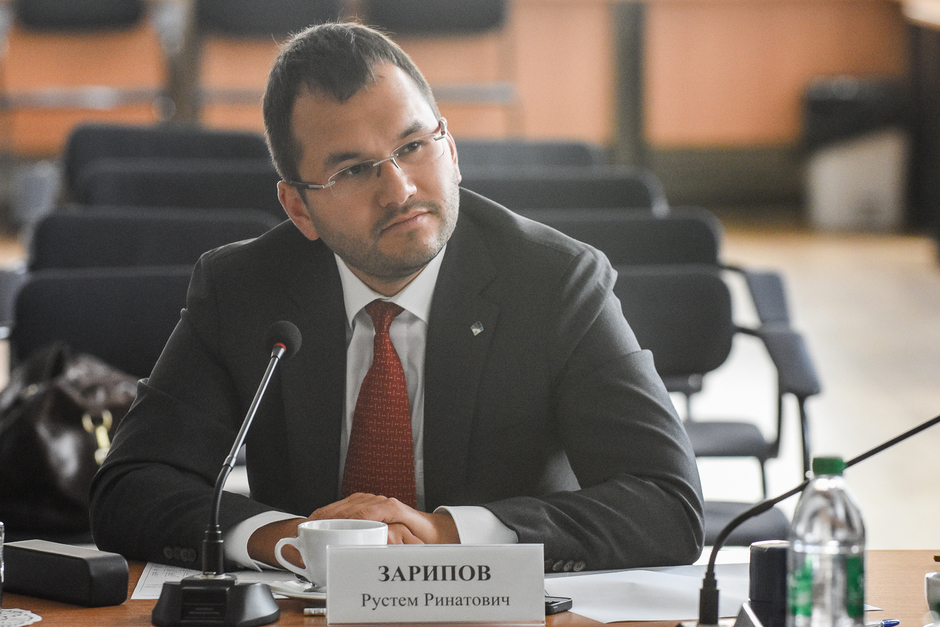 By Luiza Ignatieva. Photo: Oleg Tikhonov