Russia seeking more influence across Eurasia
Post-Soviet alliances are finally gaining power amid regional security concerns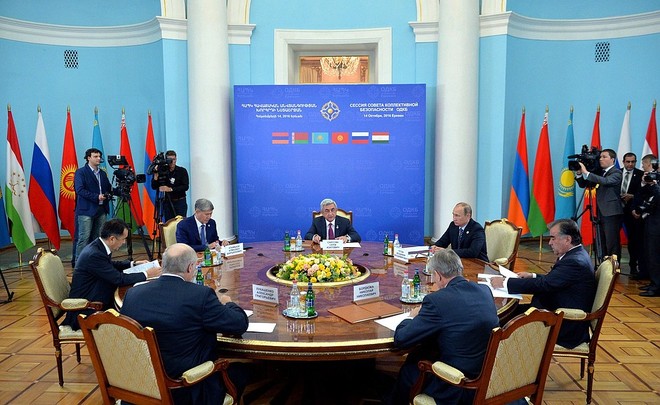 After the collapse of the Soviet Union, its former members formed new ties either with the ex-patron or with the West. The Collective Security Treaty Organisation and the Eurasian Economic Union gathered their members under Russia's leadership. However, these unions seemed to be rather formal with no real influence. Now the changing situation in the region is prompting the allies to cooperate more closely.
The Collective Security Treaty Organisation (CSTO) and the Eurasian Economic Union (EAEU) will soon gain more clout across Eurasia, forecasts Stratfor. Although the Commonwealth of Independent States, the first institution established by Russia in order to replace the Soviet Union, faded into oblivion, its subgroups can bring Russia more influence in border states.
The CSTO was established in 2002 to boost security and military cooperation. It comprises Russia, Belarus, Armenia, Kazakhstan, Kyrgyzstan and Tajikistan. The EAEU, which is aimed at economic integration, has been existing since 2015 and currently consists of all of the CSTO's members except Tajikistan. Both unions faced lacklustre participation: the Baltic states chose cooperation with Europe, and Ukraine, Georgia and Moldova are also interested in rapprochement with the European Union. Azerbaijan, Uzbekistan and Turkmenistan keep neutralityin their relations with the East and the West.
Even permanent members of Russia-led institutions tend to have disputes with Moscow within them. In the Eurasian Economic Union, several disputes over trade policy and export prices occurred between Russia and other member states, particularly Belarus. Besides that, the union was launched right after the collapse of global oil prices and the passage of Western sanctions against Russia. The Russian economy fell into recession that resulted in a decline in trade between Russia and EAEU states. As for the CSTO, it faced problems while approving a successor to Nikolai Bordyuzha, who had served as secretary general since the establishment of the alliance.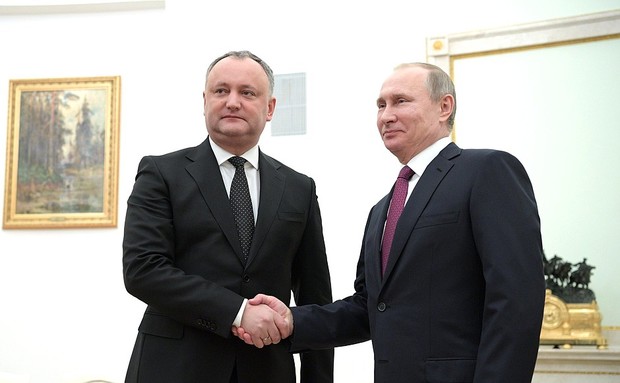 Nonetheless, the two blocks seem to start gaining momentum. All of the members of the CSTO finally agreed to nominate Secretary of Armenia's National Security Council Yuri Khachaturov as the organisation's next head. Amid an increase in militant attacks and protests across Eurasia, the allies are strengthening their cooperation with Russia on security and military issues. On 19 April, Russia's First Deputy Minister of Defence General Valery Gerasimov said that Central Asia would soon enter into the CSTO's unified air defence and anti-missile defence system.
A protracted gas dispute between Belarus and Russia was settled in April as well. As a result, Belarus agreed to sign the Eurasian Economic Union's Customs Code, which sets unified import duty rates across the bloc. Besides, Moldova applied and was approved for observer status in the EAEU indicating its intention to work with the bloc in the future. Still, neither of the institutions is likely to expand in the near future, so their influence is limited. According to Stratfor, ''the blocs will serve as just one part of Russia's broader efforts to extend its reach throughout its periphery''.
Analytics